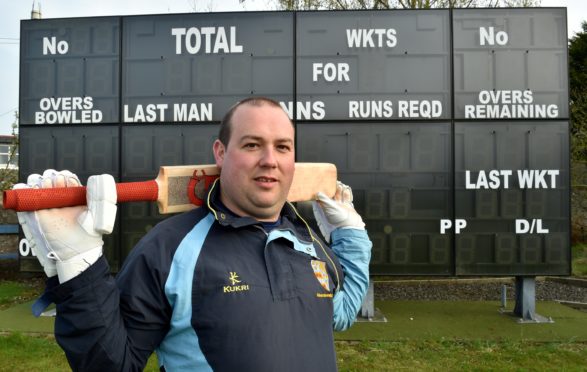 A new season brings new leadership, some new faces and some familiar returning ones for Aberdeenshire.
Kenny Reid is the new captain at Mannofield, succeeding Chris Venske as skipper, and he is joined at the club by new professional Solo Ngweni, who arrived from South Africa earlier this week.
Reid said: "Chris has a new role at work which will affect his availability for some games this season. He will miss the first two games of the season but we are working on bringing in a couple of new faces.
"The first of those is Solo, an all-rounder. Solo plays for Eastern Province but he has also played for Warriors, the highest domestic level of club cricket in South Africa. This is his first trip to the UK as a professional and he is excited to be here.
"I've been really impressed from the conversations we've had and he has been really positive about coming to play cricket here.
"He used to play age-group cricket with Chris back in their junior days together so we're excited to see what he can do."
While Ngweni prepares to make his debut for Shire at home to Stewart's Melville tomorrow, there will be a few familiar returning faces in the Shire side for the season opener.
Reid said: "Callum Mackaness is back as our overseas amateur. He really settled well here last year and was involved in coaching at the club during his time here as well as contributing in matches. He was a popular member of the group and we're pleased he is back with us.
"Matthew Cross is available to play against Stewart's Melville and there is a chance he could feature next weekend too. Matthew is based in London now but due to Scotland commitments he is back up in the area and he approached us saying he may be available for a couple of games if we wanted him. To have a Scottish international in the team, even if it is only for a few games, is fantastic."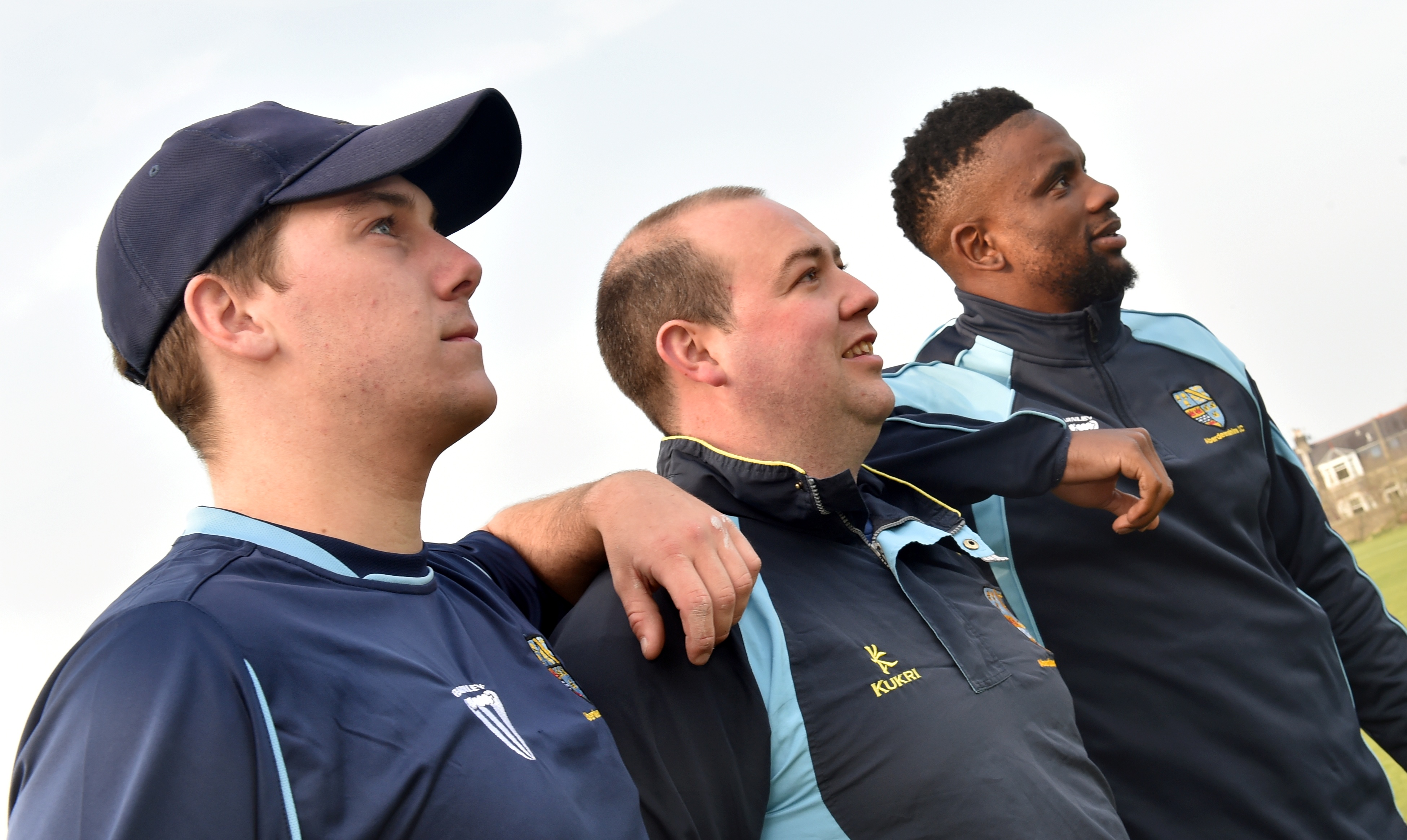 While Shire are hoping for a strong start Reid is not making bold predictions of what to expect at Mannofield this summer. The new captain said: "Grange are the strongest team in the league. They ran away with the title last year and after signing George Munsey they will be even stronger and remain the team to beat.
"Forfarshire are also really strong but we're hoping we can stay up there. We'd love to win the league but realistically our target is a top-four place.
"We finished sixth last year and want to improve. It's important we get off to a good start as we've seen before how important momentum and confidence is in club cricket. Even though we finished sixth we felt there were a few games which we let slip away and we can improve on that.
"All it takes at this level is one big performance, one guy to stand up take control of a game."