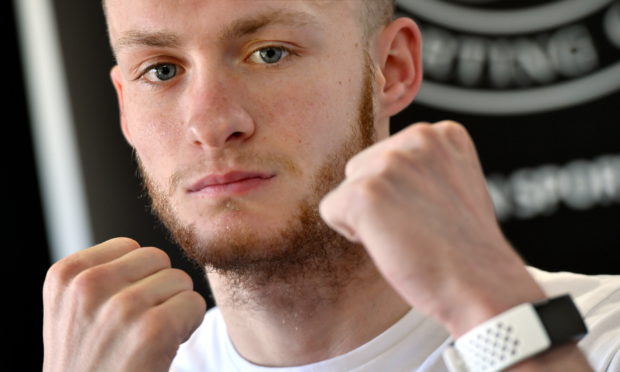 Billy Stuart intends on making it a night to remember as he boxes for his first professional title in Aberdeen tonight.
The Macduff fighter takes on Dylan McDonagh for the BUI Celtic super-bantamweight belt at the Doubletree Hilton Treetops.
On the same bill, his brother Callum will also make his professional debut, as well as Cove's Dean Sutherland fighting Keane McMahon for the Celtic welterweight title.
Stuart, who comes into the contest with an unbeaten 7-0 record, feels it is the next step in his young career and the 21-year-old intends on making his home advantage count.
He said: "To me it's been a long time coming. Finally it's here and I've got to take the opportunity I've got. I will be winning it.
"My brother is making his pro debut as well so it's a big night for the family. We'll make a bit of history as well – two professional boxers from Macduff has never been done.
"It's a starting point and I'll be pushing on to bigger and better things after this. This guy is coming to try and beat me, so it gives me a bit more motivation to get up in the morning and train. I'll be taking that title and he'll be coming with nothing, unfortunately.
"I train full-stop all the year round – I take no breaks. I'm always fit and ready as I can be.
"I don't really look past things, as I've got to win this first. In my head I've got a plan but I want to get this night out the way with first."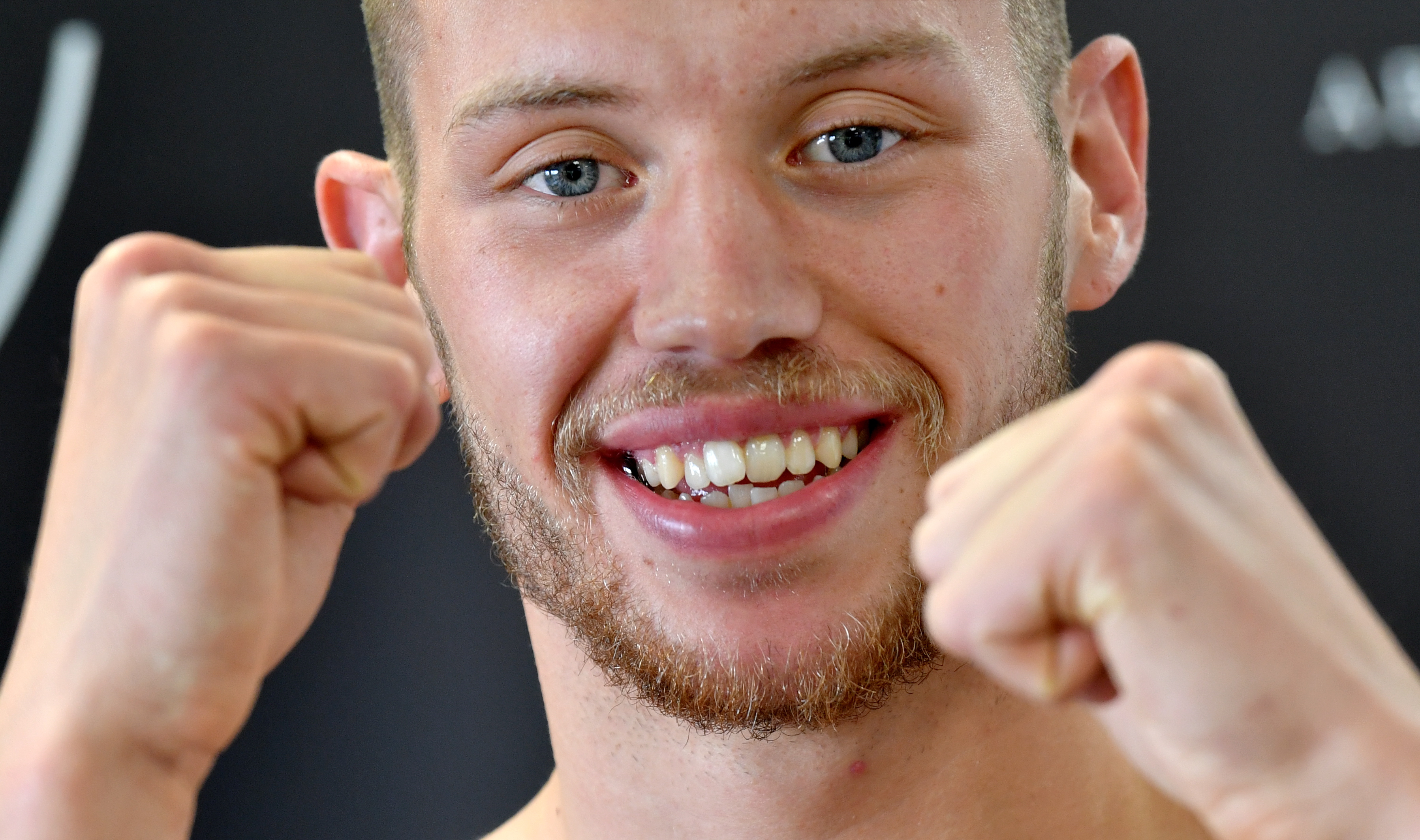 Sutherland, also unbeaten at 6-0, looks to cap a remarkable first year in the sport by bringing home a belt on the jointly-held Northern Sporting Club and Kynoch Boxing show.
He said: "This is what I'm needing to take me up to the next level. It's been one success after another and I just keep getting better and better.
"I feel really fit and if it does go eight rounds, which I don't see it going, I'll still be really fit.
"I thought it would be a lot more methodical with a lot more journeymen. But my manager Sam (Kynoch) has realised the bigger opposition he puts me up against, the better it brings out of me.
"Keane is the right fight at the right time for me. On home soil, it would be phenomenal to win. He's going to feel the atmosphere and I'm going to thrive on the confidence of everyone coming out to see me."