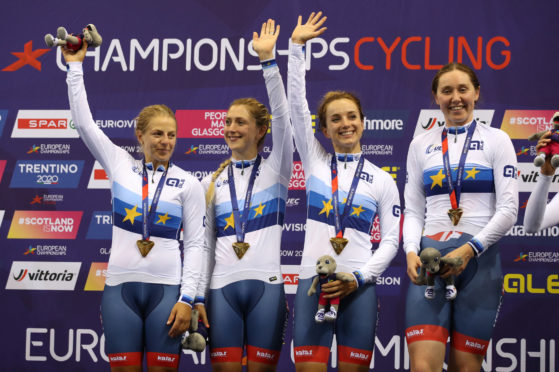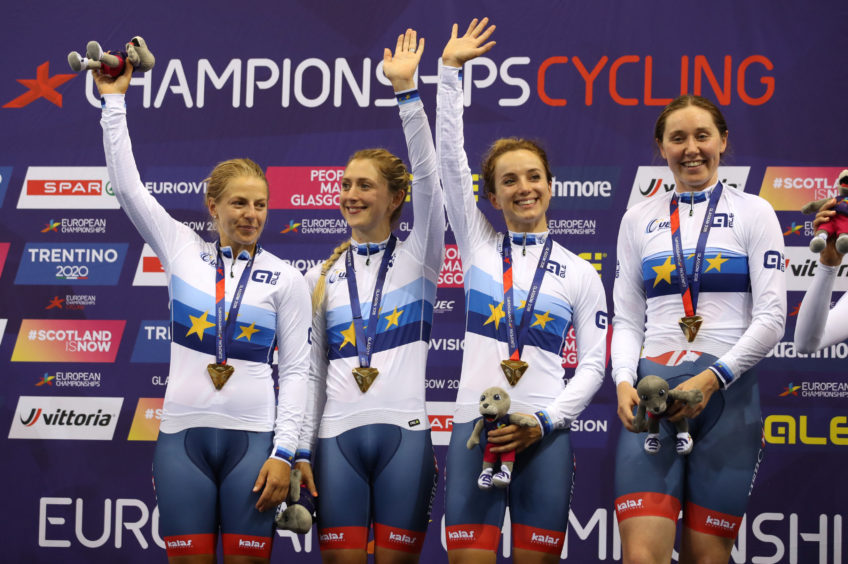 Racing in the Scotland skin again was just too good an opportunity to turn down.
For Neah Evans and Katie Archibald, currently ranked the best two female riders in Great Britain, representing their country at the two Tour Series events north of the border was a no-brainer.
Both returned to the road on Tuesday night in Motherwell, finishing second and fourth respectively, before heading north to take to the Granite City streets tonight.
It represents as close a home race Evans is ever likely to get. Her family home is in Cuminestown, just outside of Turriff, which makes this round of the popular city-racing event a convenient chance to get some quick miles in while seeing some familiar sights.
Evans said: "Mark McKay the Scotland coach, said he was putting a team together and asked me to be part of it. It's always special to be riding in Scotland kit and it's nice to support local races. I was keen to support the Tour Series as it showcases how good women's cycling can be. If I was going to do any rounds, it was going to be these ones.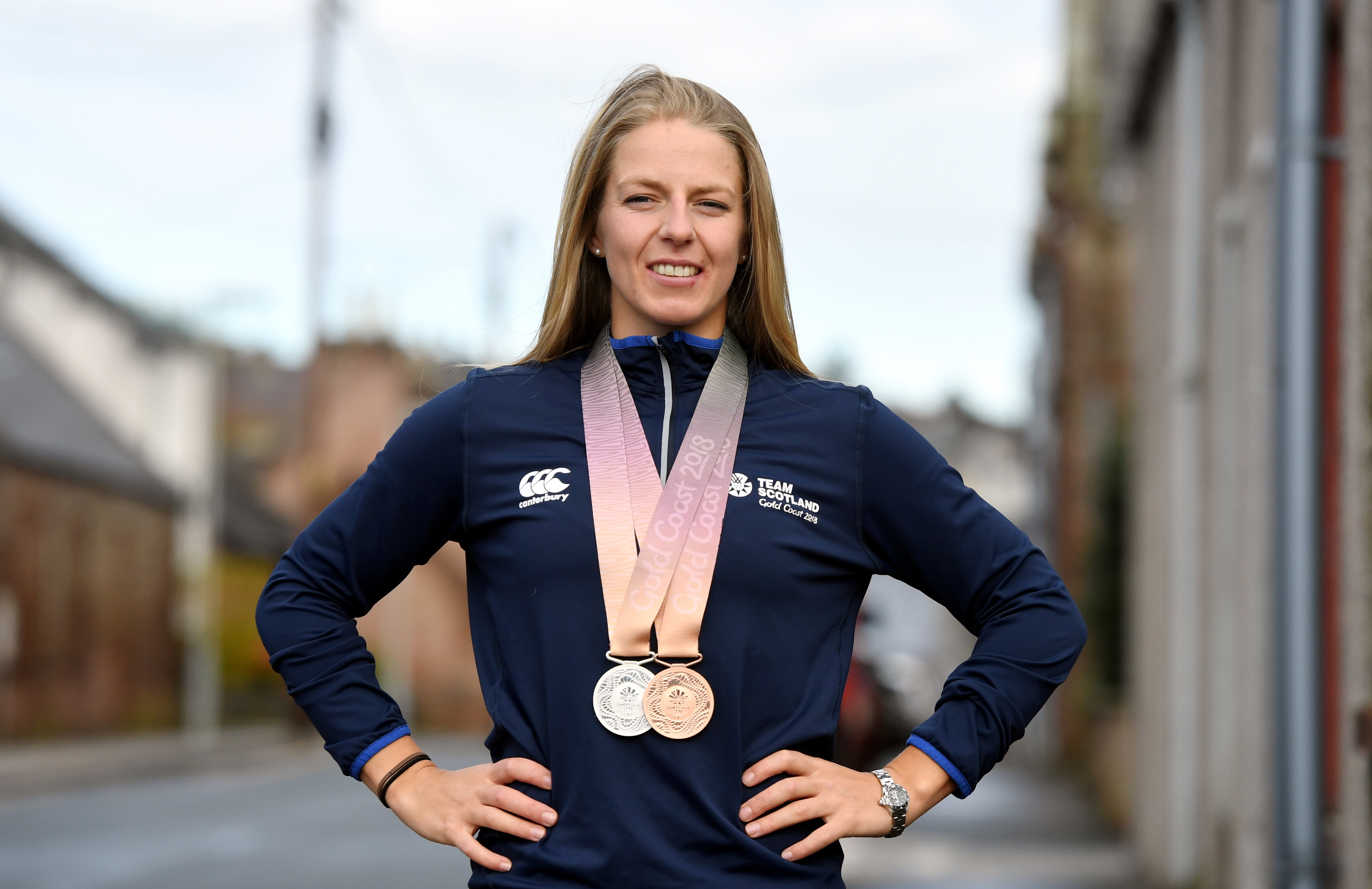 "I like racing in Scotland; as clichéd as it sounds you always get a good crowd. There was a fantastic crowd last year in Aberdeen and it gives you an extra adrenaline boost. I would take an extra hour's drive to race in front of a crowd than stay local and have no crowd.
"I think I'll have a few friends down but I'm not sure about family. My dad might be doing a time trial and my mum has to decide if she'll go and watch him or me. They'd come down to watch me at the velodrome (in Manchester) but when I get to race nearby they can't make it!"
Evans was part of the successful Storey Racing team last year that won the team prize in Aberdeen and she opened her 2019 account in Motherwell with second spot. Archibald came fourth on Tuesday but unlike her Scotland compatriot, is not signed to a team so only Scotland could have made her appearance in the Tour Series possible.
Archibald said: "I wouldn't be in these races if it wasn't for Scottish Cycling. This might be my first time racing in Aberdeen and it's so spectator-friendly; you get to see a full day of racing.
"I love quick racing the difference between track and outdoors – sometimes you don't really know what to expect. But it's a mile-long course and a lot of fun.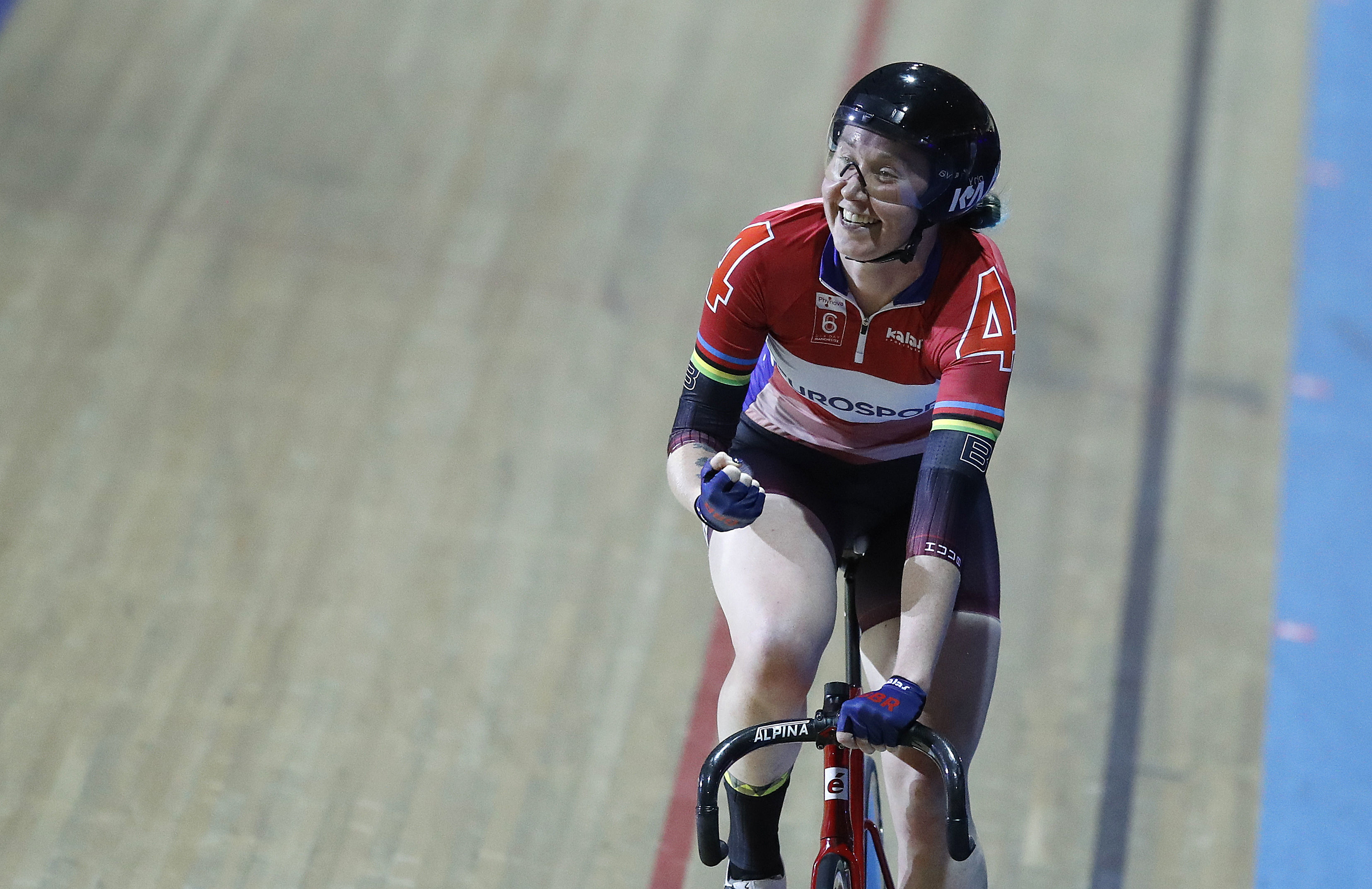 "A couple of years ago Neah had just signed for a team and a month later I left. But it's great to be together and racing in Scotland. It's great to be involved."
The pair will head out for a British Cycling training camp in Portugal after the Aberdeen round is complete, before a busy summer with the National Championships and the Tour of Scotland.
Evans added: "I've seen the route for the Tour of Scotland and it looks pretty epic, particularly day two. It's something to encourage me to keep the mileage high in my training programme."