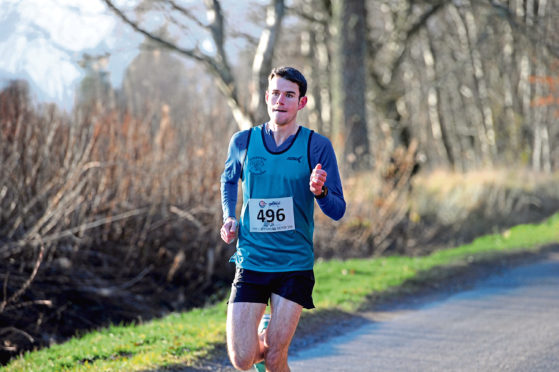 Banchory's Great Britain international Robbie Simpson was disappointed after failing to defend his title in the Neirivue le Moleson mountain race in Switzerland.
Colombia's Saul Padua stormed to victory, completing the punishing 10.6km course, which climbs 1,290 metres, in 58min 47sec, while Swiss athlete Rémi Bonnet finished second in 58:47 with Simpson battling through discomfort to take third spot in 60:43.
He said: "The race wasn't that great for me. It was fine during the first half but I got a bad stitch on a flat section of the course and lost loads of time on the leaders. I managed to hang on to third position with a solid final climb."
The Deeside runner, who was using the race as part of his preparations for next month's European mountain running championships at Zermatt, just got the better of fellow Scot Jacob Adkin, who finished fifth, close behind another Swiss runner, Jonathan Schmid.
Keswick-based Adkin, who is coached by Simpson, will also represent GB at the European championships.
Simpson added: "Jacob was two places behind but only 10 seconds back.
"He wasn't particularly happy with his run either but with a few weeks to go before the Europeans there will hopefully be enough time for us to turn things around."
Simpson has been based at Crans Montana for the past fortnight and will remain there until the Zermatt race on July 7.
He said: "The GB team has organised an apartment here for the final two weeks before the championships and a few of the others athletes will be coming across, so that will be good."
The Deeside runner is planning to defend his title in next weekend's Aletsch half marathon in the Valais region of Switzerland.
It's another challenging event, starting at an altitude of 1,950 metres and finishing 700 metres higher at the end of the 21.1km course.
Simpson was in dominant form last year, completing the route in 1hr 33min 15sec to finish 10 minutes ahead of his closest rival.
He said: "The course has a lot of flatter faster running and some short steep climbs at high altitude so I think it'll be a good final race to do two weeks before Zermatt.
"I'm really looking forward to the European championships as I haven't done them since 2015. It's an uphill-only course this year and that suits me.
"The other guys on the team have been running really well recently so that was another incentive to be part of it. I think the team is capable of winning overall if everyone performs well so that's the objective."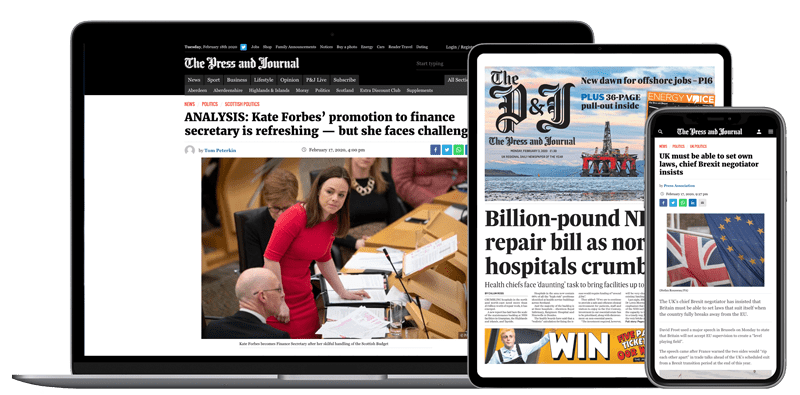 Help support quality local journalism … become a digital subscriber to The Press and Journal
For as little as £5.99 a month you can access all of our content, including Premium articles.
Subscribe