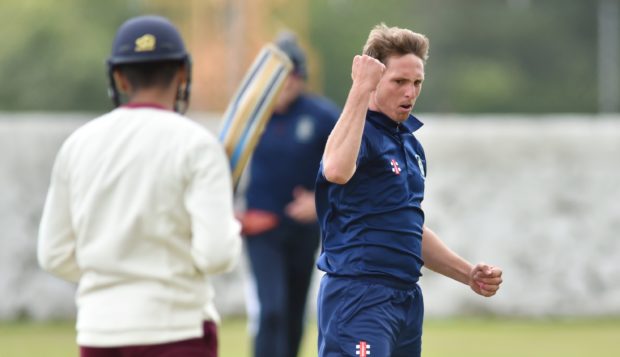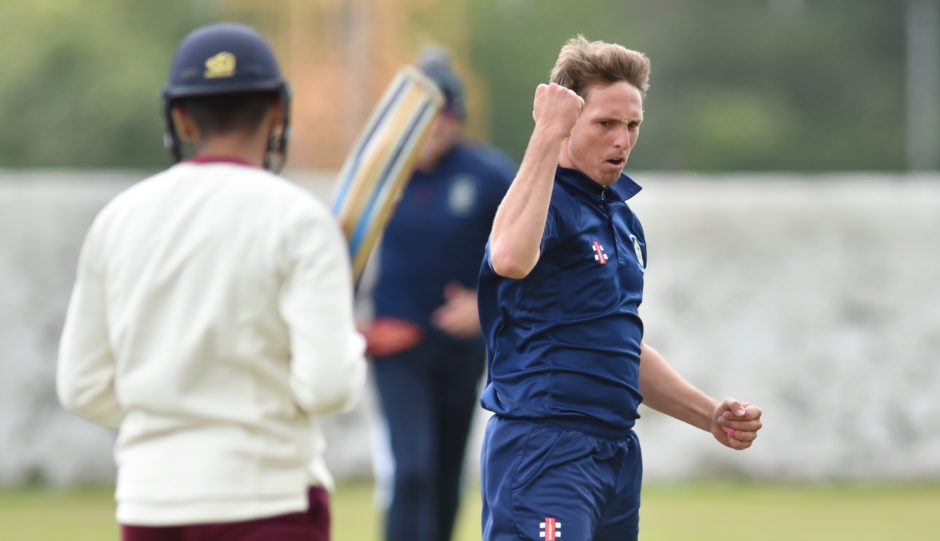 Stoneywood-Dyce enjoyed a league and cup double at the weekend, justifying the faith placed in them by captain Jack Mitchell.
On Saturday, the People's Park side travelled to Edinburgh, where they almost certainly made their position safe in the Eastern Premier, handing Watsonians a six-wicket defeat at Myreside, before easing into the last four of the Scottish Cup at the expense of Ferguslie. They will face Carlton in the semi-finals of the competition.
Mitchell said: "Both wins were based on good solid teamwork, although there were some fine individual performances, including a 140-run partnership between opener Liam Lindsay and Ewan Davidson to steer us home in Edinburgh.
"They never looked like getting out and while the cup win was rain interrupted, we took control early on and never let up.
"Jamie King and Garreth Wolmarans did the damage, but our fielding was also excellent. We are in a good place and can now look to finishing off the season with some relaxed cricket, while pushing for a mid-table position.
"The Scottish Cup will look after itself, but it's a huge opportunity for us. Anything can happen in a semi-final and we have already beaten Carlton at Grange Loan."
Watsonians chose to bat first, but were restricted to 210, a total deemed to be below par, given the fine track and the fast outfield.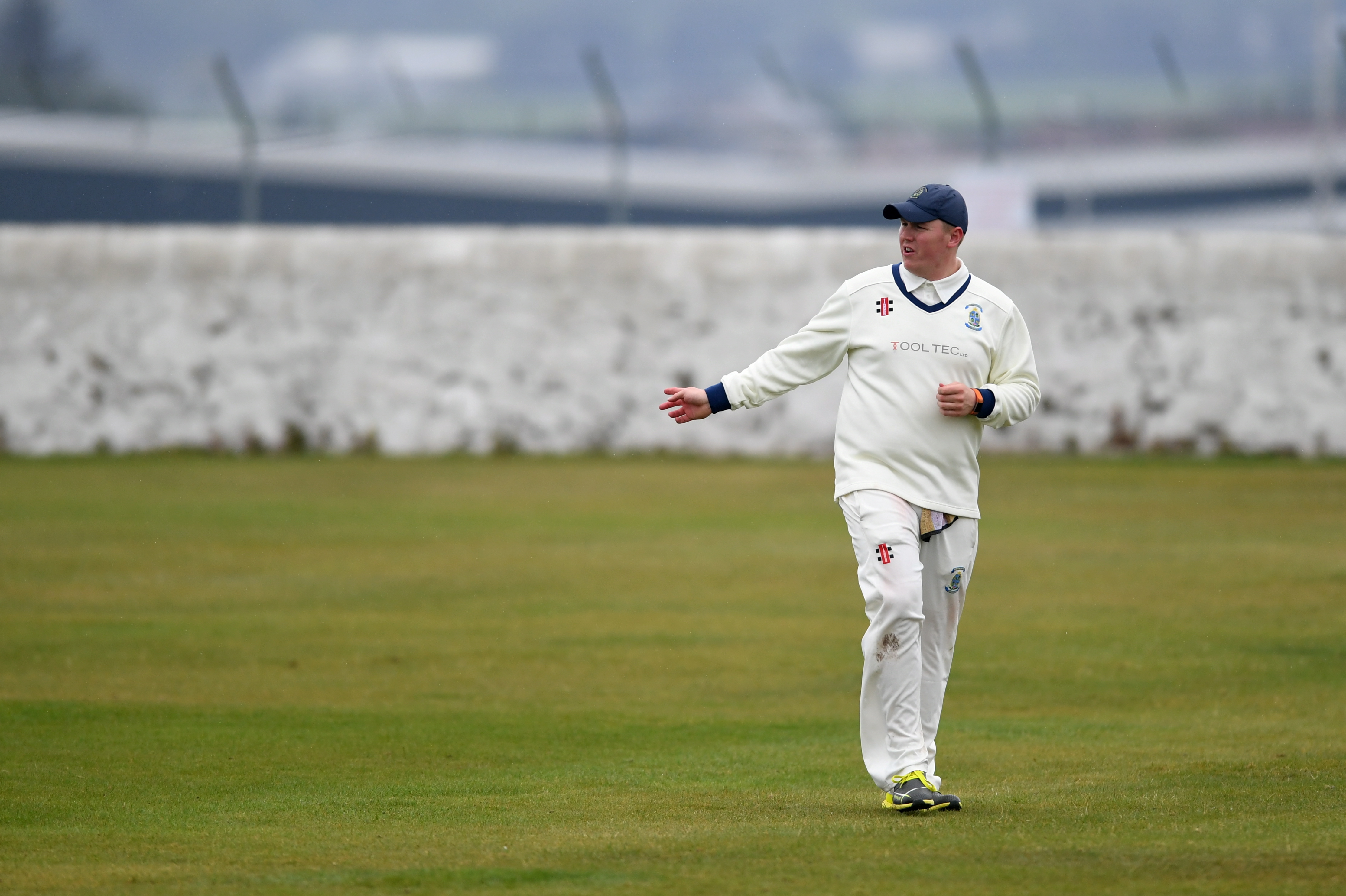 King was in fine form with the ball, claiming three wickets for 27, but aided by some good ground fielding by the Aberdeen side. The home innings was held together by Misa Siboto, who stroked his way to a solid 92.
The People's Park reply was led by Lindsay who took his time in getting into his stride, but the South African's patience paid off as he carried his bat for a splendid 109, much of it in the company of Davidson, whose 47 not out was equally impressive.
A measure of the quality of the win was in the fact the visitors had more than five overs in hand when they passed the home total.
The cup win, badly hampered by the weather, was much the more emphatic after Ferguslie decided to take first use of the wicket, proving to be a big mistake as the home attack bowled them out for only 86.
The on-fire Jamie King grabbed two for 19, as did David Kidd, but it was the reliable Jan Stander who finished the task with three for a mere one, while Lindsay took two of his own.
Ferguslie gained two late wickets, but it was too little too late as Stoneywood-Dyce eased to a convincing seven wicket win.