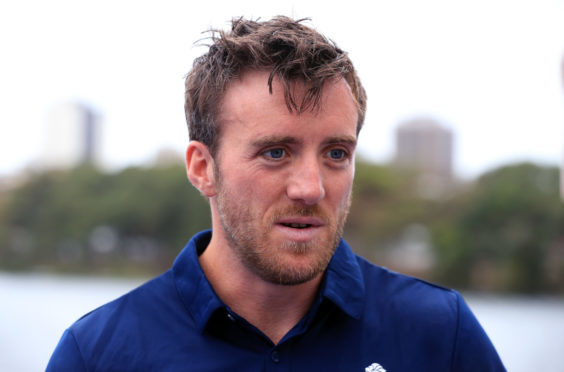 Alan Sinclair hopes his Great Britain team-mates can hit a monster target as they chase a record time on Loch Ness tomorrow.
Sinclair will head up a GB boat competing in the annual Monster the Loch race, with designs on chasing down the 2:26:57 record set by a Scottish crew for crossing the loch in June this year.
Alongside Olympian Sinclair, who hails from Munlochy on the Black Isle, Rio 2016 gold-medallist Will Satch and GB World Cup rower Adam Neill will also head north. The crew will be completed by the trio's Leander Club team-mate Charlie Elwes and four of the country's top university rowers, who made the GB squad for the Netz Cup earlier this month.
Sinclair has never rowed on the Loch despite being a Highland native and hopes the GB boat can make a memorable debut.
He said: "It's a long way but if we can go the same speed we do in training for a 20k, in good conditions, we would break the record by a considerable margin. That depends on whether we can maintain it for another 13k and if the weather conditions are favourable.
"The occasions I've driven past it, it's looked horrible (to row on) like the sea or flat calm, where you can imagine how nice it would be to race on it. Fingers crossed it's like that and we have nice conditions. If we're in the eight then it should bode well for a decent time.
"We should still be having fun. As long as it's not compromising training, it's good to get something different."
The record was set three months ago by a 13-man Scottish team headed by adventurer Jock Wishart. The previous mark of 2:28:09 had stood for more than 26 years.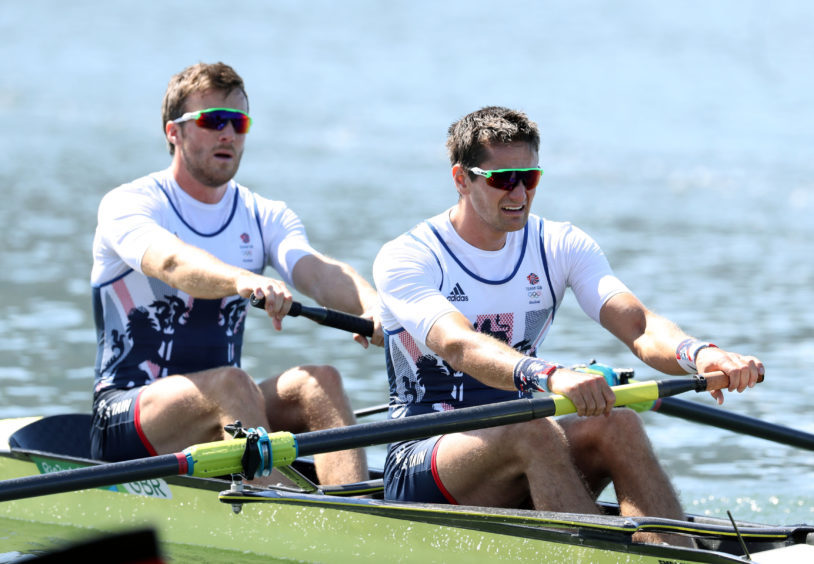 The 21-mile course runs from Fort Augustus to Dores and will see 100 boats compete in the mass participation event. Rowing boats, canoes, pedalos, paddle-boards and small boats will be part of the international field of 50-plus crews on the startline.
Sinclair added: "I didn't think (GB head coach) Jurgen Grobler would be so keen with it being the first week back in training. But myself and a few others have been training at Leander and there's a bit more flexibility.
"Everything is ahead of schedule and if we hit the ground running, we'll be looking good for trials in November."
Local club Inverness Rowing Club will field three teams for the main race, which gets underway at 9am.
Pete Wells, who rowed in the quadruple sculls for Team GB in the Athens Olympics and founded the race, said: "I did Land's End to John O'Groats and went past Loch Ness – it was flat calm when I saw it and really wanted to row on it. I wanted it to be like a mountain on water, so you can have people in casual boats or kayaks and have the elite guys like Alan the the GB crew.
"If Alan and the GB guys get on the water then for sure, they'll break the record by a long way."