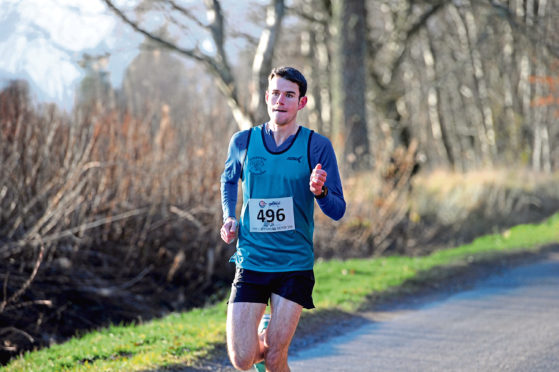 Banchory's Robbie Simpson admits that California's North Face 50-mile Challenge is the toughest race he has tackled in his career so far.
The 2018 Commonwealth Games marathon bronze medallist finished a creditable fifth in a field peppered with vastly experienced ultra distance competitors.
It was the longest run he has attempted, never previously having competed in a race lasting much more than three hours.
Frenchman Sebastien Spehler powered over the hills and trails of the Marin Headlands to the north of San Francisco to take top spot in 6hr 27min 12sec.
Darren Thomas, from Colorado, was second in 6:32:36 while another French athlete, Thibaut Garrivier, was third in 6:35:06 and US 50-mile champion Drew Holmen was fourth in 6:36:16.
An exhausted Simpson completed the roller-coaster route, which included more than 10,000ft of climbing and descent, in 6:48:38.
He said: "It was absolutely brutal. I won't lie, it was the hardest race I've done. Apparently we were well under course record pace for the first half and a lot of us paid the price. I had no idea how fast it was because the pace felt really comfortable as I'm more used to shorter distances.
"It was too fast and by halfway I was struggling. I managed to grind it out until things started picking up in the final 30 minutes or so. The course had amazing sections of trail with the redwood forest being the highlight. I got a lot of encouragement out there, which I'm very grateful for, it was much needed.
"I'm glad it's done, though. Now I'll get back to shorter races if my legs ever work again."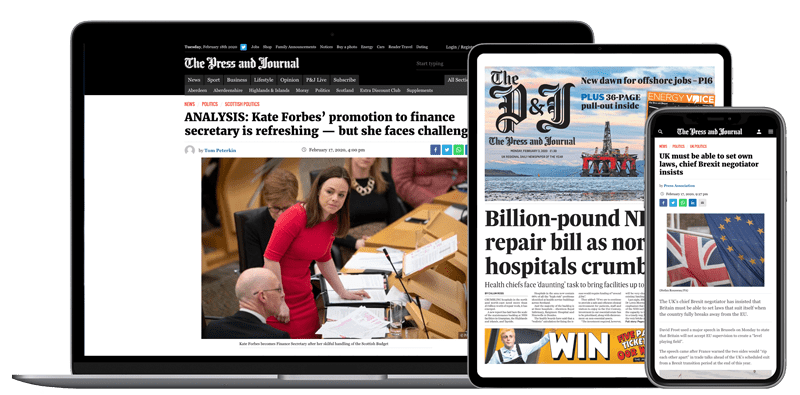 Help support quality local journalism … become a digital subscriber to The Press and Journal
For as little as £5.99 a month you can access all of our content, including Premium articles.
Subscribe