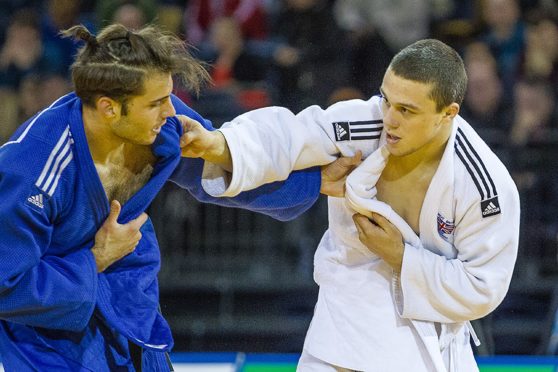 As an 11-year-old, Stuart McWatt got up in the small hours of the morning to watch Olympic judo.
He clasped eyes on those competing for medals at the Beijing games in 2008, as Euan Burton and Craig Fallon strived for success.
Now with the Olympics returning to the Far East in the summer, McWatt hopes to emulate the British judoka he grew up watching by being on the mat himself.
The 22-year-old, who hails from Inverurie, has put himself in a promising position to qualify for Tokyo 2020.
Three World Cup medals this year make him the top-ranked British fighter at under-81kg weight category, with the cut-off for qualifying for the Games coming in May.
With his ascension from club judoka at Garioch – which his father Stuart runs – to international competitor, McWatt has trained with and been coached by those he saw on the small screen. Like Burton and Fallon, he wants to be on the grandest stage.
"I remember getting up at 3am to watch the judo in 2008, when I was quite young," said McWatt.
"I was watching guys like Euan and Craig. It's strange, because it doesn't seem that long ago.
"The guys that fought there are guys I have trained with and are
coaches now.
"It's been a long journey from there but I'm ready for the next stage."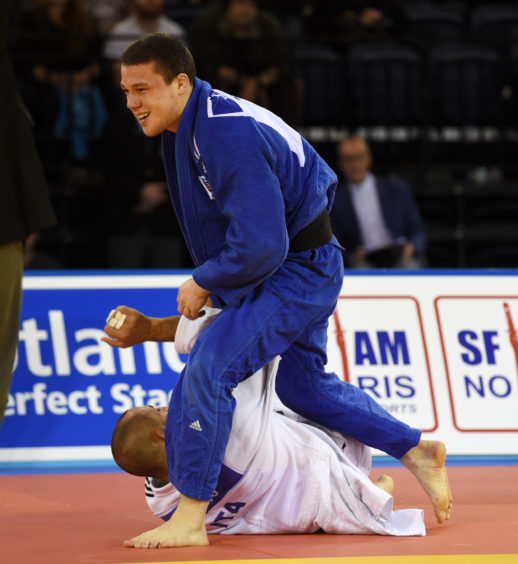 Making the Olympic squad has been a goal of McWatt's since he started with British Judo's Centre of Excellence five years ago.
Adversity has been overcome along the way, with large parts of 2016 and 2017 missed due to serious knee injuries as he strove to make his way in the senior ranks.
He has become a regular at European Opens and grands prix, with Tokyo next on the agenda.
McWatt said: "It's been my main aim since I began doing high performance sport, to get to the Olympics and compete. I would love to compete but I would also love to medal.
"These competitions are big ones that I need to step up for. The amount of training I've done, smashing it at the gym and doing a lot of technical work, I'm putting myself in the best position going into the new year."
Should he achieve his aim of qualifying, he will owe a great deal to his father and the club he started in 1997.
Whenever he returns home in his spare time, he trains and coaches at the sports centre in Garioch, giving back to the community that gave him a solid footing into elite sport.
The club itself is looking to expand at the start of next year with a new satellite project beginning in Banff, following a similar concept in Kinellar last year.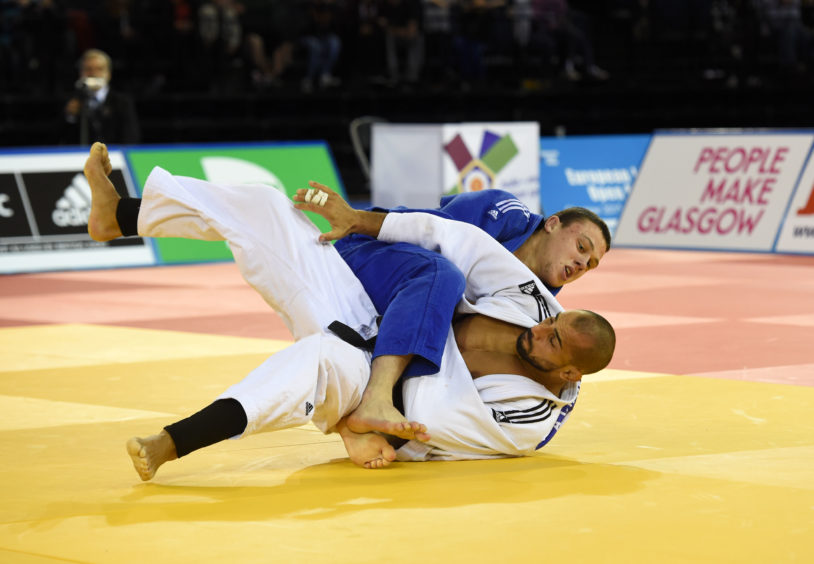 McWatt added: "The club has been doing really well. It's always been there since I've been doing judo and I see it as one big family.
"My dad was my coach when I was younger. Even now I speak to him about judo stuff and obviously we've still got a close relationship. He's always there to support me.
"He knows exactly what I'm like; if I'm getting frustrated with training, he'll know exactly what's going on."
With his eye on qualification for the world's biggest multi-sport event, it may well be McWatt representing Garioch in front of the world this summer.