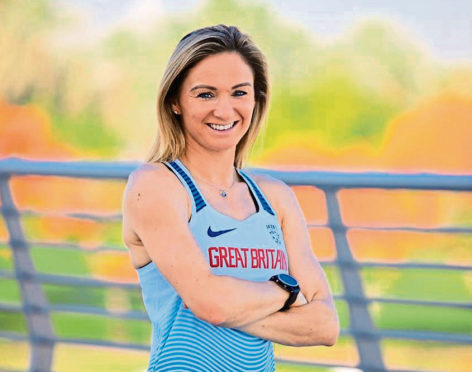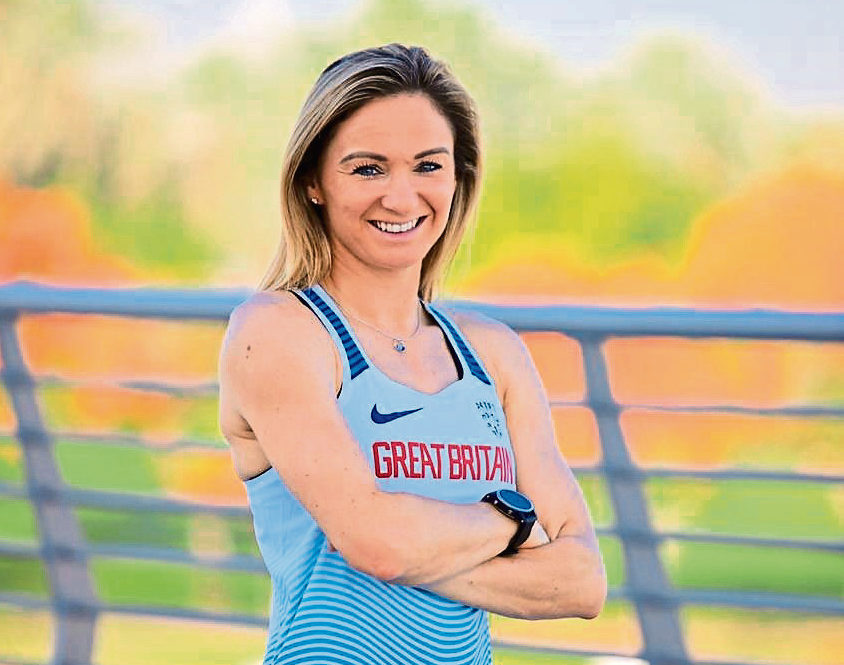 Aberdeenshire athlete Meryl Cooper is trying to be creative in her attempts to retain fitness under Spain's strict coronavirus controls.
The Great Britain ultra distance trail running international is currently living on Gran Canaria, where she combines her athletics career with a part-time teaching post.
Cooper, from Oldmeldrum, won the Transgrancanaria 30km race just before the country went into lockdown, with people now only allowed out for essential purposes.
Going for a run isn't considered acceptable, although some athletes are thought to be covertly heading off to remote locations to do just that.
Cooper said: "With Spain's tough lockdown rules I have had to be very adaptable with my training and my coach has helped greatly with this.
"Each morning I am doing yoga, 10 sun salutations, to keep the whole body mobile, but particularly the back and hamstrings. I also do a good hip flexor stretch session daily.
"I looked into buying a treadmill straight away but it wasn't going to arrive until the end of the month and I hoped we would be clear by then. Maybe I should have ordered it.
"However, I have three flights of stairs in my building I can run up. I also have a roof terrace so I can do some home cardio sessions there."
Cooper's next scheduled race is the Transvulcania half marathon on La Palma at the beginning of May, but that's unlikely to go ahead.
She said: "I don't mind too much about the races being cancelled as I understand it's necessary. In any case, having a longer and focused training block before the races return isn't too bad.
"It's what I was used to when I lived in Dubai and couldn't race internationally that often."