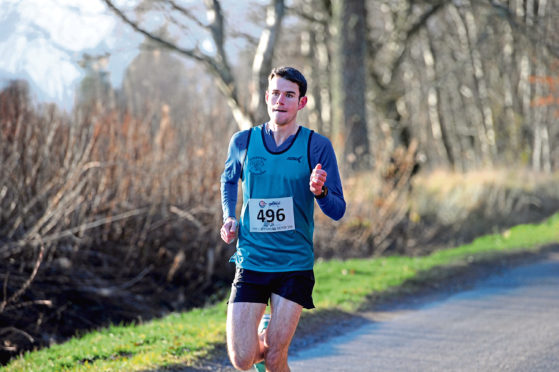 Banchory's Great Britain international Robbie Simpson is taking advantage of the current lack of racing opportunities to work on his weaknesses.
The 2018 Commonwealth Games marathon bronze medallist is, like everyone else, unable to make any definite plans for the immediate future because of the necessary restrictions put in place to control the spread of coronavirus.
He had hoped to make a bid for Olympic selection by competing in this month's London marathon which has now been rescheduled to early October while the Tokyo Games are to go ahead in 2021, with a date still to be confirmed.
In addition to his road running prowess, Simpson is one of the world's top mountain runners and would normally be competing regularly on the European circuit over the summer, but those opportunities have also gone by the wayside for now.
He said: "It's difficult to know what's going to happen with the racing calendar because of all the uncertainty.
"However, I'm actually enjoying training at the moment. I've realised there's some stuff I'm not very good at just now.
"I've been doing lots of marathon training and haven't been focussing on speed work and I haven't been doing short hill reps.
"I feel I've lost power and explosive speed, so I'm as well trying to work on these things while there's no races on the horizon.
"There's plenty of incentives for me to do a mix of sessions, instead of having a specific focus on one event.
"I'll try to get faster over 5km and 10km together with some hill work, then hopefully when I go back to the longer distance stuff I'll have more speed."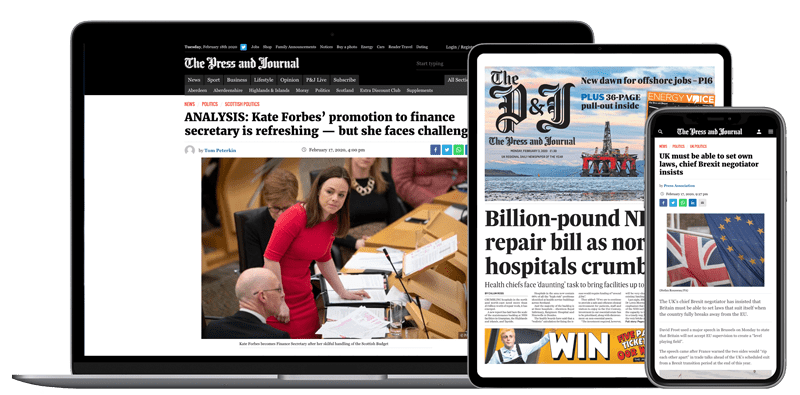 Help support quality local journalism … become a digital subscriber to The Press and Journal
For as little as £5.99 a month you can access all of our content, including Premium articles.
Subscribe