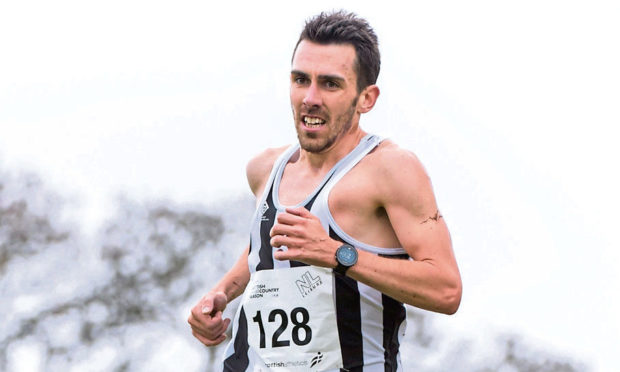 Highland athlete Andy Douglas is keen for Scotland to host a European-style mountain running relay race to boost the popularity of the sport.
The Great Britain international, who won the mountain running world cup race series last year, is a big fan of the popular Trofeo Vanoni relay race in northern Italy and believes the format could be a winner over here.
The event has been capturing the imagination of the 12,000 population of the northern Italian town of Morbegno for more than 60 years and it regularly attracts many of the world's top athletes.
Douglas, a member of North Highland Harriers who comes from Halkirk in Caithness but is based in Edinburgh, has competed in the Italian race on a number of occasions.
He said: "The Trofeo Vanoni is one of my favourite races and it's a format that I want to see more of in mountain running.
"Each runner in a team of three tackles the same 7km loop which starts and finishes in the centre of the town and takes in a climb of more than 400m.
"It's such an exciting event and there's an amazing atmosphere. The whole town comes out to watch, people are lining the streets and there's a real buzz about it.
"It's great for spectators because they get to see more action than they would do when athletes are competing individually. And they don't have to travel anywhere to watch it.
"From an athlete's perspective it's a different kind of experience and a rare opportunity to feel like you're playing a team sport.
"There's nothing like it over here. There are very few relay races and the ones we have are quite long and are held in remote locations, so don't get much attention."
Douglas firmly believes that, with a bit of imagination, it would be possible to host this type of event in Scotland.
He said: "Braemar might be a possible location. It's a popular village and the Morrone hill race route, which is used at the Highland games, might be a good one for a relay.
"A short hill or mountain relay race would be great for younger runners as well. It would open up the opportunity for having mixed age group races and even mixed gender races.
"At the moment we are only attracting small numbers of runners to our junior hill league races, but a relay format might make it more exciting and draw more people in.
"It would be great if we could even have a home countries international relay event for all ages. That could be exciting.
"There's already an international Youth Cup mountain race meeting held in Europe every year.
"It's good but I think it would have the potential to host a relay rather than a series of individual races."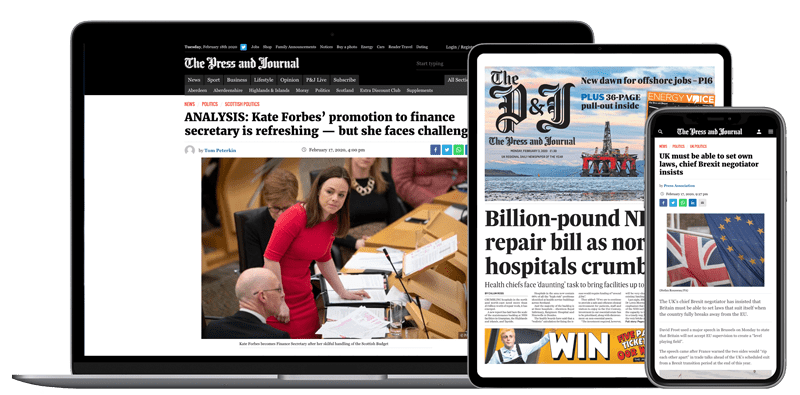 Help support quality local journalism … become a digital subscriber to The Press and Journal
For as little as £5.99 a month you can access all of our content, including Premium articles.
Subscribe