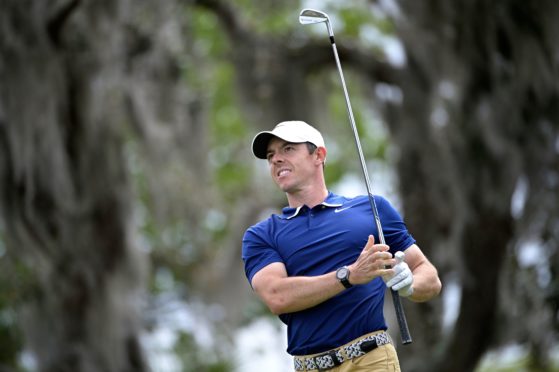 The wait is almost over as the PGA Tour gets professional tournament golf back under way in Fort Worth, Texas today.
I'm sure I won't be the only one watching with interest to see how the Charles Schwab Challenge plays out at Colonial Country Club and due to the three-month break, the field for this week's event is sensational.
World number one Rory McIlroy leads a field which includes, amongst others, Jon Rahm, Brooks Koepka, Justin Thomas and Dustin Johnson.
I expect millions will be tuning in, with some watching purely out of curiosity as the prospect of a tournament being held with no spectators is going to be strange.
Think of the applause or cheers when a great shot is played or a testing putt is holed and then imagine the same shots or putts being made, but in near-silence. It does seem weird.
My overriding hope is that everyone comes through the rest of the week unscathed. That's clearly the most important factor for all the players, caddies and officials at the venue.
The big advantage the PGA Tour has on the European Tour is that the majority of their tournaments are held in the country.
It means a lot of players are able to travel across the country quite easily without the need for quarantine, which will be a huge factor every player will need to take into consideration when planning out his schedule once we return to duty on the European Tour.
PPE will be every golfer's must-have item in the luggage when we return, but I know I am bracing myself for driving to tournaments in Britain when we return.
I can see runs of events where I'm going from Newcastle to Birmingham, back home then down to Wales and home again, but it's a minor inconvenience if it means I can get back to work.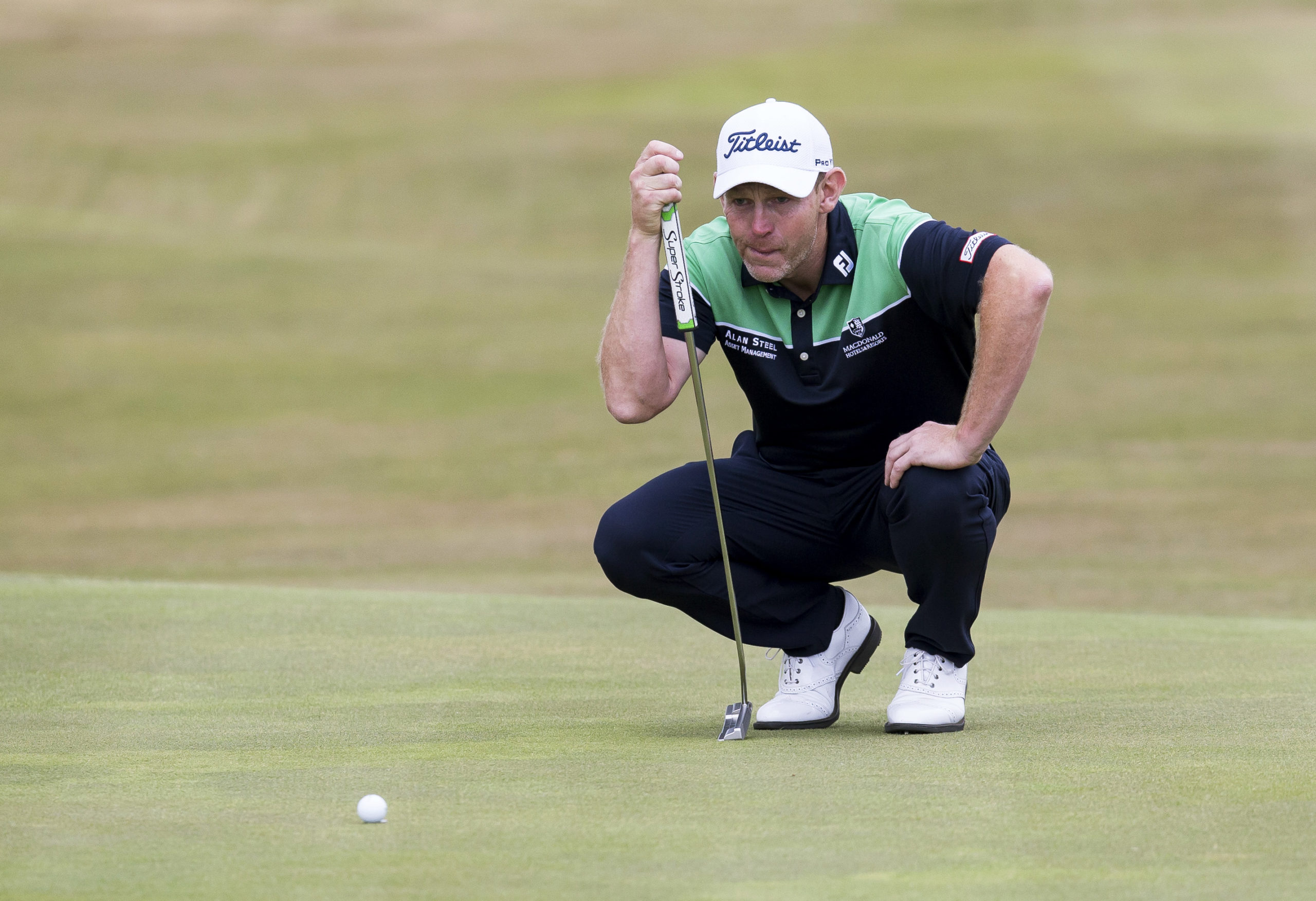 I am disappointed to see players will be able to win official world ranking points as of this week, though.
It does seem unfair at a time when not all tours are back playing that geography will favour one player over another.
The fact the European Tour is not running events just now should have been taken into consideration and there should have been some sort of delay or time out put in place.
Your world ranking determines entry into WGC events and majors.
For someone like Bob MacIntyre, who is 67th in the rankings, his position could prove crucial two months from now and players like him on the European Tour will have been disadvantaged.
New links set to be favourite in the future
I was lucky to get the chance to play Dumbarnie Links last week for the first time and boy, what a track it is.
The Clive Clark design reminds me of Trump International Links in Aberdeenshire, Castle Stuart in Inverness and Kingsbarns.
It has been built with tourism and future tournaments in mind and it was not hard to see why.
There is so much land on the estate that it could easily host an event such as the Dunhill Links or the Scottish Open in the future. There are huge amphitheatres, six tees on every hole, which mean the course can be tweaked depending on the elements, and it is playable to every handicap.
I expect it will become a popular destination for golfing tourists and with play and pay deals on offer locally, I'm sure interest will be high in and around Fife in playing there too.
Castle Stuart, Royal Dornoch, Royal Aberdeen and North Berwick are gems in Scotland, which everyone should plan on trying, and we can now add Dumbarnie Links to the list.
Rose gesture is great one for women's game
What a fantastic gesture from Justin and Kate Rose to lend their support to women's golf in Britain by backing a series of tournaments.
The Justin Rose Ladies Series will feature seven events starting on June 18 through to July 31 with £35,000 in prize money on offer to those taking part.
At a time when the Ladies European Tour has been stopped in its tracks due to the coronavirus pandemic, these weekly tournaments will give players a sense of purpose and the chance to stay sharp while playing on some fantastic courses.
I take my hat off to Justin and Kate – it's a wonderful way of giving back to the game and supporting the women in particular, who have been affected even worse than the men.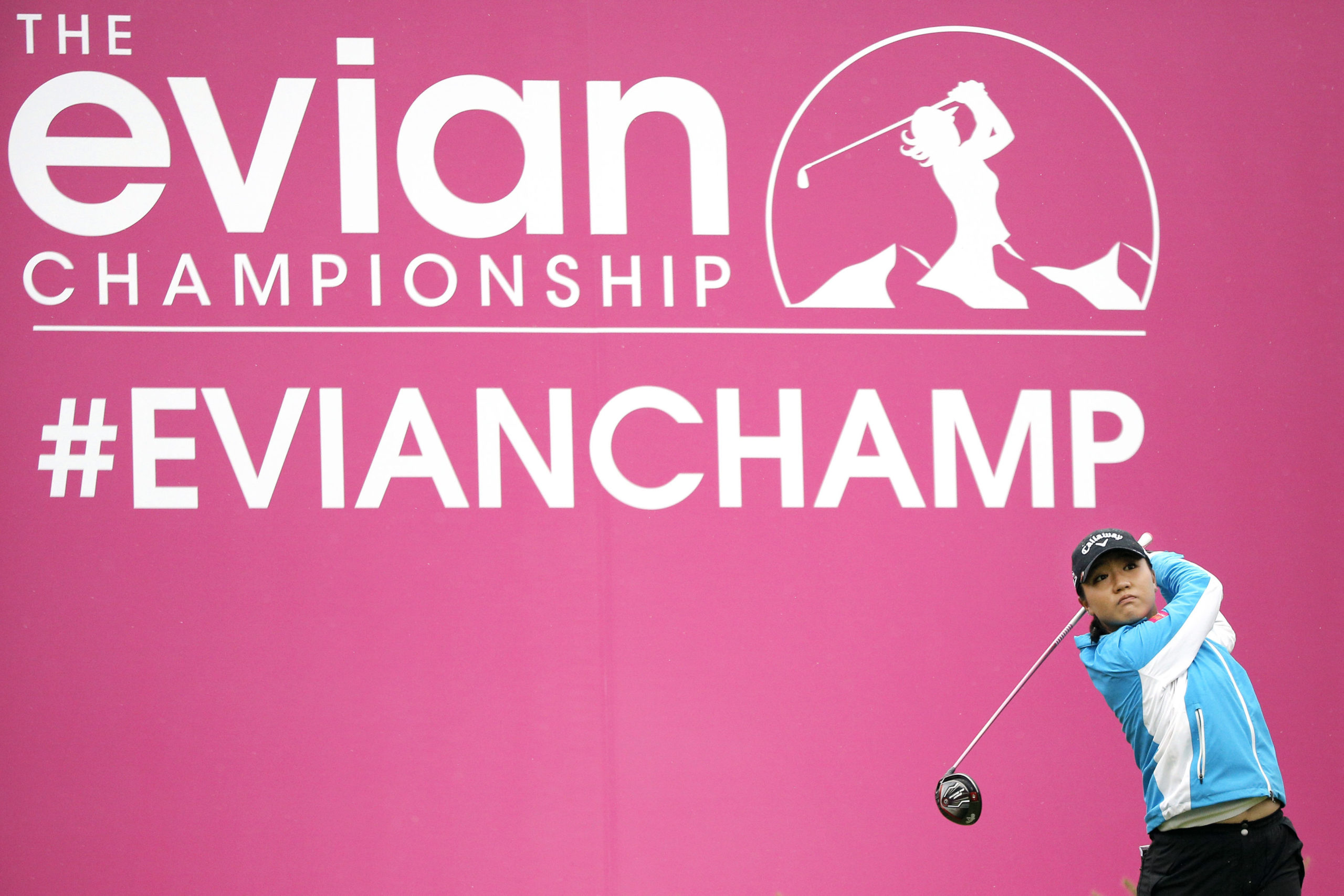 The loss of the Evian Championship, one of the five majors in the women's game, due to travel concerns is a huge blow. What really worries me is the Ladies Scottish Open is due to take place at the Renaissance Club the following week, with the women's British Open scheduled for Royal Troon on August 20.
I really hope the Evian Championship is not the first in a series of cancellations.