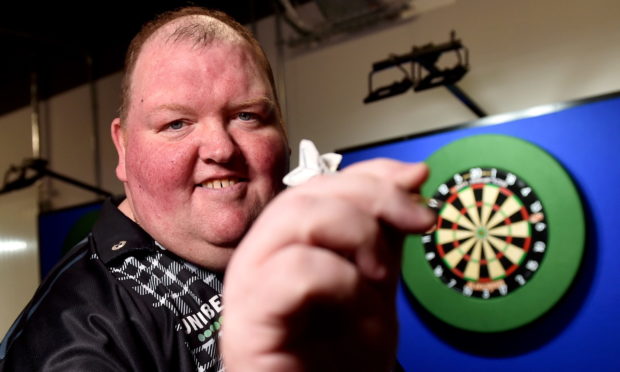 John Henderson hopes he can qualify for the World Matchplay for a fourth successive year as darts prepares to resume next month.
The PDC have announced a summer series of five Pro Tour Players' Championship events behind closed doors at the Marshall Arena in Milton Keynes from July 8-12.
It's also been announced that the World Matchplay, the second biggest ranking event in darts, is set to be played either behind closed doors or in front of a limited crowd from July 18-26.
As the PDC Pro Tour's order of merit stands Henderson would just miss out on qualification for the matchplay. However, The Highlander is hoping the summer series events go ahead as they would give him the chance to reach the World Matchplay.
There is the possibility the tournaments in Milton Keynes could become non-ranking events if quarantine restrictions make it impractical for non-UK players to travel to play.
If that happened any money earned wouldn't count towards qualifying for the World Matchplay.
Henderson said: "The way it's gone you couldn't foresee what was going to happen and, with sport being stopped as it was, I am where I am.
"I don't look at the rankings as much as I used to, but I knew I was on the brink of the matchplay when darts was stopped so I'm on the brink.
"If the summer series goes ahead then it does give me the opportunity to make up the ground and hopefully get to the World Matchplay.
"What will be will be, but regardless it would be great to have darts back on the TV."
He believes staging the World Matchplay would be great for darts as the sport tries to return to some normality having been shut down as a result of the coronavirus pandemic.
He added: "Any kind of darts being staged would be a great achievement."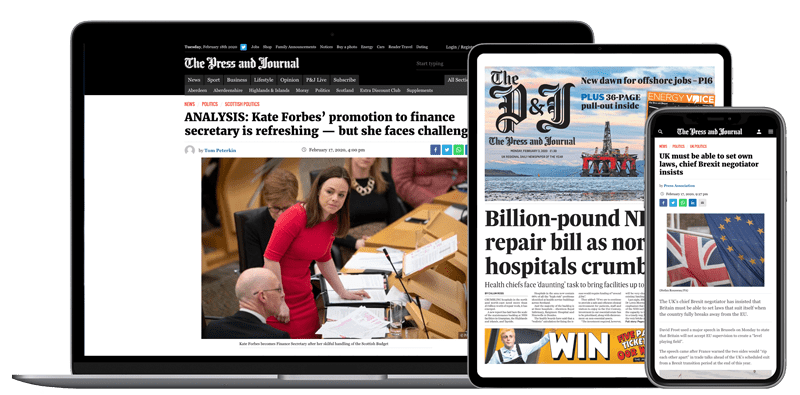 Help support quality local journalism … become a digital subscriber to The Press and Journal
For as little as £5.99 a month you can access all of our content, including Premium articles.
Subscribe