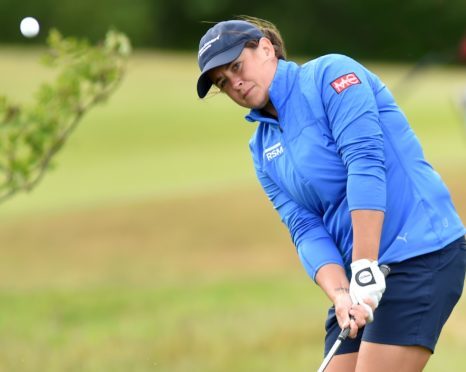 Michele Thomson admits it has been hugely frustrating to see the Ladies European Tour's exciting 2020 schedule derailed by the coronavirus pandemic.
The year started with the welcome announcement of a 24-event schedule with record prize money of £16.3million – an increase of £4m on 2019.
The season began in promising fashion for Aberdeen-based Thomson, who plays out of the Paul Lawrie Golf Centre, with a top-10 at the Women's New South Wales Open in Australia.
But the campaign was suspended in March and with a return date yet to be confirmed that early season optimism feels like a distant memory.
Thomson said: "It has come at an awful time.
"A lot of the tournaments that are being postponed this year are confirming for next year, which is positive.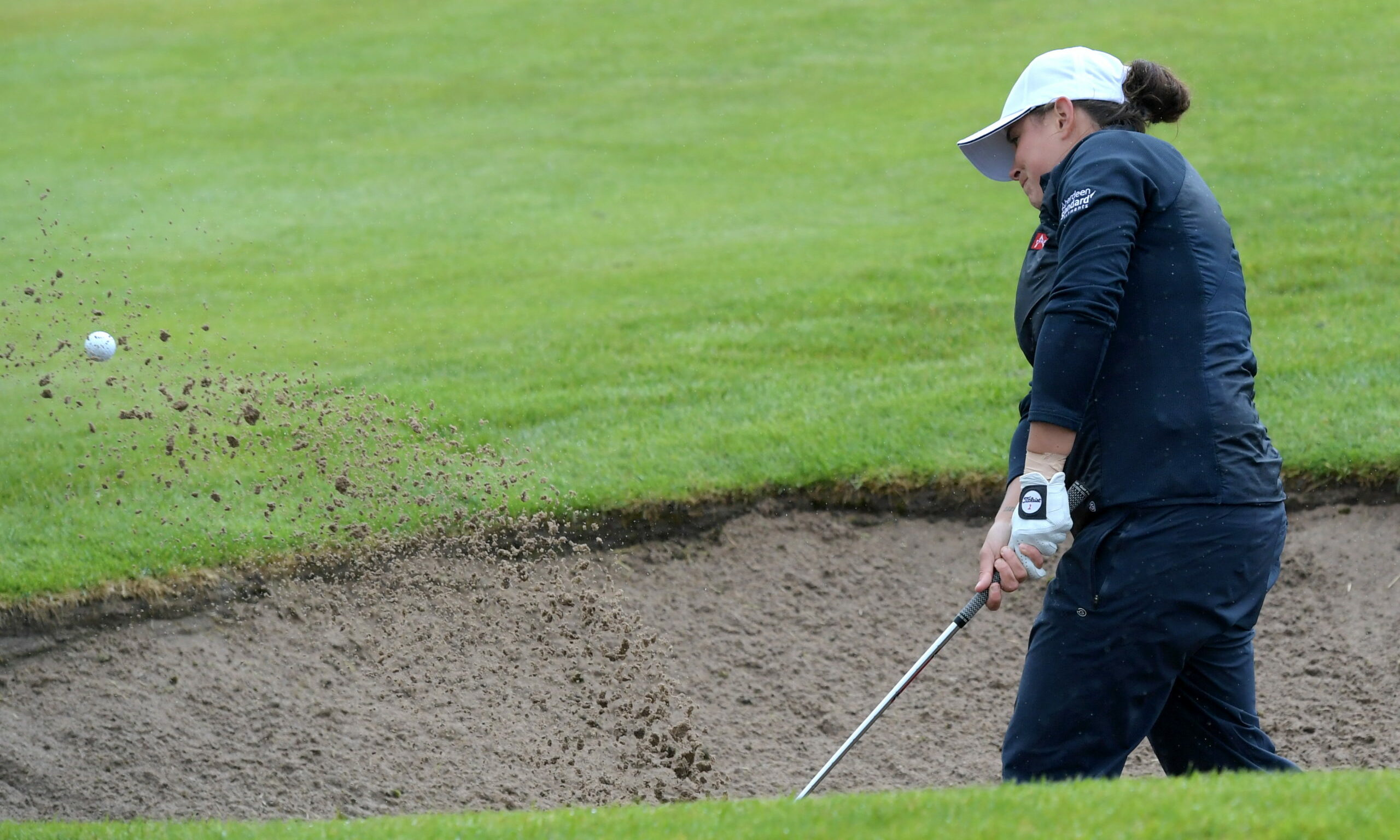 "Next year could be even better but it is disappointing because there were a lot of great events to look forward to.
"We were set to have around 25 events this year which would probably be the most I had played in a season.
"The first event back could be the Ladies Scottish Open (due to held at Renaissance Club from August 13-16), which would be great.
"It would be nice to have a few events leading up to that rather than just jump straight in to a hugely important event like the Scottish Open with a big prize fund.
"It is all up in the air but the tour are trying as hard as they can. We can't fault them.
"They are trying to get things going but it is down to the government at the moment.
"It might depend on the cost and whether they can afford to pay for the required testing.
"In professional sport at the moment, players are being tested before, during and after the event at great expense."
After more than two months off the course, Thomson was relieved when golf was permitted in Scotland on May 29.
She said: "We were in South Africa when we found out that it looked like the country was heading into lockdown.
"We had flights booked to Saudi Arabia and couldn't get them changed.
"Thankfully Kelsey Macdonald's mum knew someone who worked at Emirates and we managed to get our flights changed or we would have been stuck in Dubai.
"We were just glad to be home as if you are going into lockdown you would rather be in lockdown in your own house than a foreign country.
"Initially, there were a lot of rumours about when the next event might be and we were probably thinking we would be back playing by June or July.
"It was a big rush to get something set up in your back garden to keep the practice going.
"At the start I had a washing line up and I was hitting balls into a duvet cover. That was going fine until the washing line snapped with hitting so many balls.
"I ordered a net and that snapped as well so it was a relief when the restrictions were eased and we could get back playing on a course again.
"It was nice to be out in the fresh air for longer than an hour and enjoy a bit of golf.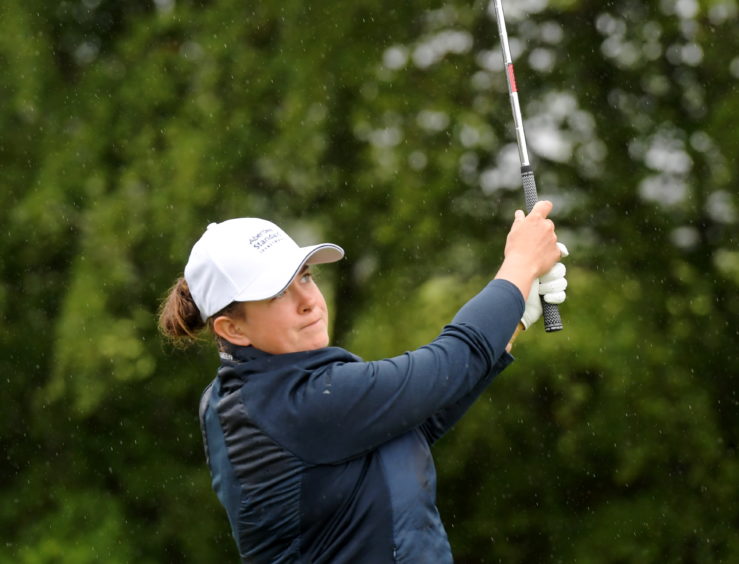 "Seeing the ball flight was great because I hadn't seen it for about 10 weeks at that point.
"I'm excited to get back playing events again so hopefully that will be the case soon enough."
Earlier this month, Thomson was the latest player to join Paul Lawrie's 5star Sports Agency and she is already seeing the benefits of having the 1999 Open champion in her corner.
She said: "That's a massive positive to come out of lockdown. It is nice to be involved in his management group and have his expertise to call upon.
"I have already noticed how helpful he has been. If I have any problems I just send him a message and he replies straightaway.
"It is amazing to have someone like that at the other end of the phone."
While the LET hiatus has been frustrating for Thomson, she believes she will return to the tour a better player for the experience.
She added: "I have been playing well over the last couple of years and I was hoping 2020 would be even better.
"Things felt on the up and my aim was to be more consistent.
"I'm optimistic that when I go back I can be even better than I was.
"I have the mindset that this crisis has shown there are far worse things in life than making a bogey or a double.
"What we have gone through is probably one of the worst things I will see in my lifetime.
"I am determined to go out on the golf course and enjoy it."