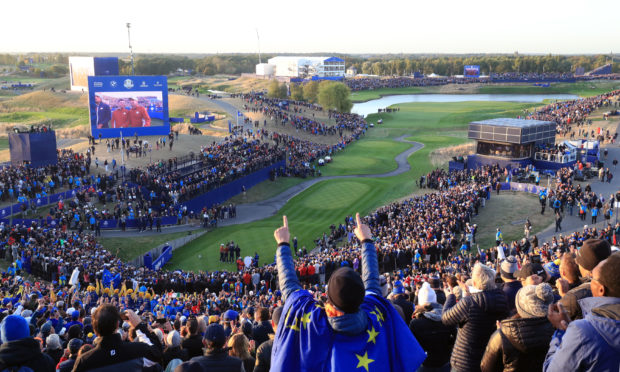 The Ryder Cup will be back as we know and love it in front of crowds next September.
Following several weeks of speculation, it was yesterday confirmed the 43rd Ryder Cup will be put on hold for 12 months due to the coronavirus pandemic.
Organisers felt staging the tournament without spectators at Whistling Straits would not be a realistic option, and I find it hard to disagree.
You need the fans for the Ryder Cup. I just don't think it's viable without them.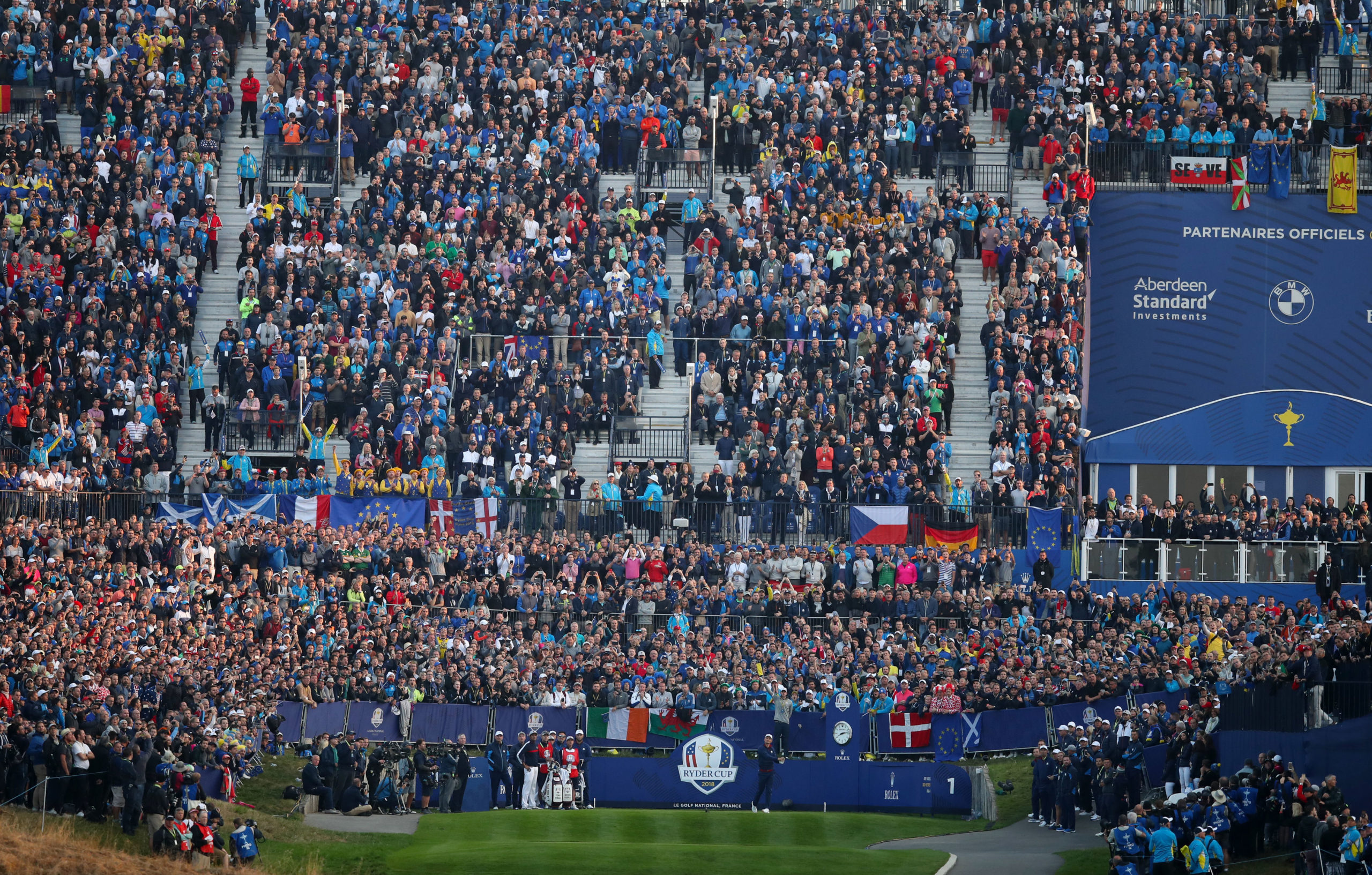 I don't think that's why they stopped it, I think it's just what is happening with the virus.
We have seen the same thing happen with the Olympics and so many other big sporting events.
We still don't really know what the situation is with the US PGA Championship, which is the next major in the calendar, from next month.
There will be no fans at the Memorial Tournament next week, which I was hoping would be the first chance to see golf with some fans since its return.
I think that just shows the situation is still quite bad in America just now.
Things are uncertain over there so they are taking the safer approach to play behind closed doors, which is good.
That's what we are doing for the first six weeks of the UK Swing, and it's just the steps you've got to take to get a safe environment.
Once you give it another year, you can let it settle down and get the fans in for the Ryder Cup at the same place.
As American captain Steve Stricker was saying, you're not starving the population of Wisconsin and the Chicago area of it. They will get what's due to them in 12 months' time.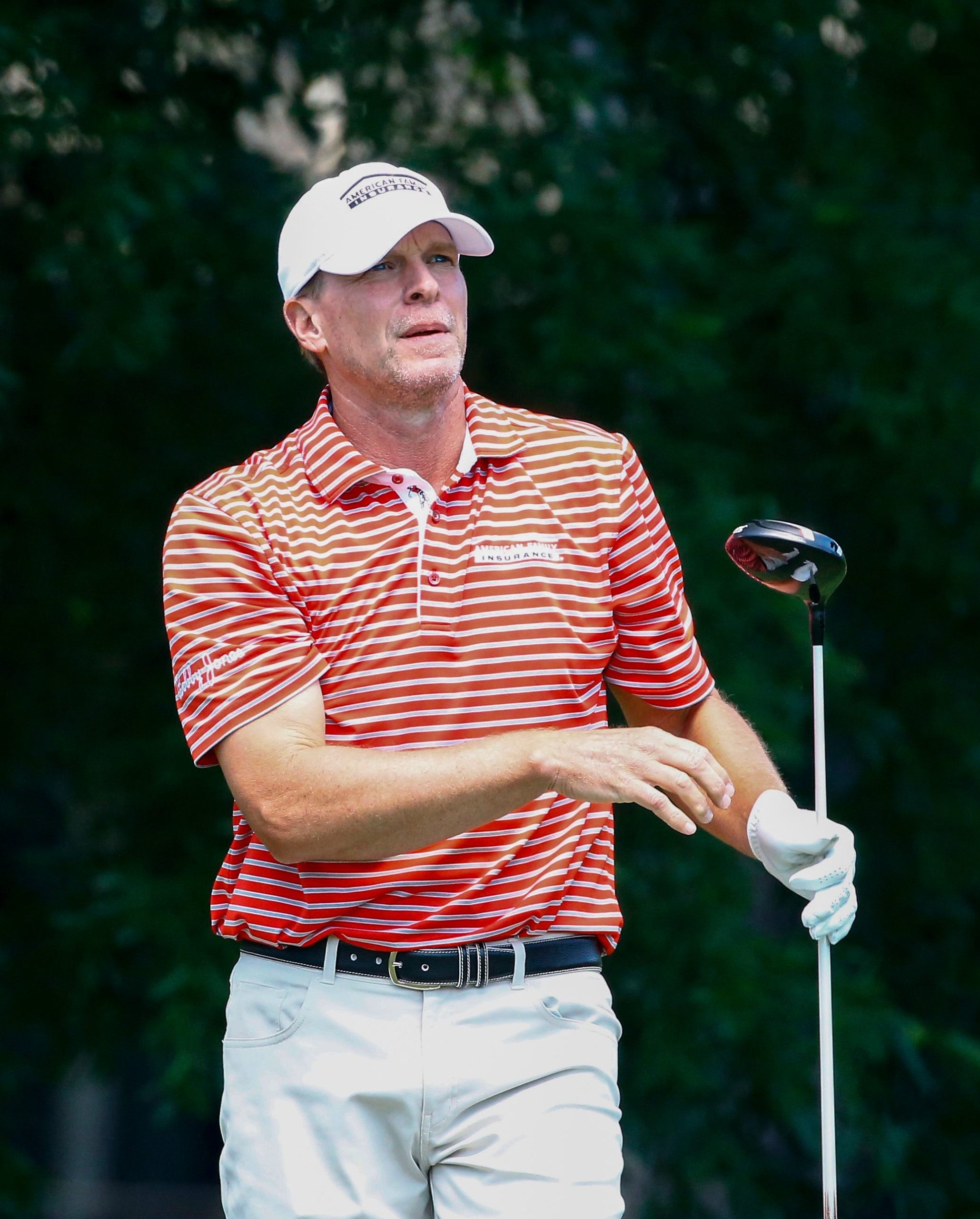 The same thing happened after the 9/11 attacks, so this will revert the event back to its original slot of being held in odd-numbered years.
I'm sure European captain Padraig Harrington would have heard a wee while ago. He's probably a bit more up to date than us and had an inkling the tournament was going to fall foul of the virus.
He will be disappointed, but he will have been mentally psyched for it happening.
Nothing is going to change for Padraig, there isn't anything he can do and it gives him another year to prepare now.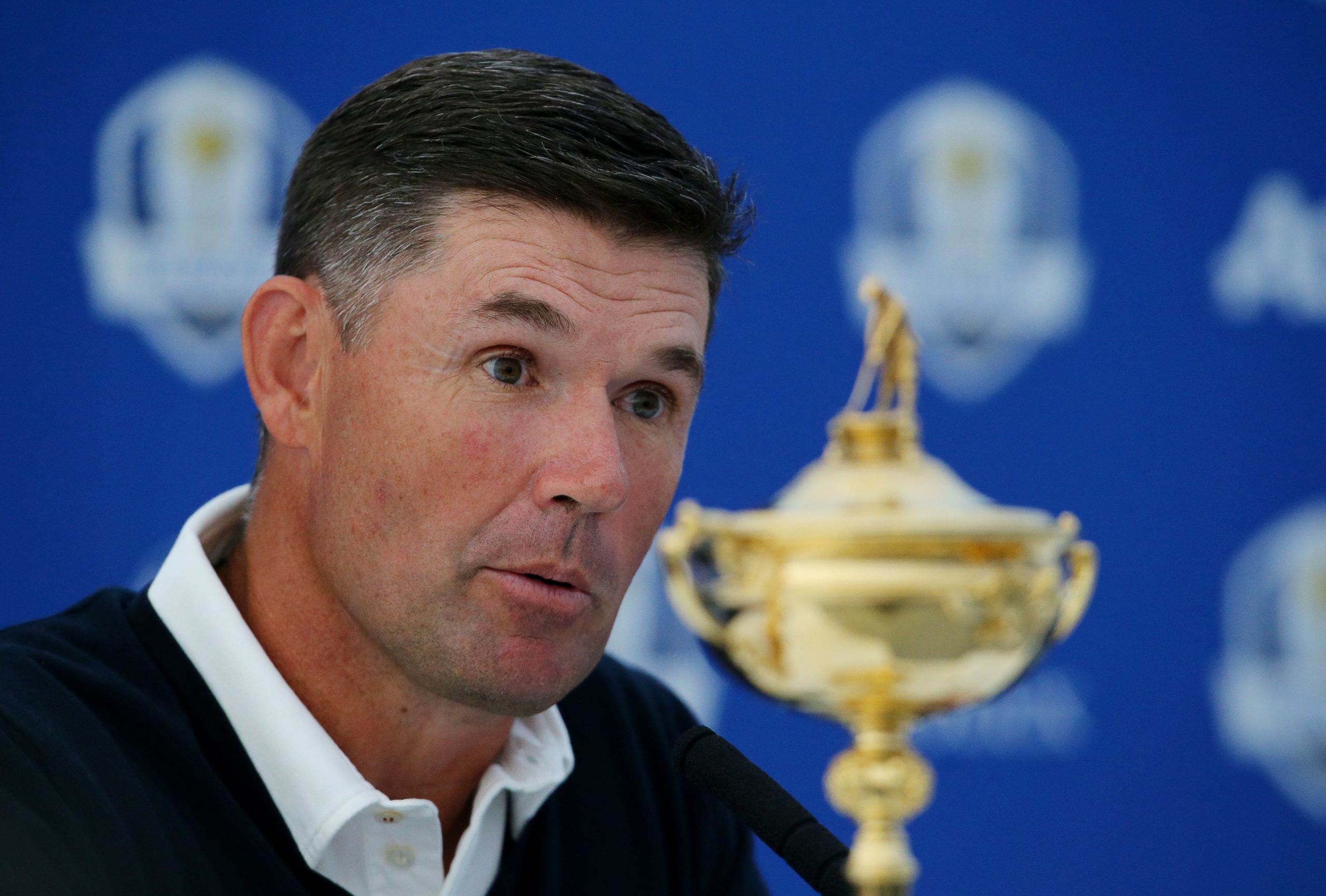 It will still be him up against Steve, and I'm sure most of the same guys will qualify.
It has been announced that the selection process for both the United States and European teams will be revisited in the near future.
Whichever way they do it, I'm sure it will be fair and the best guys will qualify anyway.
It will give us something to look forward to for next year.
DeChambeau has worked wonders with his game
With the way Bryson DeChambeau has been playing recently, it was no surprise to see him triumph at the Rocket Mortgage Classic in Detroit last weekend.
That's seven top 10s in a row; he was also leading the birdie count and the under-par count the week before he won anyway.
He has been knocking on the door for some time and it has been fascinating watching Bryson after his well-publicised body transformation.
He put on 20lbs of muscle during the shutdown, which helped him to average 350.6 yards off the tee at Detroit.
Bryson has managed to adapt his swing in such a relatively short space of time. He's great to watch and was thoroughly deserving of his win.
Bryson DeChambeau had 16 drives over 350 yards at the @RocketClassic.

The next closest player on the list had 7. pic.twitter.com/jmis9qmN31

— PGA TOUR (@PGATOUR) July 6, 2020
It will be interesting to see if anybody else takes the plunge and tries to do the same as him.
He's hitting the ball way further, but the interesting thing for me was he was eight strokes gained with putting at the weekend.
Not only is he hitting it long, he's a fantastic putter as well and, on certain courses, what a combination that is.
When he can hit it out there and he is high up the putting stats, it was inevitable he was going to win sooner or later.
Excellent idea from Paul Lawrie to create new tour
Paul Lawrie's initiative of setting up a new Tartan Pro Tour is a brilliant idea.
There have been a lot of things cancelled during the coronavirus pandemic, such as the Mena Tour, the EuroPro Tour and limited starts for the Challenge Tour.
At some of these events you can gain entry to the Challenge Tour by winning, but all of a sudden these players had no access at all.
Paul has kept people playing, kept them positive with something to look forward to in the calendar.
Lawrie hopes new Tartan Pro Tour can fill the void in Scottish golf
For him to do that is just great. It gives the young professionals, both men and ladies, the chance to compete.
Paul does so much for the game in Scotland and gives back a huge amount of his time.
I'm sure there will be some grateful people who can stay competitive in a year which has been so uncertain when nothing was on. This will keep them going until next year.
They will also be playing at some great golf courses, so hopefully it's something that can stay longer, attract more events and grow bigger.