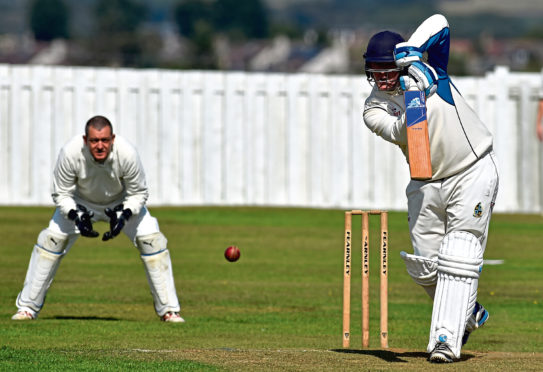 One of the most experienced figures in north-east cricket fears the sport is facing a bleak future as a consequence of the Covid-19 crisis.
Ian Stephen can draw on more than 50 years in the game, including 36 years as treasurer of the Aberdeenshire Cricket Association Grades.
He said: "We have a rich tradition of playing cricket in Aberdeen, but no one should be fooled. Covid-19 is going to have a devastating impact on how the game looks when we get back into action, whenever that is.
"All the indications are that some facilities will not pass muster. Health and safety regulations may have a major say on where games are played."
The former Anchorians player is concerned that, despite there being a decline in numbers turning out pre-Covid, little has been done to address the situation over the current season.
The 66-year-old said: "This summer has been wasted when it could have been a time in which clubs could have been asked how they thought the sport would look next season and how they could contribute.
"A whole summer without cricket could be fatal to any recruitment programme.
"Cricket has no divine right to attract youngsters and we will need to work hard to get their attention, but we can make progress, particularly with Cricket Scotland putting structures in place for the various under-age groups as well as promoting the women's game.
"But even these are likely to be curtailed, given the near certainty of financial cutbacks."