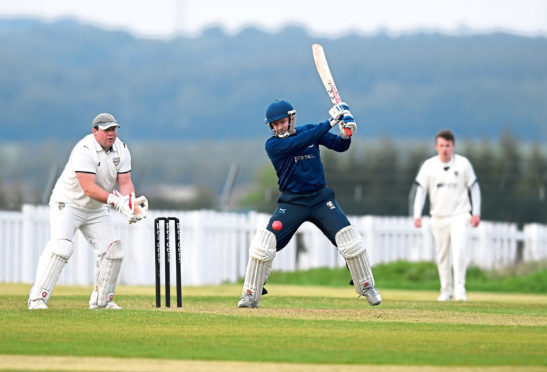 Stoneywood-Dyce head coach Jan Stander says next year is pivotal for domestic cricket in Scotland.
This year's competitive calendar has been wiped out by the coronavirus pandemic, with some teams returning to training and localised games.
However, the lack of a structured season, Stander fears, will have led to some players walking away from the game and finding other hobbies, which could hamper clubs being able to put teams together.
Stoneywood-Dyce had briefly returned to training, playing an inter-club game, before lockdown restrictions were reimposed on Aberdeen.
Their scheduled return on Tuesday last week was washed out by rain, but they did play on Thursday, as well as facing Aberdeen Grammar at the weekend.
But there has been a struggle to find opposition and Stander is intrigued to see what shape clubs are in next year, when it comes to the start of the 2021 season.
He said: "It's going to be really quite hard to realise what the full impact of this is on sport. We will continue to try to give members and players the chance to play a bit of cricket.
"Gordonians and Aberdeenshire are trying to do the same. The desire is still there. I just don't know how many clubs have managed to stay together as such.
"We have to look local (for games). You have got your bubbles – the norm would be to hire a minibus, but that's not happening. We're just trying to minimise the risk, so everyone has to travel on their own to games.
"Cricket is a bit of a way of life. It's a whole-day thing. Next year is going to be interesting to see how clubs are shaping up and registering teams.
"Then we can see if we're able to sustain the same number of teams in the league as before."
Stander feels the players most affected by the lack of cricket will be the development players in the squad.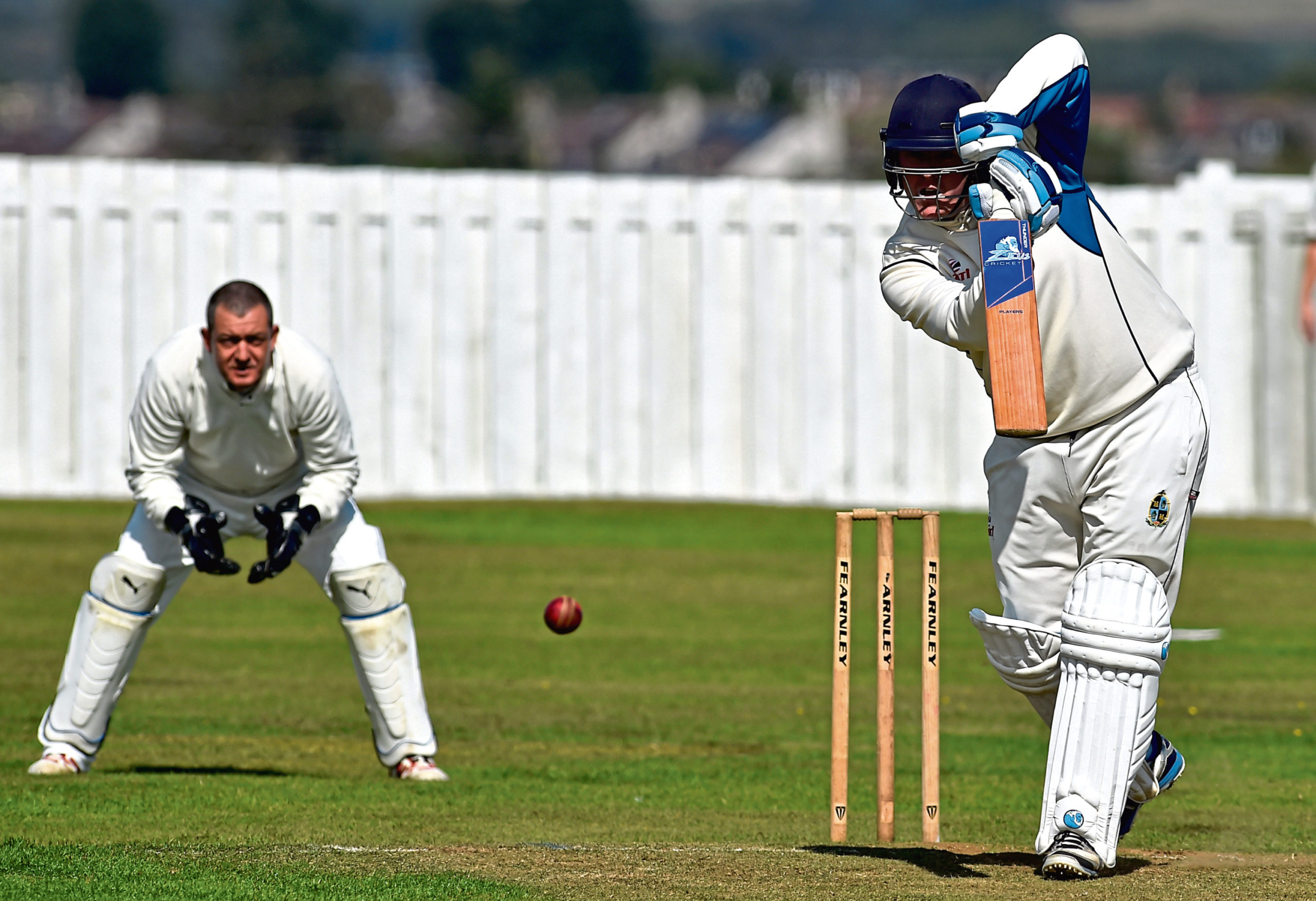 Stoneywood-Dyce had worked on building up the numbers in their junior programme over the winter, which they are hoping to start up again.
Localised club games were given the go-ahead by Cricket Scotland on August 10 but the return of restrictions in Aberdeen hampered any plans clubs in the city had.
Given the shortened season, or lack thereof, Stander hopes to keep playing later in the year than normal.
He added: "As a general rule, the groundsmen look at the first week of September to seed the pitch.
"But we have only used one of our 12 pitches for one proper game. I would expect us to try play cricket until the end of September.
"If the weather allows that to go into early October then we can do that."