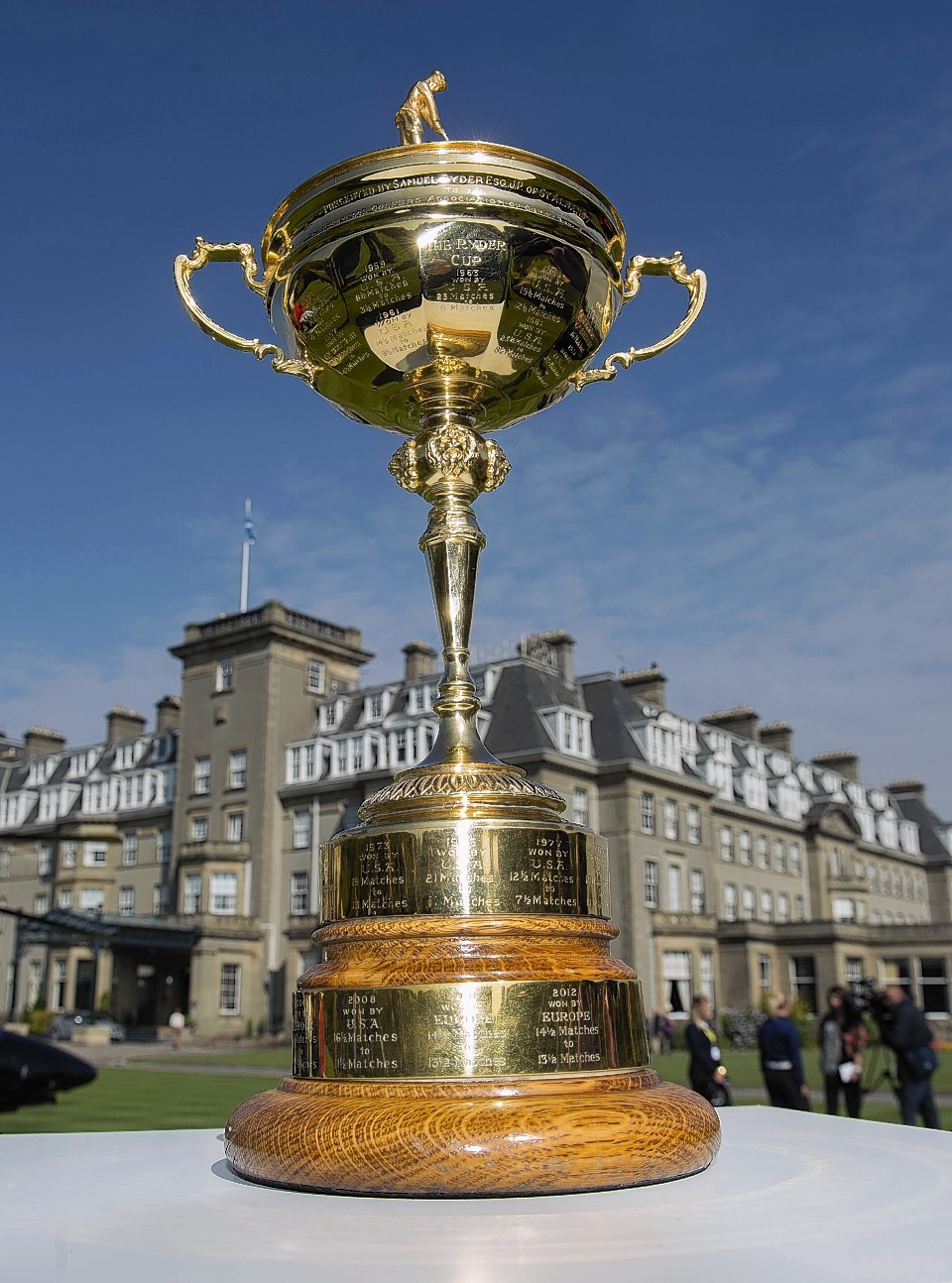 Fine artwork, inspirational quotes and even a table tennis table – the European team truly have the best room in the house at Gleneagles.
With three tough days of competition ahead, the team will need plenty of space to relax and take their mind off the pressure that will be heaped on them.
Take a look around the team's headquarters in the video below.