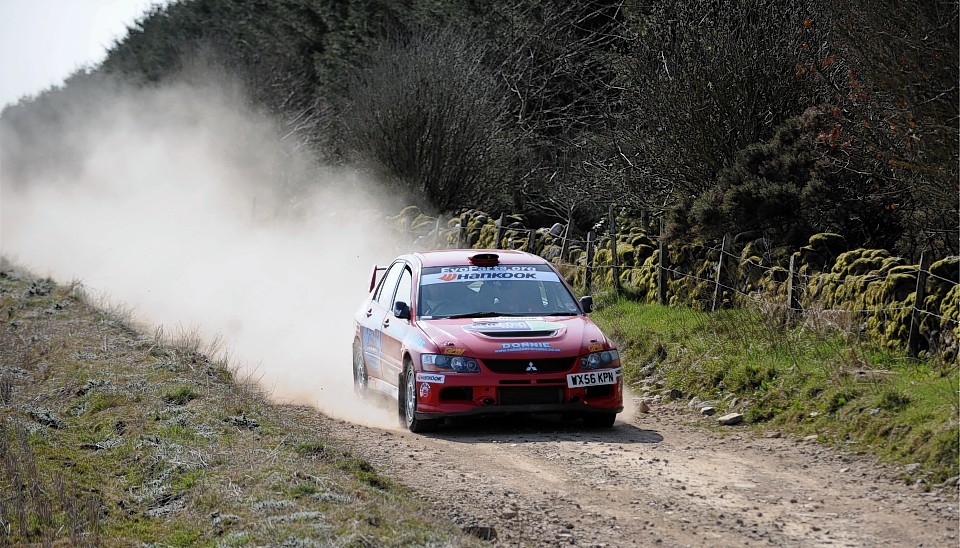 A leading Scottish motor sport organiser has warned that stricter safety controls at car rallies will not be "an overnight fix".
A nationwide safety review following a string of fatal accidents in recent years has led to a series of recommendations being tabled.
Proposals include a mandatory licensing scheme for volunteer marshals, ground rules for helping cars back on to the road, improved communications with spectators and safety plans for each rally stage.
The review was ordered following the deaths of three spectators at last year's Jim Clark Rally in the Borders.
In February 2013, Joy Robson, 50, of Skye was killed and an eight-year-old boy injured when a car overturned during a stage of the Snowman Rally in Glenurquhart Forest in Inverness-shire.
And four spectators were injured when they were hit by a car while trying to help a vehicle back on to the road during the opening stage of the Granite City Rally at Durris Forest near Banchory in 2012.
Interim recommendations from the safety review groups were tested at autumn's Isle of Mull Rally.
Clerk of the course, Iain Campbell, who is on the safety review group, said rally organisers already implemented many of the recommendations but the review would help ensure consistent standards.
"We took a lot of them on board for Mull. Mull firstly went well, we had a very safe event," he said.
"The one thing that was very noticeable on Mull was the behaviour of the spectators in that they had taken on board a lot of the things from the interim recommendations.
"It is almost coming down to a self-policing thing. Now we have these recommendations set out to us we all have to look at them and take them to the best standards we can."
Mr Campbell added: "It is not going to be an overnight fix. It will take time to become second nature not just to organisers but spectators as well."
Three-time Formula One world champion Sir Jackie Stewart, who was an adviser to the review group, said: "I believe that what has been achieved in Scotland will be an example that will be taken up on a global basis by the sport of rallying."