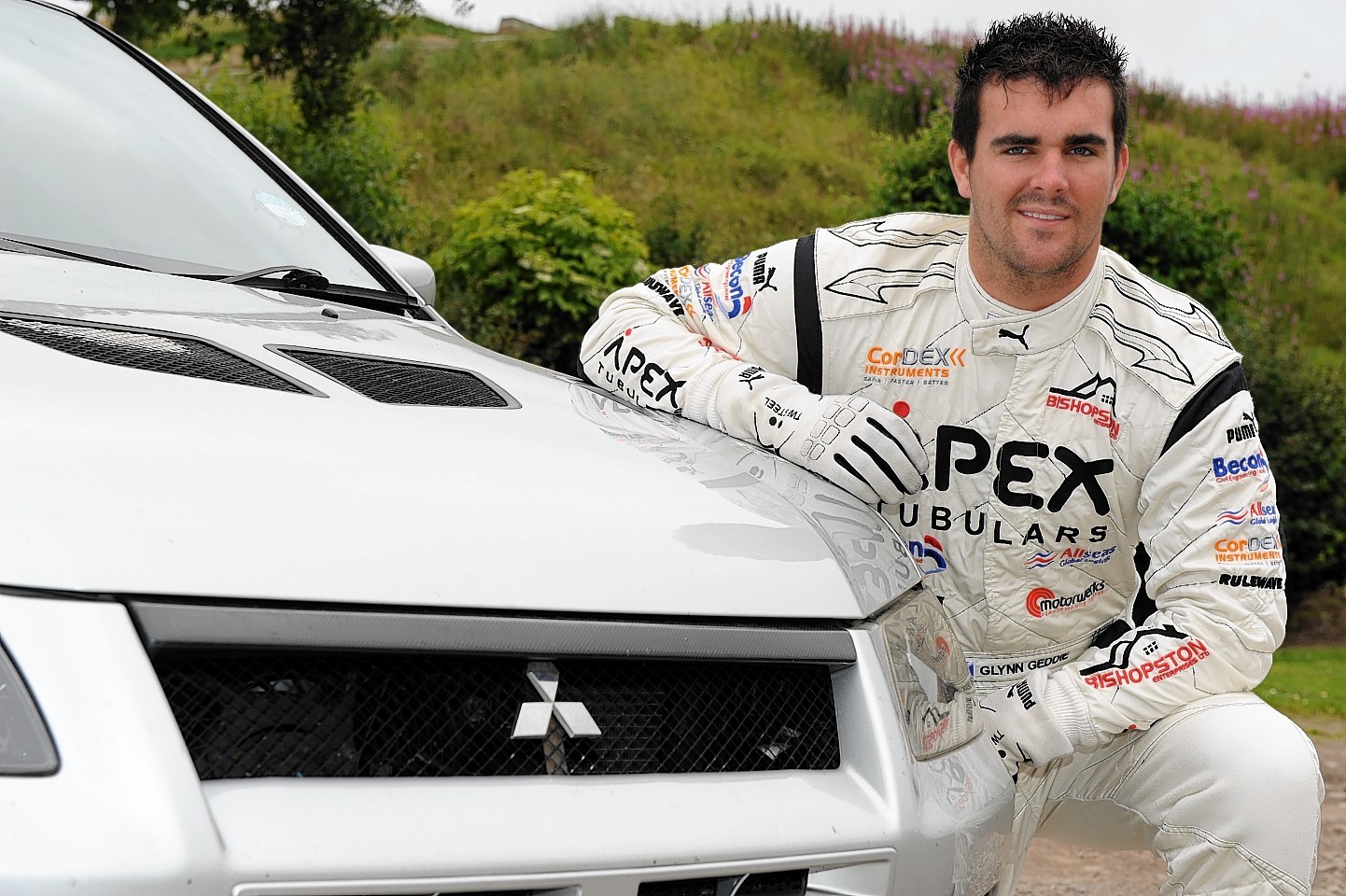 Aberdeen driver Glynn Geddie will switch cars to help his dad Jim's GT Cup championship challenge this weekend.
With the British Touring Car Championship on a five-week break Glynn will join his father in the second round of the GT Cup championship at Brands Hatch on Saturday and Sunday.
Glynn will compete with his father in the team's McLaren MP4-12C GT3 car.
Glynn, who races in the BTCC with the United Autosports team in a Toyota Avensis, insists he is ready for the demands of driving a different racecar.
He said: "To be back in a McLaren will be so much fun.
"I'm on a break with the touring cars at the moment, so to keep driving in a competitive environment is really helpful for me.
"Obviously, driving a McLaren GT car is different to a BTCC Toyota Avensis but I'm not worried about switching between the two.
"Brands Hatch is a great track and to be back driving with my dad is good fun too."
Jim is second in the championship following a successful opening weekend to the season at Donington Park and is hoping to build on the solid start this weekend.
He said: "I'm really looking forward to this weekend at Brands Hatch. It will be great to be back in the car with Glynn again.
"The team and I made a promising start to the season at Donington last time out, but I am hoping to go one better at Brands Hatch."
Richard Dean, team owner and managing director of United Autosports, hopes Glynn's knowledge can help the team strengthen its title challenge on Saturday and Sunday.
Dean said: "Heading to Brands Hatch, we are in a strong position. Jim did a great job at Donington during the first round so there's no reason why we can't continue our good form into the second round.
"Having Glynn join us for the weekend will also be a bonus.
"He knows his way around a McLaren so we are confident of a good result."