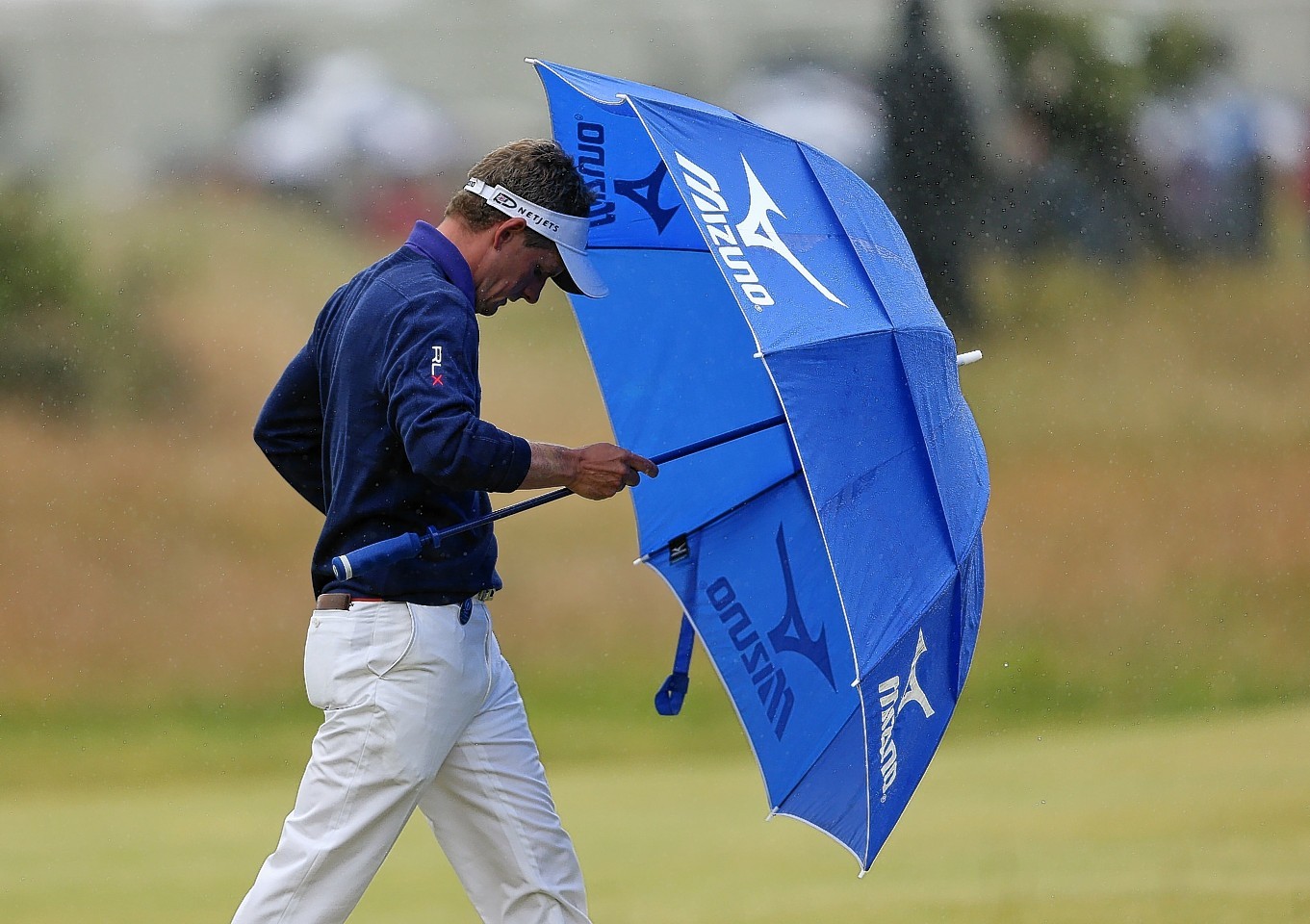 Luke Donald sympathised with armchair golf aficionados who missed a large chunk of yesterday's final day of the Open.
Host broadcaster BBC was criticised in some quarters for not starting its live coverage of the final round until 1.45pm yesterday – six hours after play had started.
Donald, who teed off at 10.50am, finished on nine-under-par 279 for the championship with a final round of 68, said: "If you give the viewer the choice, they'd want to see eight to 10 hours of coverage.
"I think with this being the Open championship they would love to have coverage all day long to watch all kinds of different story lines.
"This is a tournament where there may be someone coming from behind. It was a very typical links day today, downwind on the front nine and into the wind on the back nine.
"It's two different kinds of courses and just to see that play would have been fun. I know Phil Mickelson was playing well early on, so there were some story lines that a lot of guys would have appreciated."
In February, the R&A announced that Sky would take over showing the Open from 2017 when the BBC's contract ends after next year's championship at Royal Troon.
But Donald has mixed feelings about the coverage moving away from terrestrial television, saying: "It's a tough one. It's hard to turn down the amount of money and effort Sky are putting into golf. But not everyone has the luxury of having Sky to watch that, so it's a tough argument. I can see it both ways.
"There is a certain tradition and history with having the Open championship on the BBC and everyone having that opportunity to watch it."