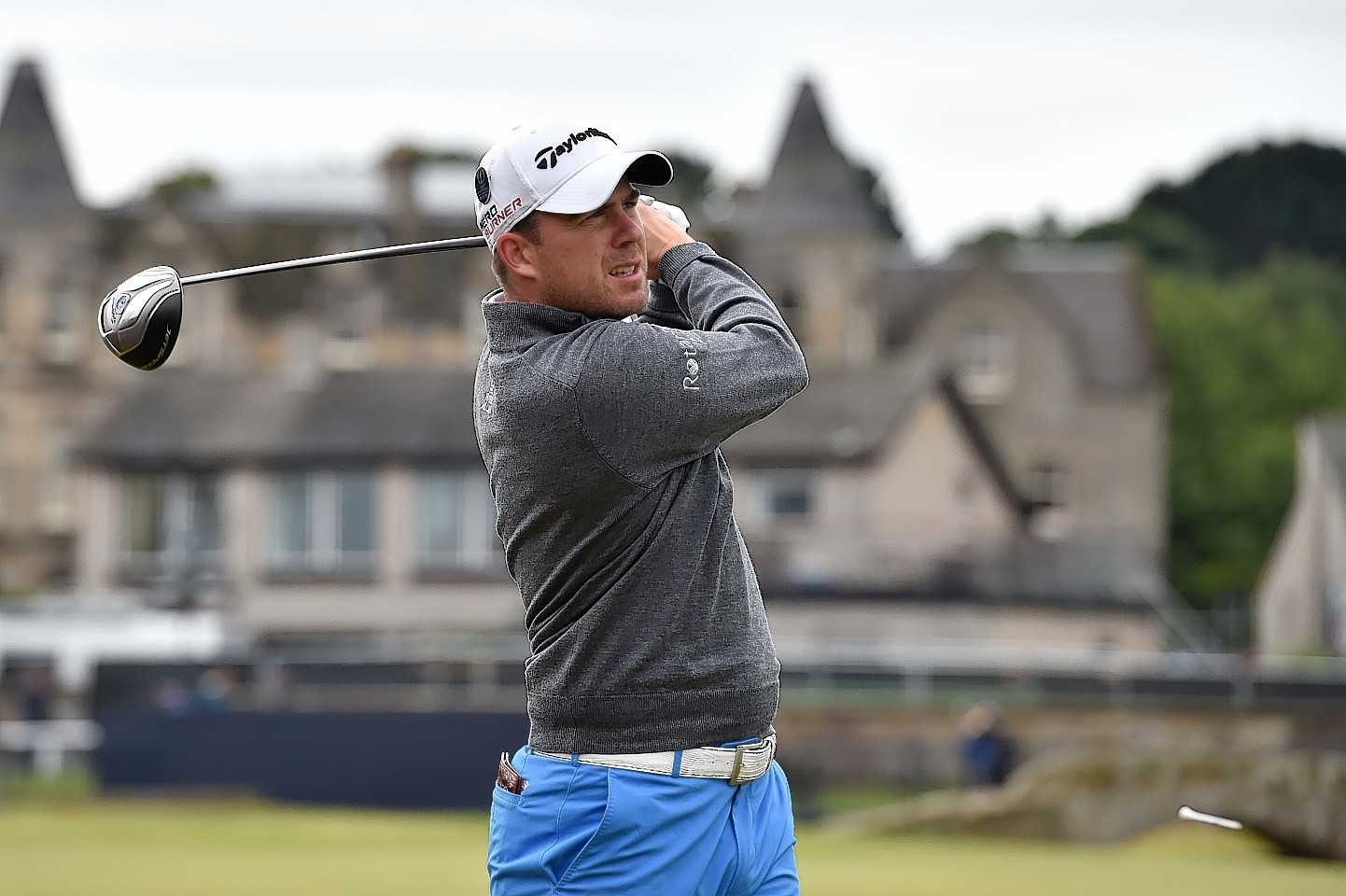 Aberdeen's Richie Ramsay described his Open championship as a wasted opportunity after a final round of 74.
The 32-year-old bogeyed all four of the closing holes to drop down the leaderboard at St Andrews yesterday to finish on one-under 287.
Ramsay was a late addition to the 144th Open championship after South African Tim Clark withdrew due to visa problems but the Scot felt he failed to make the most of his place in the field.
He said: "It was such a wasted opportunity. I might as well have given someone else a chance to play if I had known it was going to turn out like that – it's pointless.
"I need to sit down and work it out because it is not good enough. Don't get me wrong, it is great to be out there but every one of us is here to win.
"I don't work to come out and play like that. It's depressing. We're not out there to hole putts to finish 70th in the tournament."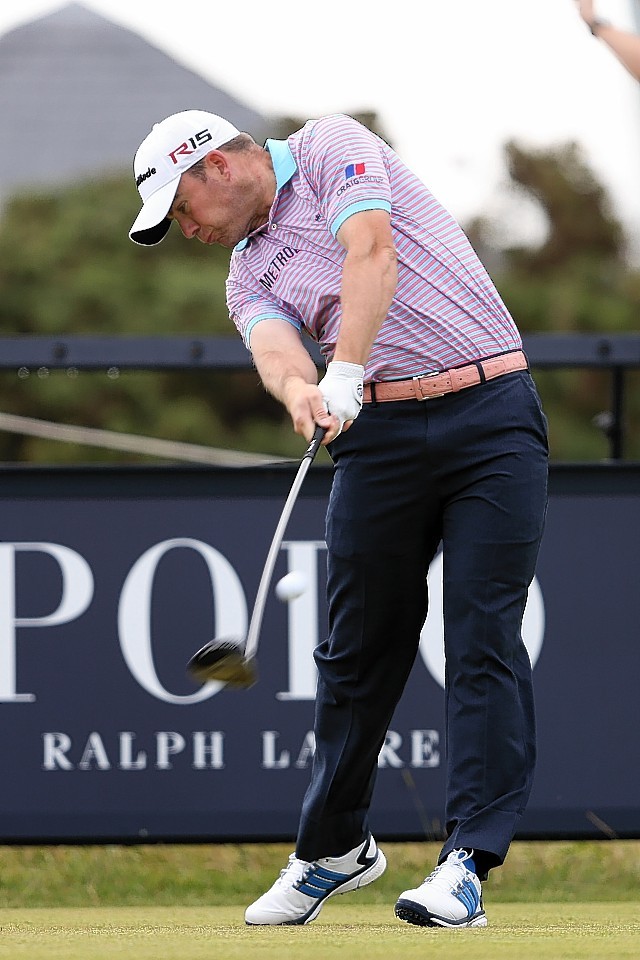 Ramsay, who had made the cut only once in his four previous Open appearances, blamed his putting for finishing on one under for the championship.
He said: "My driver and irons were good but the scoring side needs to be better as that's the problem. That is where the top guys are way better than me. I feel like I'm losing seven or eight shots a round."
Ramsay, whose next event is the Omega European Masters in Switzerland, said bogeying the 18th summed up a frustrating week.
He added: "I obviously love playing here and the crowds were great.
"I just putted poorly. I played really nicely for 14 holes but my short game just killed me. Every time I missed the green I didn't get up and down and I had three three-putts from short distances. The last four holes were tough to take and the 18th was a typical example. I ripped a driver exactly where I wanted, was way out with my yardage with a lob wedge and three-putted.
"That is one of those where you should knock it to 12ft and hole the putt, so it is like a two-shot swing.
"I probably did that five or six times this week.
"I'm going to Omega next but I can't even think about that just now. If I'm going to putt and chip like that then there is no point in going."