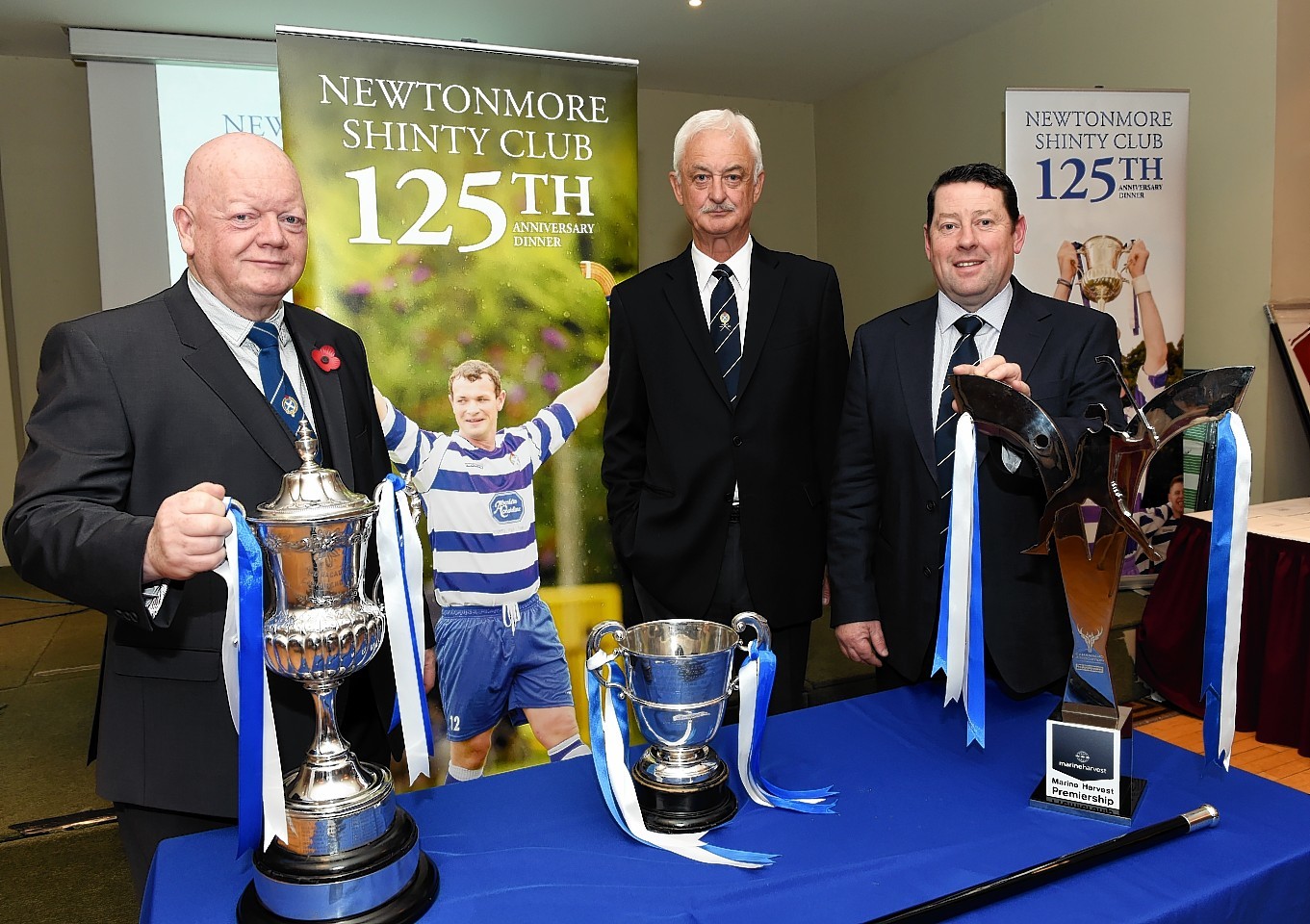 For more than a century, it has been the 'Theatre of Dreams' for one of Scotland's most successful sporting teams.
Now, the "sacred" grounds of Newtonmore Shinty Club are one step closer to being preserved for years to come thanks to the generosity of supporters who have raised thousands of pounds to help build a new training pitch.
Despite the village of Newtonmore having just 1,000 inhabitants, this weekend The Eilan will welcome its players home as they celebrate winning a sixth consecutive Premiership title.
However, the sport's popularity amongst locals is slowly taking its toll on the ground with hundreds of people training on it twice a week, on top of matches played by various reserve and youth teams.
To halt the steady degradation of the pitch, the club wants to build a training pitch on the neighbouring field at a cost of £30,000.
A fundraising dinner organised by legal and property firm Aberdein Considine raised almost half the sum required – £14,000 – thanks to the generosity of 200 people who packed the Hallmark Hotel near Aberdeen Airport on Saturday night.
Auction items donated by businesses in the Highlands and Aberdeen – including the Press and Journal – raised almost £10,000 alone.
"A new training pitch will take the strain off The Eilan, which is sacred to the people of the village," said club president, Norman McArthur.
"Our groundsmen always get it up to scratch for matches, but you can see the impact training and playing on the pitch is having."
The association between Aberdein Considine and the club dates back decades.
The firm's founding partners, Harvey Aberdein and Iain Considine, arranged a similar fundraising dinner at the same venue – formerly the Menzies hotel – 25 years ago as the club marked its centenary.
"The money raised that night helped the club become one of just a handful to own their own ground, allowing it to become the fantastic facility it is today," Mr Aberdein said.
"Quarter of a century on, we are delighted to help the club become the first to have a dedicated training pitch, which will clearly have a positive impact on the village.
"Having been a frequent visitor to The Eilan, I know what the ground and the club means to local people.
"It has been a difficult year for many businesses in Aberdeen, so to get 200 people putting their hands in their pocket was fantastic."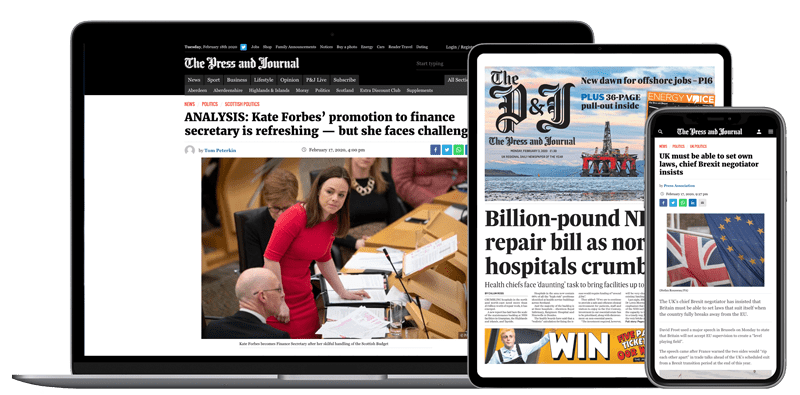 Help support quality local journalism … become a digital subscriber to The Press and Journal
For as little as £5.99 a month you can access all of our content, including Premium articles.
Subscribe