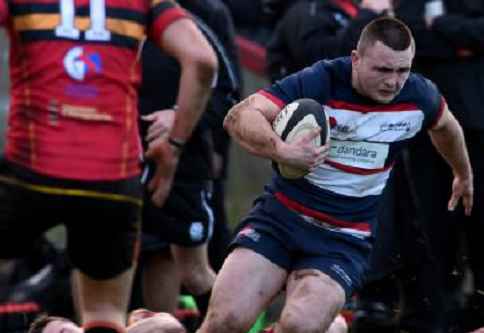 Aberdeen Grammar will almost certainly need to rely on others if they are to avoid relegation after a humiliating 12-try defeat in Ayrshire at the hands of leaders Marr.
This was one of the worst defeats in the 124-history of Grammar. The other clubs who might ease the pain for the Rubislaw side include Howe of Fife and Hamilton, the sides immediately below the Aberdeen team, who both face testing run-ins and are already 13 and six points respectively behind Grammar.
Head coach Ali O'Connor acknowledged the grim reality of the club's situation and said: "With five games to play, we have targeted three wins and, of course, we would like to see our fellow strugglers lose.
"But we can't be reliant on others failing, we have to do it ourselves. It's going to be tough, but the games against Musselburgh, GHA, Jed-Forest and Dundee are all winnable, while the Edinburgh Accies away is much tougher.
"We always knew the Marr game was a huge test, and so it proved. They are a highly organised, physical side who are now all but promoted.
"It was all about performance. We had one or two players who stood up to be counted, including hooker Fergus McKenzie who turned in a workmanlike showing, as did teenage scrum half Craig Shepherd in his first league start, even managing to score our try.
"Winger Ben Renton also played well and, despite conceding 12 tries, we didn't fall off tackles.
"I'm very optimistic about us staying up.
"There is a great spirit among the players and we now have two weeks off before we go to Musselburgh."
The Rubislaw were never in the hunt, falling behind right from the first whistle, and trailing 38-7 at half-time.
The home side's pack was rampant throughout, and in particular in the back row where Mackenzie Pearce grabbed a hat-trick of tries, and Ben Johnston two, as they piled more second-half misery on the beleaguered Aberdeen side.
Stand off Colin Sturgeon kicked nine conversions in the wild, wet conditions at Fullarton Park.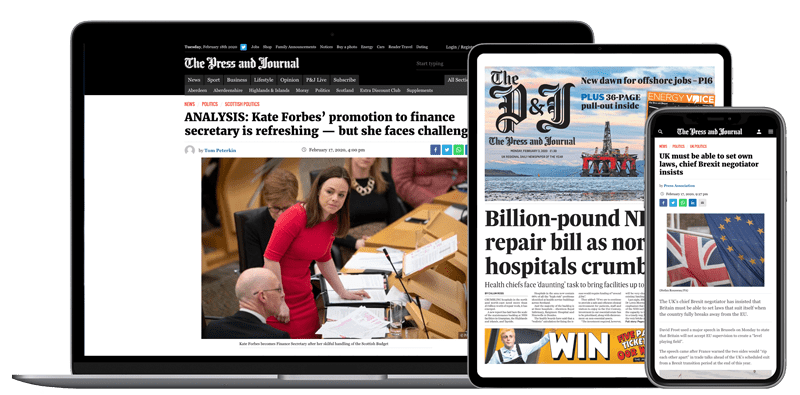 Help support quality local journalism … become a digital subscriber to The Press and Journal
For as little as £5.99 a month you can access all of our content, including Premium articles.
Subscribe