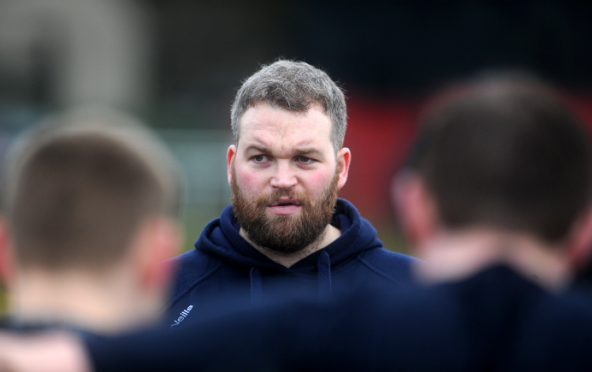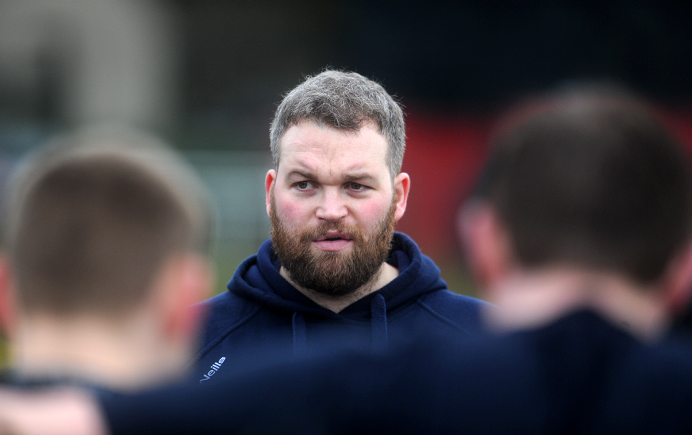 Aberdeen Warriors have announced they will fold after seven trophy-laden seasons due to "lack of support" from league organisers.
The rugby league side remain Scottish National League champions, a title they held for the last four campaigns, but have struggled to maintain fixtures due to opposition sides failing to raise enough players.
The club were forced to close down their youth sides two years ago and had reached out to league officials for support amid mounting debts and difficulty attracting sponsorship.
Craig Parslow, who left his role as club Head Coach last week, said: "It's been difficult. We've been constantly trying to get games but sides can't raise a team due to the travel time.
"Our players want to play 13-a-side rugby. We've asked the governing body for help but they have just told us to get on with it. I've been trying my hardest to keep it going but it's just no sustainable anymore."
A post on the club's official Facebook page thanked players, staff and fans for seven years of support following a committee meeting last night.
Mr Parslow admitted he had been left "heartbroken" by the decision and had serious concerns about the future of Scottish rugby league.
"There's a lot that needs to change and organisers need to think more about the future of the game," he said.
"As far as I'm concerned, they've reaped what they sow. This could very well mean the end of the Scottish National League.
"We've had some fantastic players coming out of Aberdeen in recent years and we've produced some great teams. It's very clear now, young players, if they want to play rugby league, are going to have to move to England."
A spokesman for the Scottish Rugby League said organisers were "very disappointed" but said the decision to fold the club was sensible "given the circumstances in which they find themselves."
He added: "There is a vast amount of work to be done with the club scene in Scotland and the news from Aberdeen is very disappointing and will undoubtedly cause anger in some places but there are also many positive developments in rugby league in Scotland.
"Scotland Rugby League should not be running the clubs and it should not be financially supporting them, we should be supporting them to build the right foundations.
"We thank everyone involved with Aberdeen Warriors for all that they have achieved over the years and wish them all the best for the future."