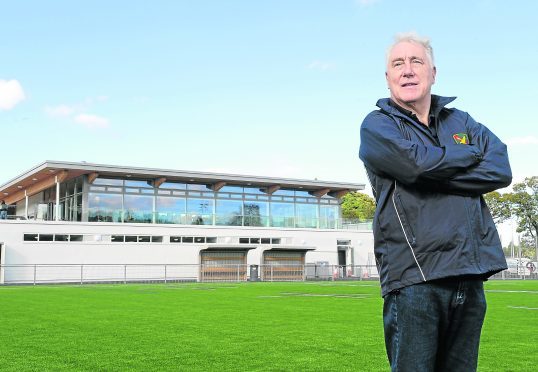 Highland are relishing the beginning of a new era when they play their first match at the newly-redeveloped Canal Park against Gordonians in National 3 tomorrow.
The £4million development has seen the construction of a new clubhouse and 3G pitch after work on the new Inverness West Link road on Highland's previous facilities began earlier this year.
Highland have played their recent home matches at Inverness High School but have trained twice on the new surface this week ahead of tomorrow's opening match.
It has been a long time coming for long-serving chairman Andy Little, who said: "I first got involved with the club in 1974, back when the old clubhouse was in the process of being built, but this has been a long struggle – March 2009 is when I first got involved with the project.
"It has been on the cards for many years and a lot of people didn't think it was going to happen. A good few people within the club have been working hard at it. We have seen what's achievable. Everyone has seen the whole thing progressing, so everyone just wants to get settled in now."
Co-captains Stuart MacDonald and Rory Cross are keen to embrace the switch to an artificial surface, following the lead of the likes of two-times European Champions Cup winners Saracens and former Pro12 winners Glasgow Warriors.
MacDonald said: "It's like a Premiership facility, it's unbelievable. We are lucky to have that and it will be good to get used to playing on this surface. When we're training we notice it more but in a game I don't think we notice what we're playing."
Cross said: "We can't wait to get a game on it. It will suit our style, because we want to play fast, quick rugby. This should definitely aid us.
"Most of us have played on these surfaces before, we have had a couple of finals on them and we have won them."
Highland head coach Davie Carson feels the benefits will not just be noticeable for the first team, but for rugby throughout the city and region, adding: "It's not just for the firsts, it's for the minis and the micros – which is from primary one age – and they come and train on a Sunday throughout the season.
"They will still be wet but they will not be muddy after five minutes and wanting to go home. The ball will be white rather than covered in mud, so their ball and hand skills will be better by the time they reach under-15 and under-18 level.
"They will get better skills learning on a pitch like this."
Carson feels Gordonians are fitting visitors for the opening match, adding: "It couldn't be a better game to start with – some of the younger boys won't know the history behind it but in my day it was the big derby.
"Myself and my coaches, Alister Wemyss and Chris Brogan, have all gone through the wars with Gordonians."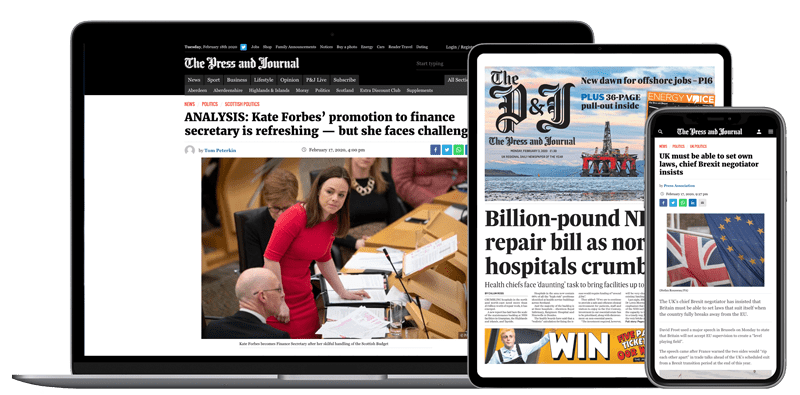 Help support quality local journalism … become a digital subscriber to The Press and Journal
For as little as £5.99 a month you can access all of our content, including Premium articles.
Subscribe