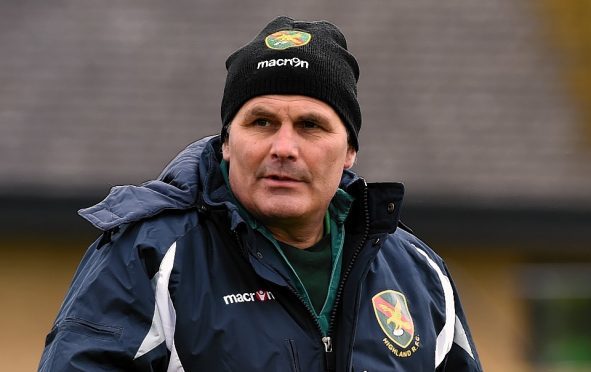 Highland head coach Davie Carson is determined to topple National 3 leaders Glasgow Accies at a revamped Canal Park in Inverness tomorrow.
Accies have made an impeccable start to the season with eight straight victories, taking the try-scoring bonus point from each one.
Carson's men were defeated 43-17 in their first match on their new artificial surface a fortnight ago and he says the incentive of becoming Accies' first conquerors makes his side all the more determined.
He said: "The big thing is it's our home ground. We pride ourselves on having a great home record which we have over the last three years.
"We lost a couple of times last year but we don't like to lose at home. The boys are certainly trying to keep that record intact."
Highland go into the match having lost three National 3 games for the first time since their promotion from Caledonia 1 at the start of last season.
The Inverness men have slipped to sixth but Carson has been encouraged by the response of his players.
He added: "It couldn't come any tougher.
"We knew it was going to be a difficult four games and we now finish off with this one. They were the form team for most of last year, they missed out on promotion after they made a poor start due to a few injuries.
"They have started really well but we are looking forward to it.
"After the defeats, no one has shirked responsibility.
"We've had a great turnout at training this week and the boys have put in some workout with a big physical contact session.
"The players are really trying hard to get things right."
Highland will be without Iain Chisholm, Rory Cross and Sean Blair, who are all injured.
But Craig Findlater and Callum Carson return.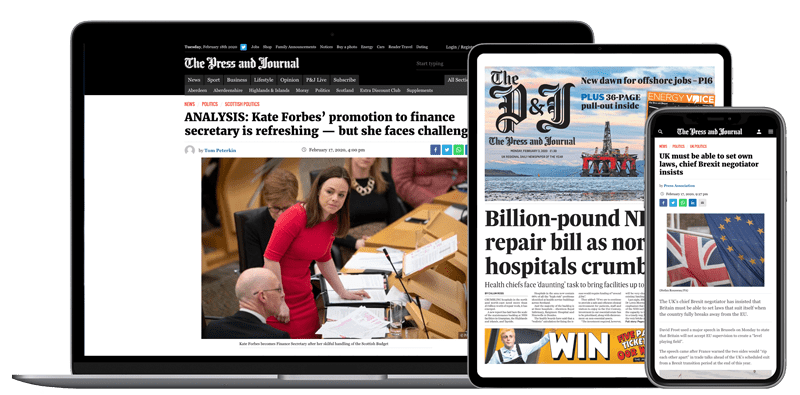 Help support quality local journalism … become a digital subscriber to The Press and Journal
For as little as £5.99 a month you can access all of our content, including Premium articles.
Subscribe