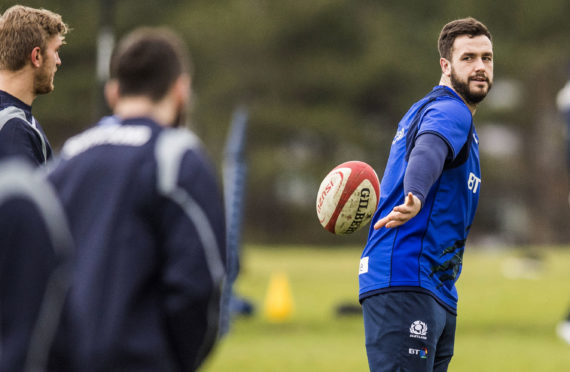 How good is your rugby knowledge – Try our Six Nations Quiz as Scotland take on Wales tomorrow.
Scotland kick off their Six Nations campaign against Wales tomorrow in Cardiff.
We have created a little quiz to test your knowledge of the two teams in action over the years.
If you get 5/5 we will be very impressed.
Share with your friends to see who is the Six Nations Quiz Champion!