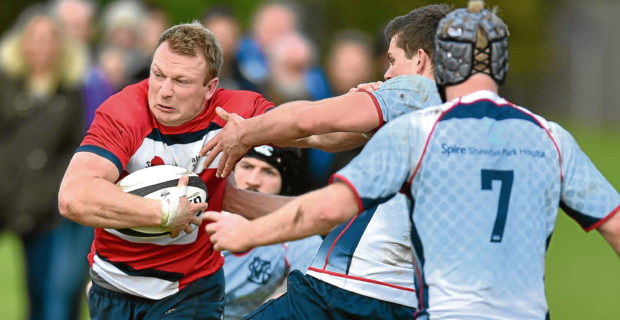 The clock is winding down on Aberdeen Grammar's season and the playing career of Grant Walker.
The Grammar winger has decided his days of playing first-team rugby will end this summer but he is determined to go out in style.
He said: "There are four games to go for the club this season and four games remaining for myself as I've decided this season will be my last playing first-team rugby. I'm 32 now and, while my body is still in good nick, I had a little girl two years ago and with family commitments increasing it feels like the right time to stop.
"We've got a big away game at GHA on Saturday followed by a Dundee derby which I'd really like to win and then we finish the season with two home games. It'll be great to go out playing in front of family and friends then, so I'm focused on going out on a high."
As he prepares to call time on his first-team career, Walker believes his club is in good hands under coach Ali O'Connor and added: "I'll stay involved with the club and I will pull on the boots to play for the second team now and again but it feels a bit emotional that these four games will be my last for the first team.
"The last couple of years have been relegation battles to the end of the season but this year we've had good spells of putting wins together home and away and have been nowhere near a relegation dogfight. It feels like a season where we've made progress and hopefully the club can kick on from here."
Walker missed his side's 22-5 home loss to Musselburgh last weekend and knows there will have to be a big improvement when Grammar travel to GHA tomorrow. He said: "There were a few lads, including myself, missing as Saturday was originally a free weekend for us but it was a bad day for us as I had hoped we would beat Musselburgh comfortably.
"A top-four finish will be tough now but we aim to do as well as we can in the last four games, pick up as many points as we can and we'll see where it takes us. We can't control results elsewhere, only our own."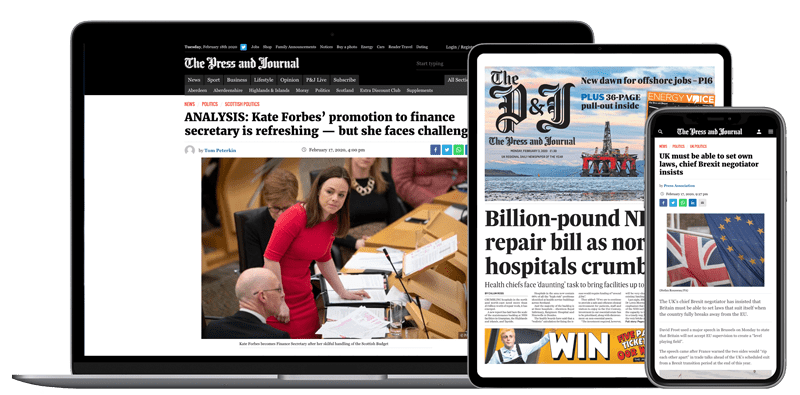 Help support quality local journalism … become a digital subscriber to The Press and Journal
For as little as £5.99 a month you can access all of our content, including Premium articles.
Subscribe