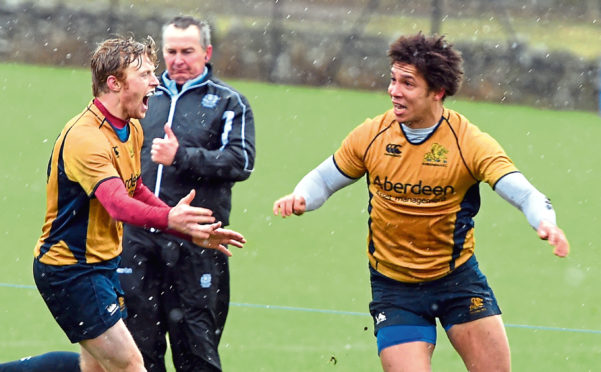 Gordonians captain Danny Osugo hopes his side's day off last weekend proves a blessing in disguise as they prepare to host Preston Lodge tomorrow.
The entire National 2 fixture list was wiped out last Saturday due to frozen pitches.
But as Gordonians prepare to play their last home match of 2019, Osugo believes that free weekend could prove beneficial.
He said: "Realistically, coming off the back of a very good performance at Newton Stewart, and some good training sessions afterwards, it was no bad thing to be idle last Saturday.
"We did not get the result we wanted at Newton Stewart but we picked up our first away point which is long overdue and the boys are in good spirits.
"We haven't stuck to the values which served us so well last season and if we've learned anything it's that we have been putting too much pressure on ourselves.
"We played a more intelligent game and having a couple of weeks to focus on repeating the positive things we did and try to eradicate the negative ones from our game in training has been a blessing in disguise."
Gordonians will be bidding to even the score after their 32-19 defeat by Preston Lodge on September 14 and Osugo is confident home advantage can help his side record their third win of the campaign.
He said: "Our home performances, with the exception of the one against GHK, have been very good and we've shown every other team that has come up here we are a really tough team to beat if we play at 100%.
"There wasn't much between us when we faced Preston Lodge at their place at the start of the season. It was one of the first games of the season and we didn't know what we were facing.
"I don't think it is a coincidence that our best performance has come against a team we know in Newton Stewart. Even though we didn't win the game we played really well and even their own fans said after the game we deserved to beat them.
"We now know what this league is all about and we've played everyone.
"There are some very good sides in this league but we also know there are others which we are capable of beating and Preston Lodge is 100% a game we are targeting victory from."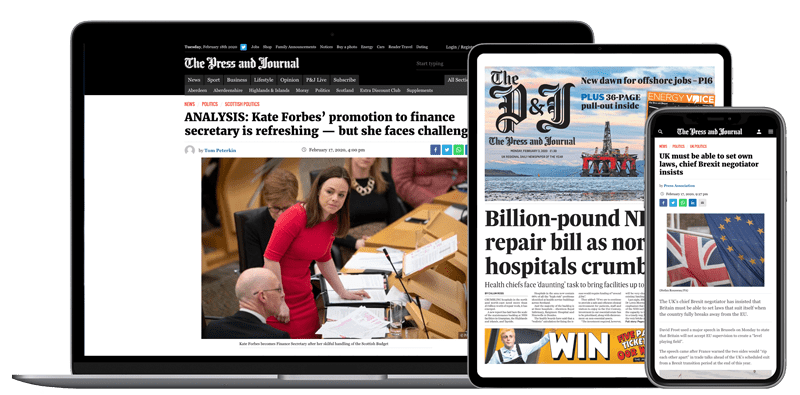 Help support quality local journalism … become a digital subscriber to The Press and Journal
For as little as £5.99 a month you can access all of our content, including Premium articles.
Subscribe