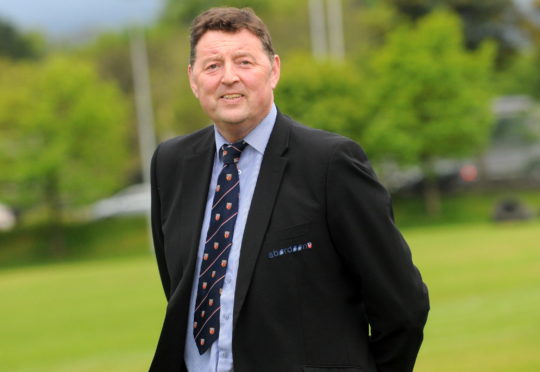 Aberdeen Grammar Rugby have set up their own assistance service to help the vulnerable and isolated during the coronavirus pandemic.
Gordon Thomson, the club's chairman and director of rugby, has been orchestrating a team of more than 40 volunteers to help those in need.
A WhatsApp group has been set up to allocate jobs and tasks as they come in, with Thomson keen to utilise the services of players and staff during a time when rugby has been shut down.
They had their first request for assistance yesterday morning, for an elderly lady who is ill and her family live out of town. Thomson hopes the service that can continue to grow during this difficult period.
He said: "A lot of people around the country are trying to fulfil some sort of service, as there are a lot of people who are stuck indoors or with illnesses.
"It's good to pay back to the community. We're a community-centred club and rely on the public coming to watch the guys play. It's nice to be able to pay back for all they have done for us over the last few years.
CORONAVIRUS ASSISTANCE

Anyone needs any help get in touch.https://t.co/nEP0jUFOoF

— Aberdeen Grammar Rugby (@ABDNRugby) March 18, 2020
"We have now got 40 volunteers lined up and we had our first request for assistance yesterday morning. It's a good idea because we've got a lot of young people who are not hugely at risk, that are more than capable of delivering for people and helping those who are not able to get out of their houses."
Once requests come in, Thomson sends them out to the WhatsApp group for volunteers. The job is assessed and any precautions required taken, to minimise any chance of spreading infection.
The vulnerable person will then be contacted so they know the name of the person coming to assist them.
Thomson added: "It's ensuring the safety of people, so they know the name of who is coming to the door. People can understandably be wary of answering the door to people they don't know."
Discussions are also planned with Aberdeen City Council to tap into any register of tasks they have, with Thomson happy to help with any overspill.
"They're not allowed to do any rugby or training, so hopefully they do a good job and as long as we administer it properly, it can help in these strange times," said Thomson.
Anyone wishing to contact Aberdeen Grammar for assistance can call Gordon Thomson on 01224 636002 or email g.thomson.t21@btinternet.com.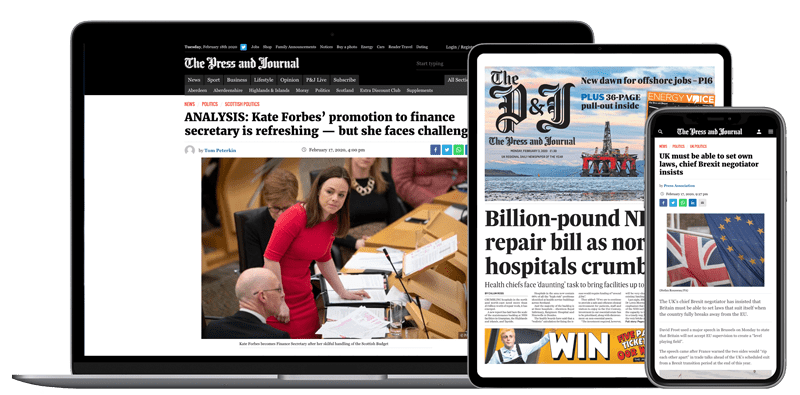 Help support quality local journalism … become a digital subscriber to The Press and Journal
For as little as £5.99 a month you can access all of our content, including Premium articles.
Subscribe