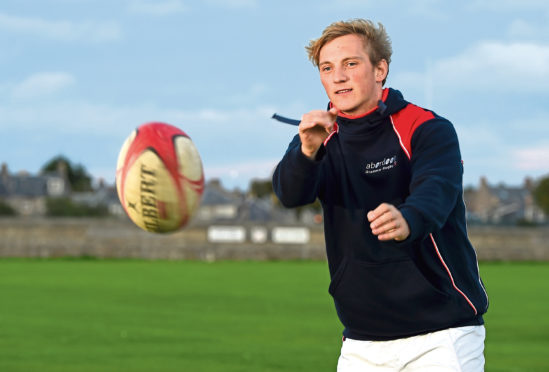 Aberdeen Grammar hope to have greater strength in depth when the next rugby season commences.
Head coach Ali O'Connor is using the lockdown to put some plans in place for the next campaign, although he admits the recruitment process has come to a halt with the pandemic.
Players with high-level pedigree are the target for Grammar, who finished the Premiership season in fifth place before the shutdown. The Scottish Rugby Union later declared all leagues null-and-void.
It is also hoped centre Chris Jollands, who moved to New Zealand for work in the autumn of last year, could make a return.
O'Connor said: "It looks like we will pick up a couple of forwards and a couple of backs that have high-level experience behind them.
"We're hoping Chris Jollands will come back and really add something to the squad. Greig Ryan, I think, will be playing another year – he's an important player for us with his experience and communication.
"It changes with people's work situations, so we need to build a deep squad to take competitive teams away from home when the inevitable unavailability arises."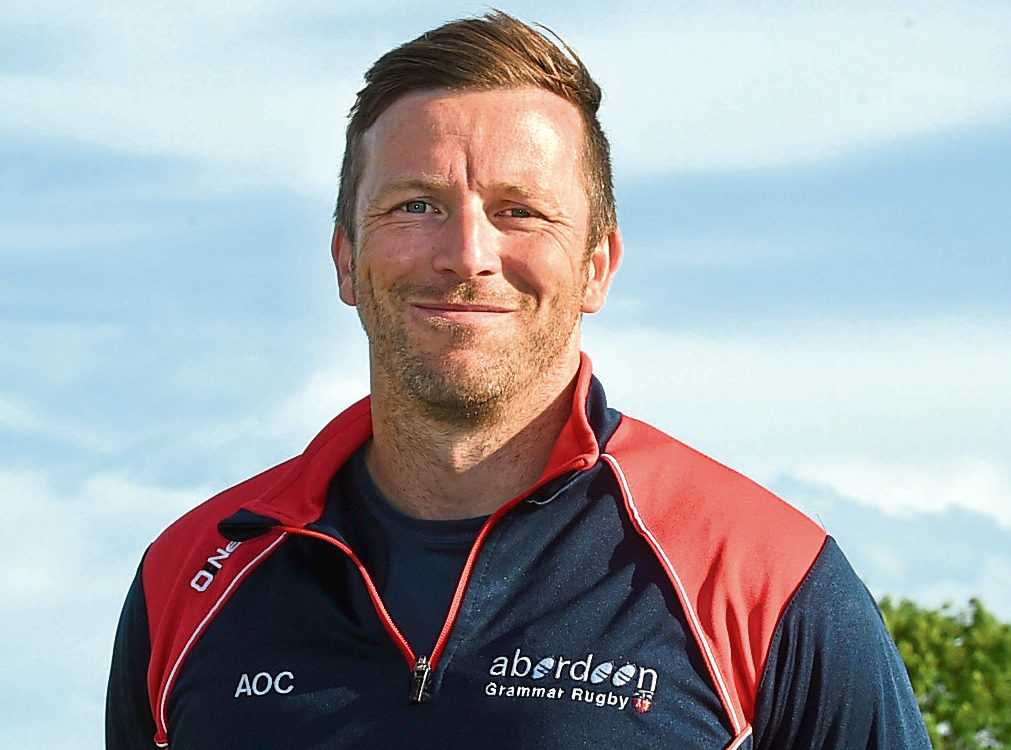 Improvements are also being made off the park.
O'Connor is keen to refresh the club's coaching ranks and help improve a defensive record that saw them ship 607 points – the second-highest in the division.
He added: "We're getting on with planning for next season – we need to improve in a few areas.
"There's a few coaches in the professional game keen to work with us, which is exciting.
"Sometimes there's just no-one wanting to come in from the local area to work with us, so we have to look further afield.
"If you look at the league table, the points-against column is pretty horrific for us. The attack have made a really healthy contribution but defensively we maybe need to adjust and become a bit more accurate with the stuff that we do.
"Away from home, we have let ourselves down a few times.
"We have been better this year, but this has given us a bit of time to reflect and explore how we want to do things, rather than rushing back into it with pre-season."
Like many sports clubs, Grammar have given players regimes to stick to during the lockdown for whenever competitive rugby may return.
O'Connor said: "We have to be patient and keep people ticking over with home workouts.
"When it does kick back in, you'll have a group of really excited players."