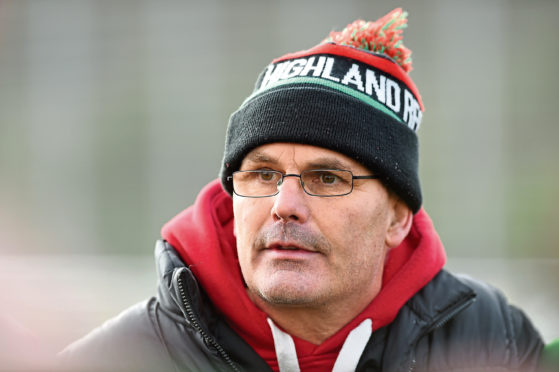 Highland head coach Dave Carson said the Scottish rugby suspension will have no impact on his side's desire to field a third XV next season.
The Canal Park side have applied to Scottish Rugby to enter a side in Caley North 4 next term.
Highland were sitting third in National 1 when the 2019-20 season was called to a halt because of the coronavirus crisis.
Their second team were lying second in Caley North 2, only a point behind leaders Aberdeenshire and with two games in hand.
Carson believes they have enough strength and depth to field three teams next season.
He said: "From the start of last season we were getting anything between 45 and 55 boys coming to training every Tuesday and Thursday.
"That meant there were a lot of guys not getting rugby at the weekend. We arranged around six friendlies for our third team to see how it went.
"Some of our older players came back to play in those games. There were about 10 players who weren't playing regularly or sitting on the bench for the second XV.
"We felt it was right to give it a go as we have the numbers to compete. It is not a massive league and we want to get more guys playing rugby if we can.
"We think we can do that by putting a team in Caledonia 4 North.
"I don't think the shutdown will have an impact on these plans.
"We don't know when we will get back playing rugby, it may not be before Christmas.
"But when we start playing rugby again we think we will have enough numbers to field three teams.
"Hopefully having a third team will give some players the opportunity to progress into the second team and ultimately up to the first team."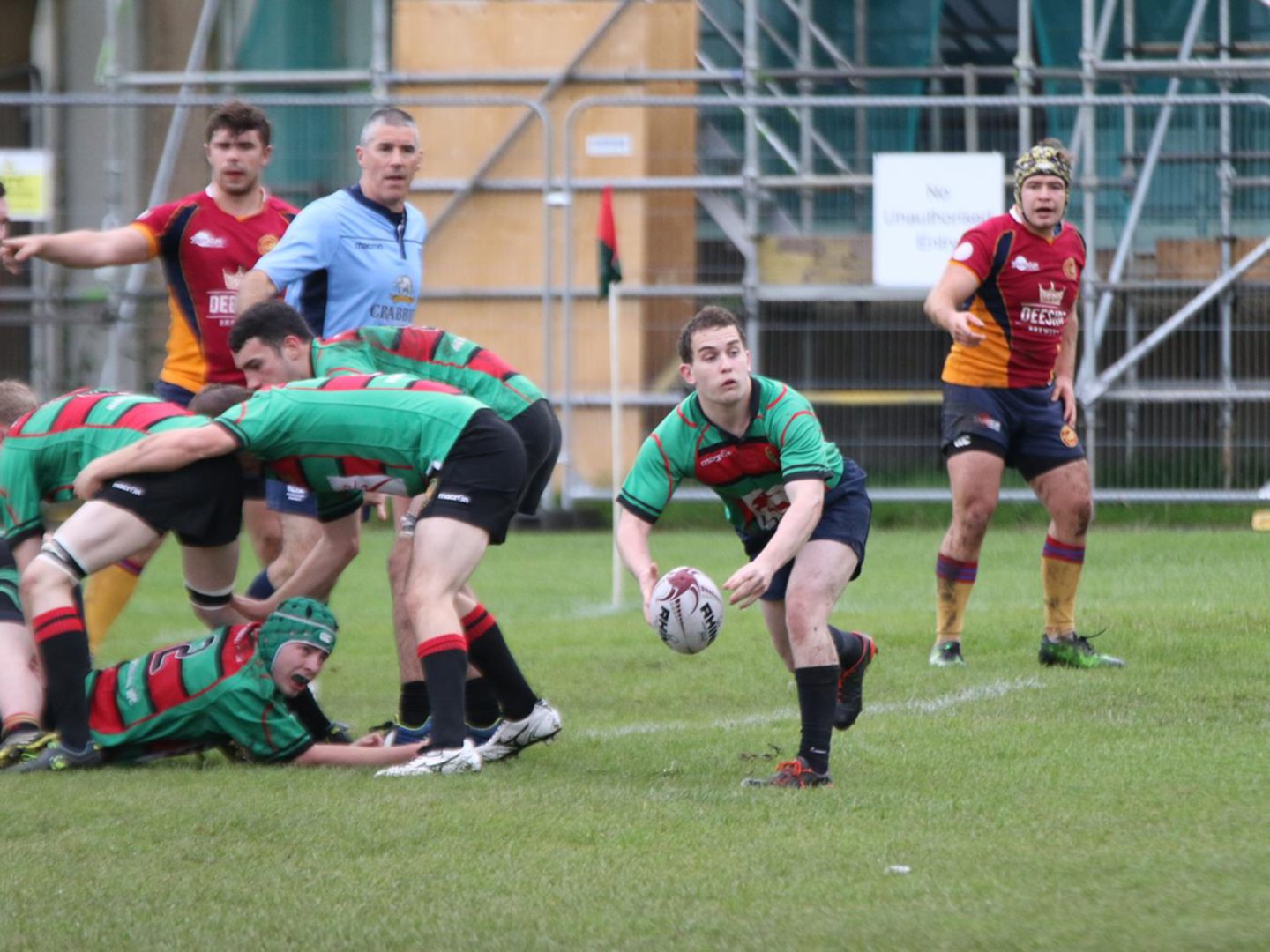 Highland had four games remaining when Scottish Rugby took the decision to declare the 2019-20 season null and void on March 31.
Carson said: "We all wanted to finish the season.
"We weren't going up and we weren't going down, but we had a couple of away games and a couple of home games left.
"It is always nice playing at Canal Park, especially just now because we were getting some very good crowds.
"We had Melrose coming up, a big Scottish club, and it would have been a full house that day.
"We wanted to push Heriots as close as we could to try to finish second.
"We would have required them to slip up.
"But when we get the green light to start playing again we are all looking forward to getting back training."
Carson felt his players could still take plenty of positives from an impressive first season in National 1 and hopes they can maintain that momentum whenever play resumes.
He added: "We learned a lot throughout the season, especially after Christmas once we had played everyone. We pushed on and got better as the season went on.
"We played Marr in the quarter-finals of the Scottish Cup and they just pipped us by five points.
"They were sitting at the top of the Premiership with eight or nine players in the Scottish Club XV.
"Our players improved throughout the season, it was a great first season in National 1.
"When things get back to normal, hopefully we can push on and put a challenge in to get to the Premiership."