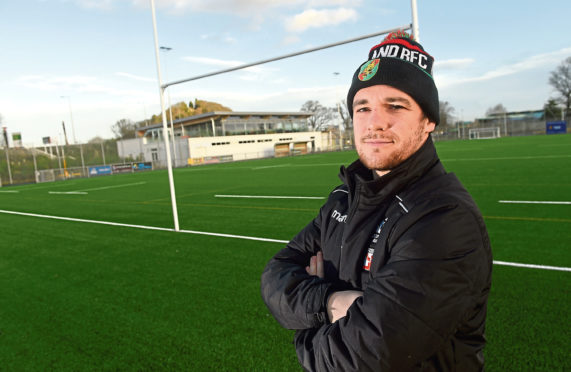 Highland have appointed Callum Carson and Scott Fraser as co-captains after Stuart MacDonald Butler stepped down from the duty.
MacDonald Butler ended a three-year stint as skipper earlier this week, having initially shared the captaincy with Rory Cross since 2017 before taking on the responsibility himself last season following Cross' retirement.
Flanker Carson and fly-half Fraser, both 24, will now jointly assume the role of captaining Davie Carson's men, who are preparing for their second season in National 1 next term.
Carson and Fraser will be supported by Oscar Baird, Lewis Sinclair, Sean Blair and Seamus Ross, who have been named as vice-captains.
Highland's director of rugby Iain Chisholm said: "We thought it was important to have a large group of players who will be involved in every aspect of the club. These players are an extension of the coaching team on the pitch and will be held to high standards off it.
"This group have been a huge part of our recent success. They are people who have embraced the journey and are desperate to make the vision reality.
"This group of players are all clearly good players, and it's important they lead on the field through actions, but we selected these players because of how they see and play the game, how they've dealt with setbacks and how they are as people.
"They all understand that when they represent Highland, it's not just the club, the city and friends but the whole region we represent."
Chisholm also paid tribute to outgoing skipper MacDonald Butler, adding: "I'd like to thank Stuart for the dedication he's shown to putting Highland where we aimed to be. Stuart has been a great influence not just on the players, but on me personally.
"Stuart is a great communicator and will never ask anyone to do something he wouldn't do himself. I'll look back fondly on his time as captain and I look forward to him bringing on the next group of leaders."
MacDonald Butler will continue playing next term, and he is eager to help the club continue its recent success, having sat third in National 1 before the season was declared null and void due to coronavirus.
"It's been a privilege to have been co-captain and captain of this great club over the last three seasons.
"As the club settles into its second season in National League 1, I feel it's the right time to step back from captaincy, although I won't be hanging up the boots just yet.
"I'm extremely proud to have been part of the club's progression over recent years, and I'm looking forward to being part of the success going forward.
"The backing from players, coaches, supporters and all those involved with Highland rugby club has been immense."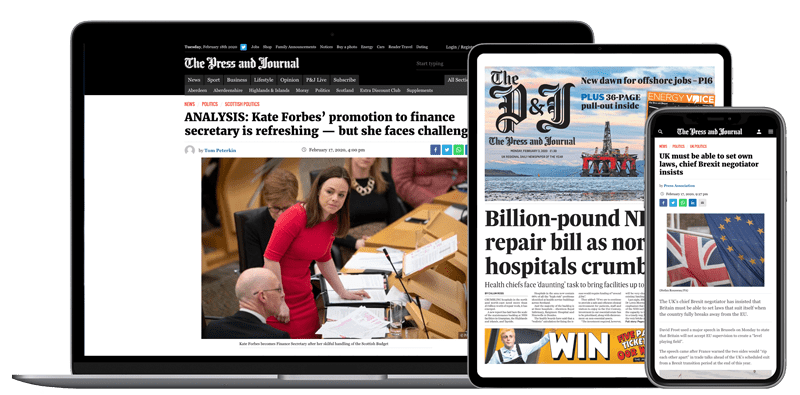 Help support quality local journalism … become a digital subscriber to The Press and Journal
For as little as £5.99 a month you can access all of our content, including Premium articles.
Subscribe