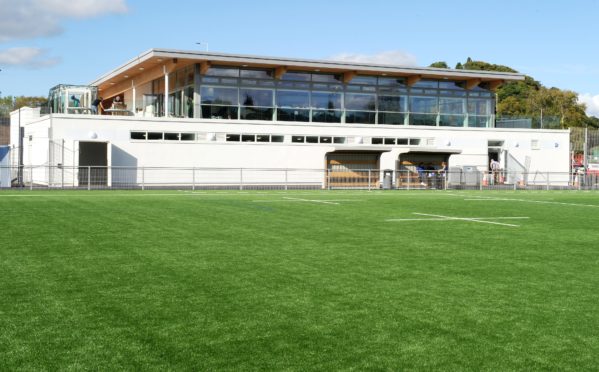 Highland rugby club have been given the go-ahead to restart training after a senior player tested positive for Covid-19.
The Inverness outfit were informed on Tuesday that the player had returned a positive result after being tested the previous day, but had contracted the virus outwith the club and has not been in contact with any fellow players or staff since.
Despite cancelling training on Tuesday night, Highland will resume sessions from tonight after being given the green light following an inspection of their Canal Park facilities by health protection.
Highland head coach Davie Carson said: "The player got tested on Monday night. The trace and protect guys have been in touch with us and we are all clear just to carry on as normal.
"It's just himself that will have to isolate for 14 days. It was outwith the club where he picked it up, and he hasn't been in contact with any of the players since.
"We got the all clear on Tuesday night which was really quick. We had cancelled training on Tuesday night just until we got it sorted out.
"Health protection are delighted with all the protocols we've had down at the club every Tuesday, Thursday and Saturday and there are no issues with any of us at all. We can continue with what we are doing."
Highland are continuing to gradually step up their training ahead of a potential October 31 start date for the new league season, although they are still awaiting the go ahead for full contact sessions to take place.
Highland have a number of measures in place at their ground for training, having instructed players to wear face coverings and bring their own sanitisation, as well as respecting social distancing.
Although the positive case was contracted outwith the club, Carson says it emphasises the need for all players and staff to be diligent in following the guidelines.
He added: "It's a reminder to everyone to keep taking care, sanitising and wearing the masks at training.
"I think it's going to be the norm as things progress throughout the season.
"We are doing three sessions a week. Moving on with the SRU and the council guidance, we are allowed up to 15 players on a half pitch now. We are basically playing sevens with one coach.
"There is another 15, but we don't have more than 30 at the club at the one time."
"We are just waiting for the next stage when we can start full contact, there has been word about September 15.
"We will just move on to that stage if we get the go ahead to do it."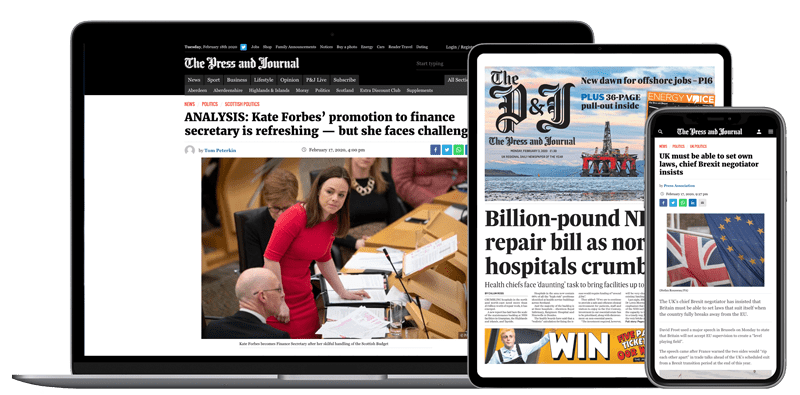 Help support quality local journalism … become a digital subscriber to The Press and Journal
For as little as £5.99 a month you can access all of our content, including Premium articles.
Subscribe