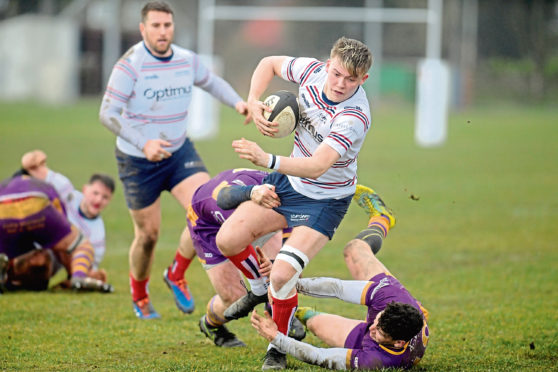 Clubs in the Caledonia area have responded positively to Scottish Rugby Union's decision to suspend national competitions for the 2020/21 season in favour of regionalised competition.
Most clubs welcomed the news of a possible return to playing on October 31, although will depend on how well Covid-19 has been contained throughout the country.
Aberdeen Grammar, the only Premiership side in the Caledonia area, acknowledged the hard work put into getting a positive outcome, including consultations with clubs.
Grammar club secretary Colin Neilson said: "It has been a difficult time for everyone in the game, but we are ready to embrace the new set-up and the responsibilities which go with the new protocols.
"We have been training at Sheddocksley and now look forward to some regional games, which are usually spicy affairs.
"As yet we don't know who will be in our league or section, but would guess it is likely to be old rivals Dundee High, Stirling County and the emerging Highland, who will be keen to avenge themselves of the defeat we inflicted on them in the League Cup in 2019."
Highland head coach Dave Carson was also supportive of the ruling body's decision, and keen to put behind him the Covid-19 scare of last week when one of the senior team was tested positive but with no implications for the team.
He said: "We have done everything right, adhering to all the regulations, but are now keen to see some action. Our training has been rigorous, but enjoyable. We're now looking forward to playing the best sides in the area, and to seeing the draw for our regional games."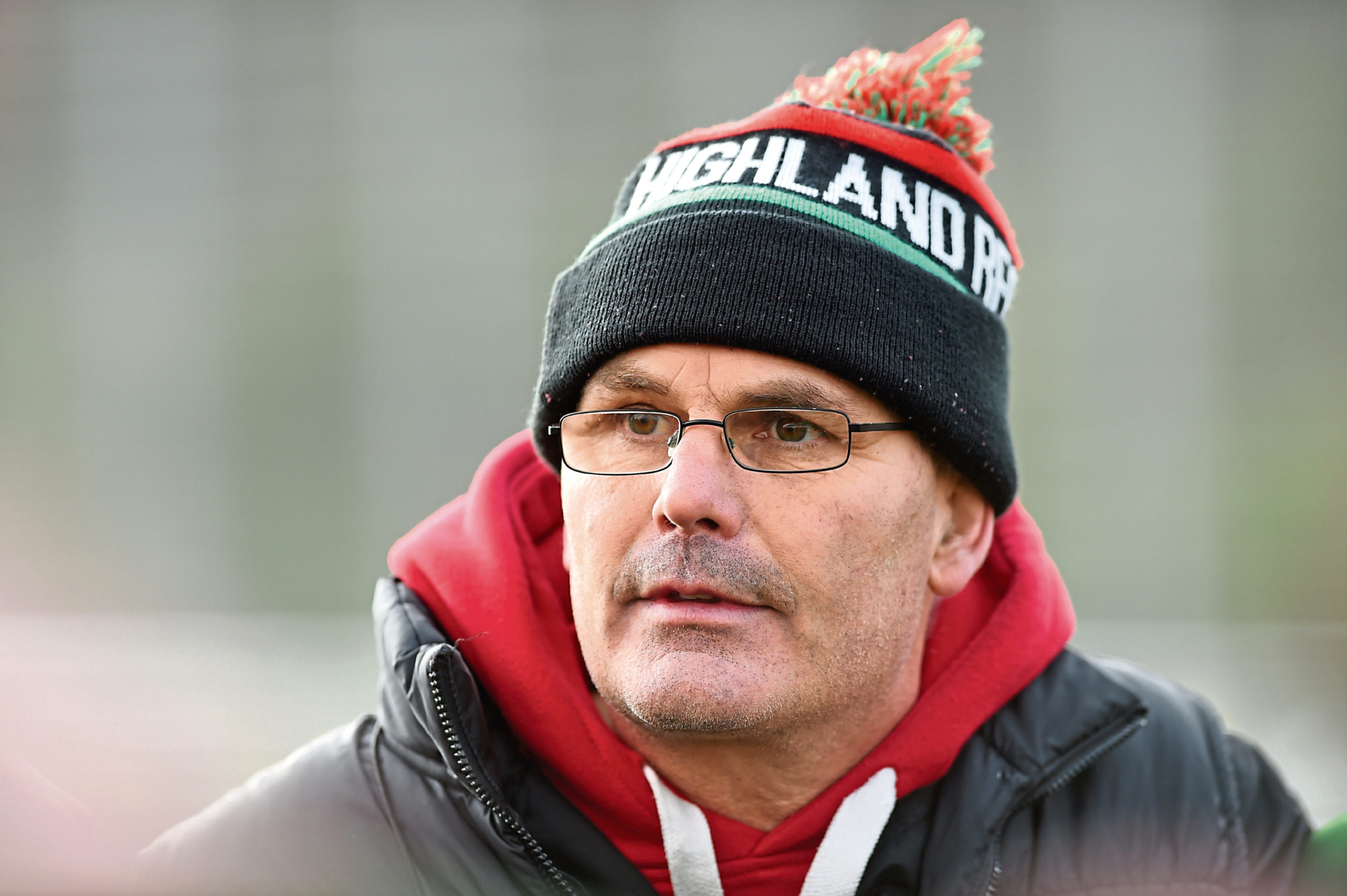 The winners of the section go on to play the winners of other regional sections with a final at BT Murrayfield.
Gordonians of National League 2 are raring to go, having just unveiled new coach Jim Greenwood, and according to president Jim Sugden will be a force to reckon with in the new set-up. He said: "We are fully behind the regional initiative. A lot of work has gone on behind the scenes and we can't wait."
Gordonians are likely to be in the same section as Caithness, who play in National League 3, and have the longest journeys to make, even in the regional set-up
Caithness head coach Ewen Boyd said: "We acknowledge the need to get youngsters playing if we are to survive as a club. We have a great tradition of meeting our commitments, but the current situation is very different to anything we have ever come across in the history of the club.
"There are some big decisions to be reached if we are to be seen to be squaring up to our responsibilities to players, their families and the wider community.
"Packing 20 players into two mini-buses may not be a course we want to embark upon, particularly if we are travelling to places where the virus might be active. But at the end of it all, I like to think we'll be playing again next month."
The regional fixtures will be released between September 10 and 16, and will include games arranged for the Caledonia Leagues who are already organised on a regional basis.
Ellon head coach Craig Parslow said: "I just hope the system has kept Caley Division 1 intact and that we will get a rerun of games across the Caley area, which will include a game in Orkney. We are desperate to get back to playing, having not played since March."