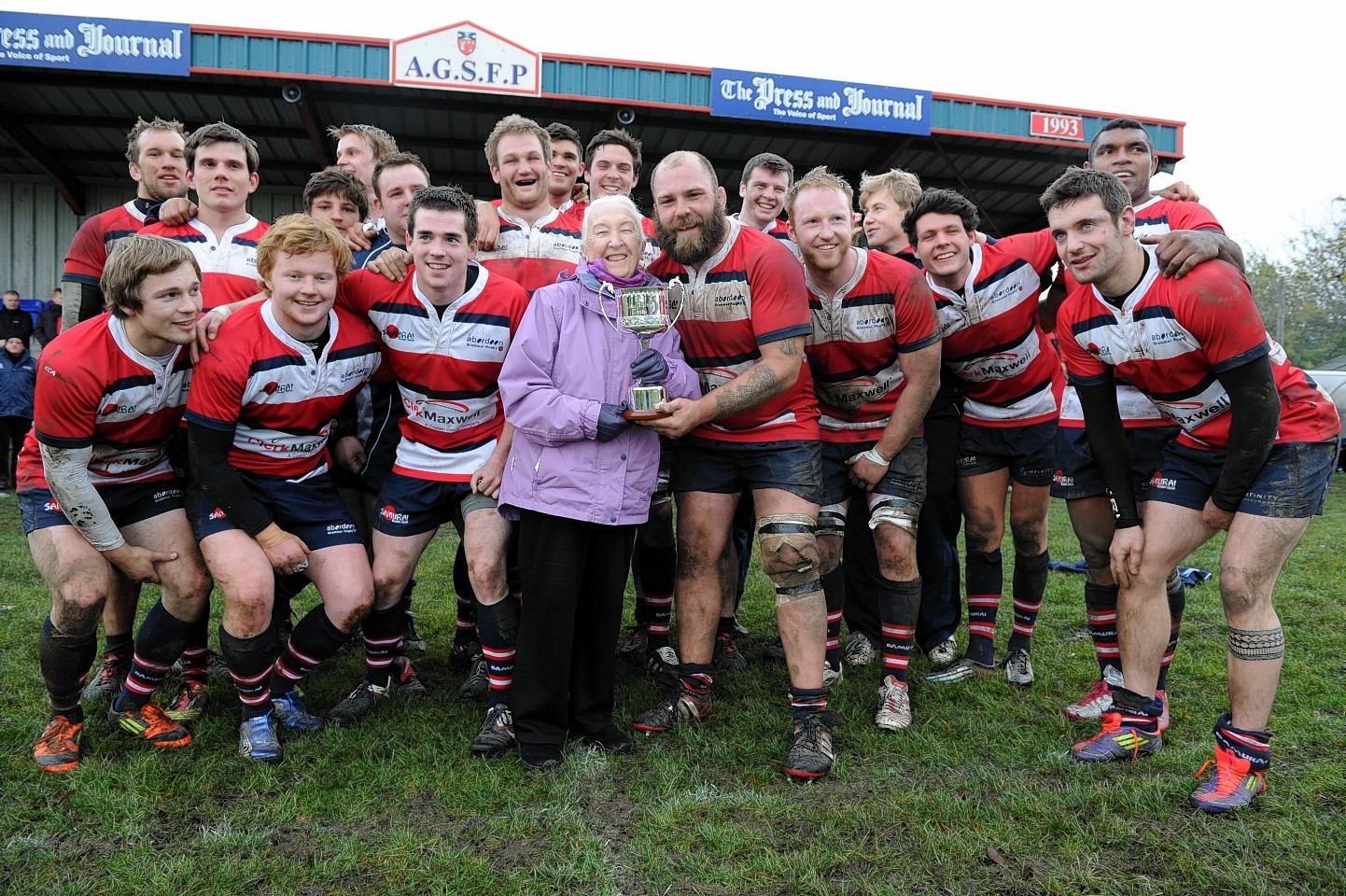 Aberdeen Grammar have set their sights on retaining the Dallas Allardice Trophy at Mayfield tomorrow when they visit rivals Dundee High in National League 1.
The Rubislaw men ran out 24-0 winners when the sides met in the Caledonia Cup last year.
The teams have contested the Allardice Trophy since 2012 in memory of a man who made a significant contribution to both sides before and after the World War II.
The former Aberdeen Grammar pupil captained the Grammar FPs and won eight caps for Scotland before going on to teach at Aberdeen Grammar and Dundee High.
Grammar head coach Stuart Corsar will be hoping his team can emulate the excellent display in last week's 64-3 demolition of Hillhead Jordanhill.
He said: "It was a very pleasing performance last week. It was good to get back to that winning mentality and another home win.
"We are now contesting the Allardice Trophy, which gives the match a bit of added spice. This is one of the fixtures we always look forward to. We want to keep the trophy and get our first piece of silverware of the season."
However, Corsar expects a tough encounter at Mayfield against a Dundee side that sits only three points above Grammar.
He said: "A victory would put us above them, so the boys will be hoping to go there and put in a performance that gets us the win.
"The players know they will have to play well for 80 minutes if we are to get a positive result. We know exactly what to expect from Dundee. They are always very physical and they will be just as geared up for this match as we are."
Ed Nimmons will be included in the Grammar side this weekend as a replacement for second row Callum Harvey, who is out after breaking a bone in his hand.
Corsar added: "We will have one or two players who have performed well for the second team who will get a chance. They deserve a shot."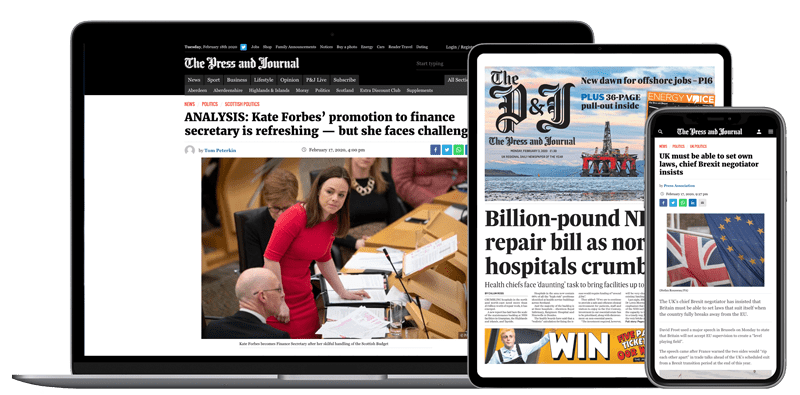 Help support quality local journalism … become a digital subscriber to The Press and Journal
For as little as £5.99 a month you can access all of our content, including Premium articles.
Subscribe