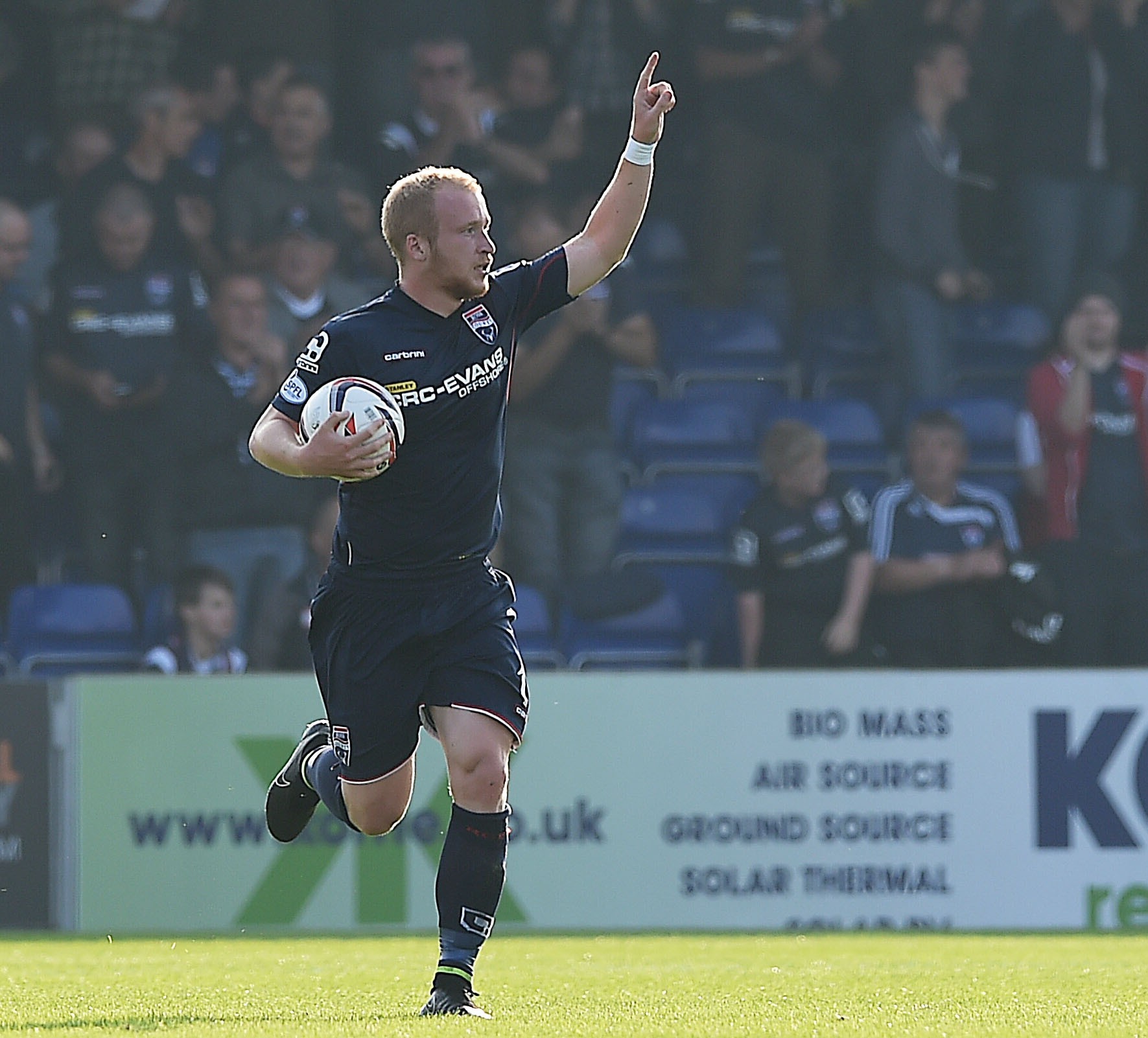 Attacker Liam Boyce is determined to repay manager Jim McIntyre's faith in him by leading Ross County to Scottish Premiership safety.
The 23-year-old Northern Irishman has credited his manager's influence for helping him get into the best shape of his career and believes he is now ready to play at his full potential for the club.
Boyce said: "I always felt I had something to offer if I could get my fitness right and the manager and sports scientist Ross Hughes coming in has been the best thing that could have happened to me.
"He was able to show me where I was out of shape and has showed me how to train to improve it. When I was younger I was naturally fit, but as I've got older I've realised I have to look after myself on and off the pitch.
"I was struggling for fitness after coming from part-time football. I had extra weight to lose and it was a struggle to keep up with the other players, but the manager has given me regular starts and hopefully I can repay him by scoring goals."
Former Cliftonville forward Boyce, who had a spell in Germany with Werder Bremen, has been putting in the extra work to ensure he is capable of playing his part in the club's struggle to avoid the drop.
He said: "I was doing extra training sessions in the morning with Ross and he has helped me get into the shape I need to be in to play full-time football.
"I found I was holding back and trying to make an impact when I was on the ball, but now I feel as if I can play a high intensity game for 90 minutes.
"I was only training twice a week in Ireland, going back to that after being full time at Werder Bremen left me in a rut. I was a student for two and a half years and I lived the student life as well as playing, but now I am fully committed to playing football."
Following back to back wins in the league Boyce insists morale at County has improved drastically and with the club finally moving off the bottom of the division he is keen to open up a gap on rivals Motherwell at St Mirren.
He said: "What a difference two wins have made. We've gone from being bottom to up to 10th and the whole mood around the place has lifted as result.
"When the manager came in some new players came in with him and more came in during January so it has taken time for us to gel. We were making mistakes and losing goals, but there's a better understanding there now and it's showing on the pitch.
"We were all celebrating when we beat Motherwell as it was our first win in long time, but once we settled down it was important we built on it. We did that against Partick and now we have to keep pushing on."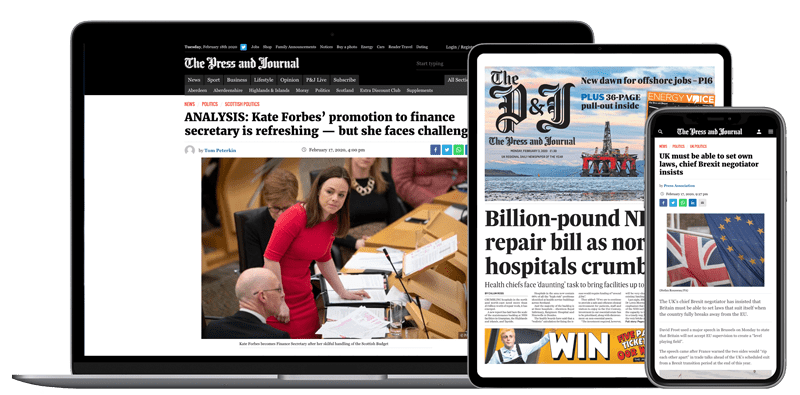 Help support quality local journalism … become a digital subscriber to The Press and Journal
For as little as £5.99 a month you can access all of our content, including Premium articles.
Subscribe