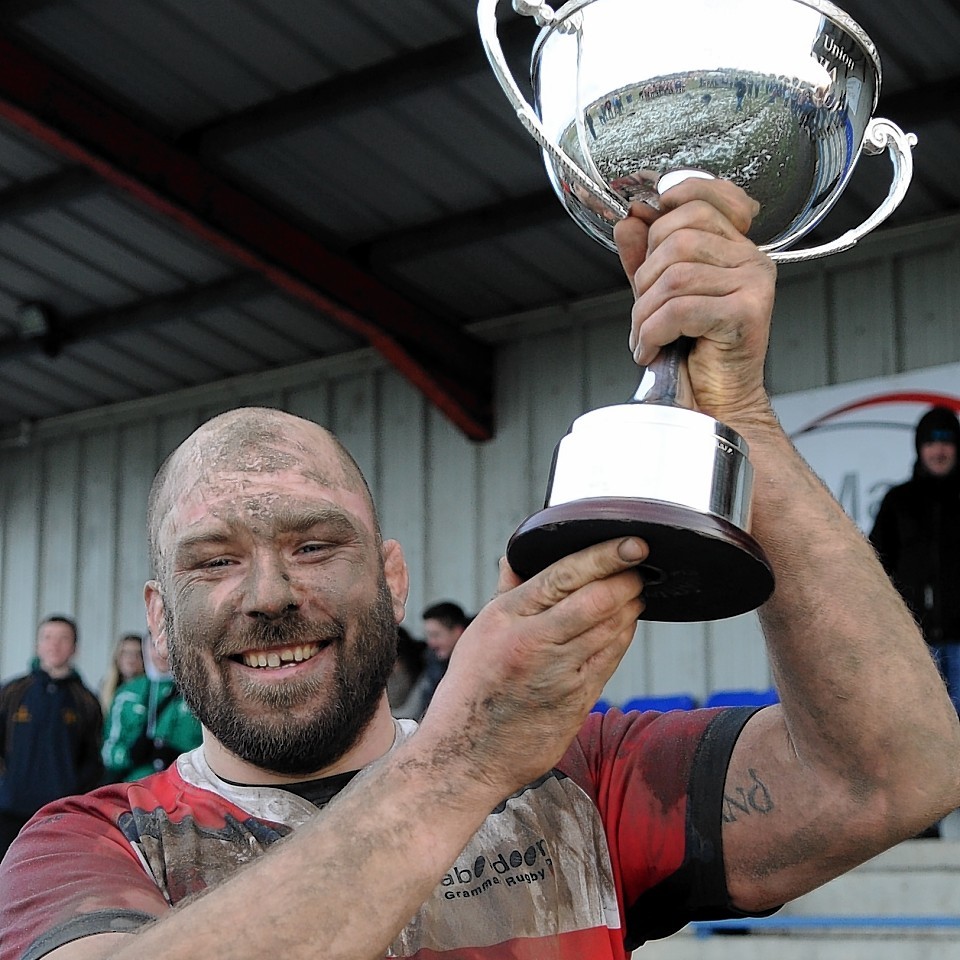 Stuart Alexander Corsar, a product of Garioch in Inverurie, represented Caledonia at under-16, under-18, under-19 and under-20, captaining the district at both under-18 and under-19.
He also played for Scottish Schools at under-16 and Scotland at under-18, under-19, and under-21 levels.
His under-19 honours included all four matches in the world championship in France in 2003, when he scored a try against Romania.
He made his under-21 debut in the world championship warm-up match against Ireland in May 2004, and he went on to play in four of the five championship games in Scotland.
He was again in the national under-21 squad for all five matches in 2005 six nations, when Scotland won against Ireland, for the first time, Italy, and England, and he also played in the age group world championship in Mendoza, Argentina.
A former pupil of Inverurie Academy, he took a sports coaching and development course at Aberdeen College and worked as a leisure and gym attendant at Garioch Sports Centre.
His previous clubs include Garioch, Aberdeen Grammar, Glasgow Warriors, Rotherham Titans and Doncaster Knights.
Corsar returned to Aberdeen Grammar in 2011, where he also took up the role of club development officer, but was forced to retire from playing in September 2013 due to injuries which left him susceptible to concussion.