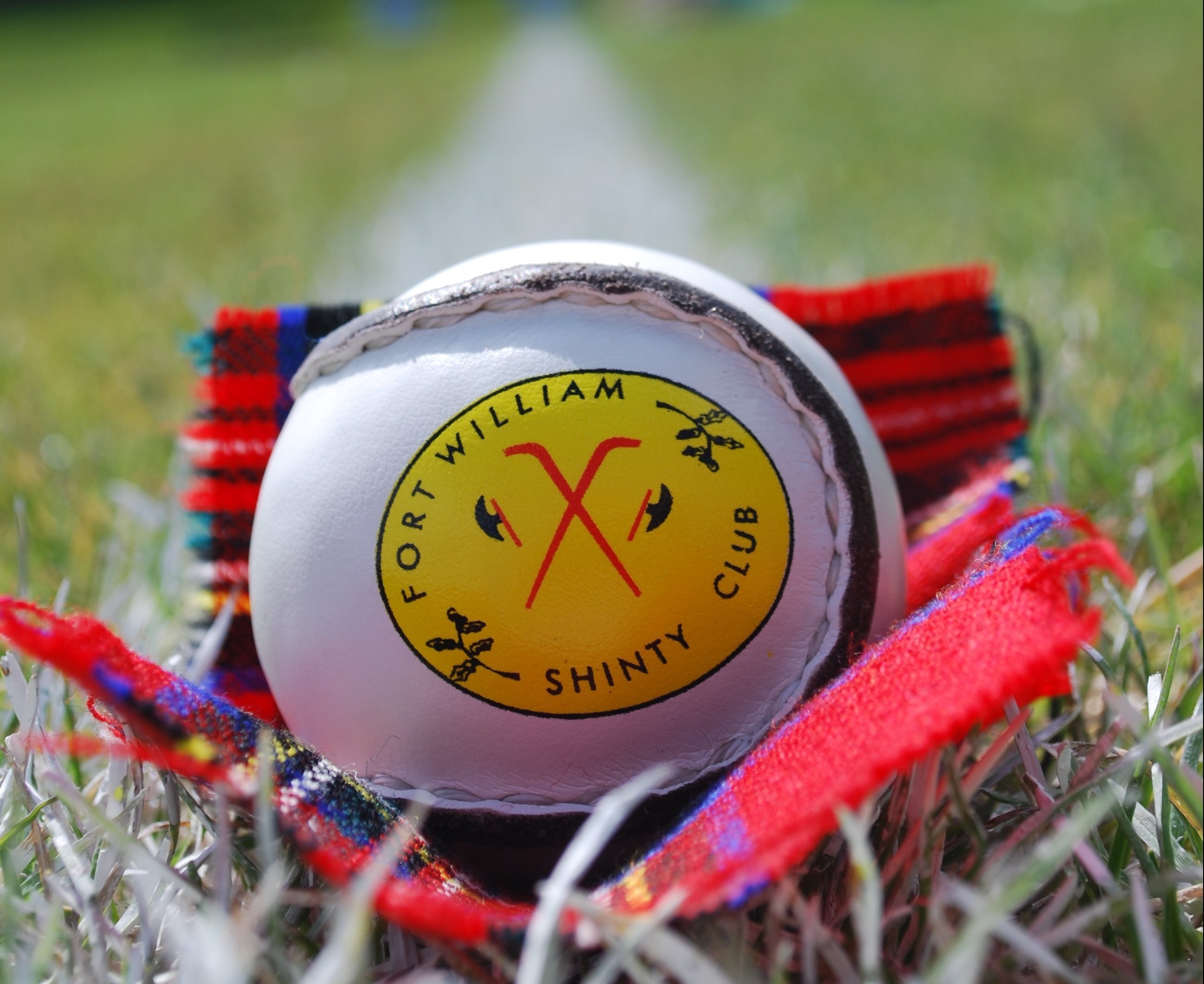 A Highland shinty club formed more than 120 years ago is appealing for players who are interested in starting a women's team.
Supporters of the move by the Fort William side are hoping for a good turnout at an informal meeting being held to gauge interest next weekend.
A representative of the Women's Camanachd Association is expected to be present at the gathering in the clubhouse at An Aird on Saturday, January 31.
The meeting will be held after the Glengarry six-a-side competition taking place in the nearby Nevis Centre on the same day.
Jim Clark, who is a member of the senior committee of Fort William Shinty Club (FWSC) and chairman of the junior section, said: "The club has enjoyed many years of shinty at all levels played by boys and men.
"And we feel that, with the ever-increasing interest in women's shinty, the time is right for Fort William to join our near neighbours Glengarry Ladies and Lochaber Ladies and put a female team or teams firmly on the map."
Mr Clark said the Lochaber Ladies team was the women's section of Lochaber Camanachd, which is based in Spean Bridge and includes players from Spean Bridge, Roy Bridge and other local villages.
The villages used to have their own teams but have merged over time.
The Fort William club's chieftain, Bobby MacLeod, is cheering on the move to set up a women's team.
He said: "I have been involved with shinty for most of my lifetime and have played, officiated and watched our great game at all levels.
"It is my firm belief that a ladies team is long overdue.
"I look forward to the day that I watch them play on An Aird Park and I'd like to offer them my full support."