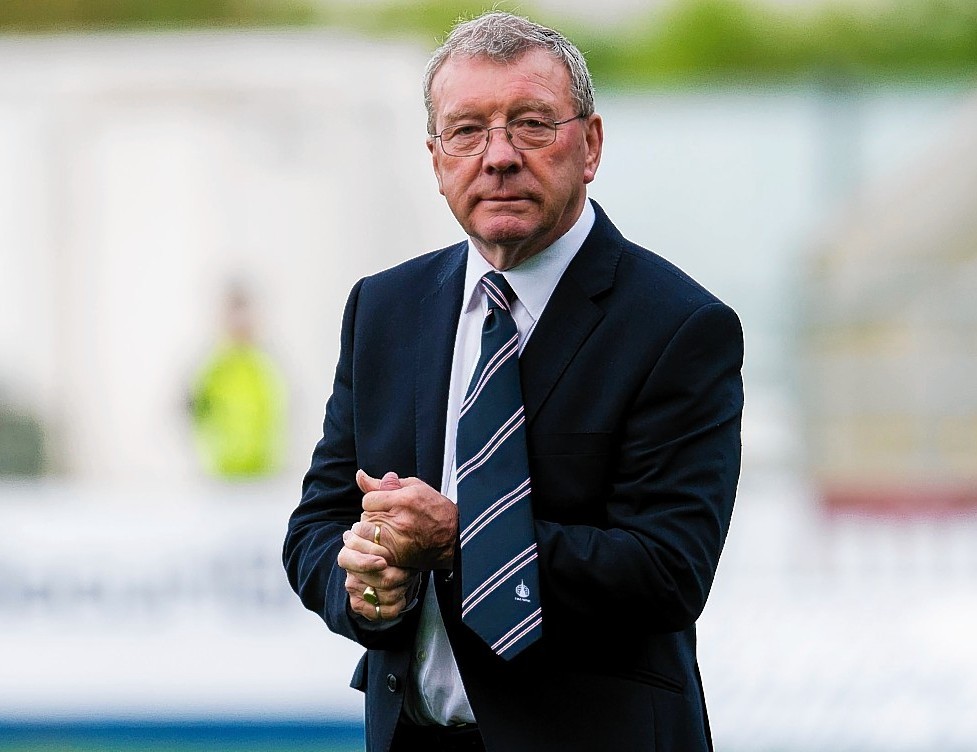 I'm not holding my breath for the authorities to get their heads together and discuss a possible switch to summer football.
Why should I?
Scottish football can't look at the bigger picture when it comes to the national team or developing players, so why should playing actual games on a regular basis be of any concern?
We should be starting the season about this time, not panicking about the fixture backlog which is piling up. But no, nothing changes and it won't until we find a way around the committee structure which is stagnating our game.
I always have a wee chuckle to myself when this comes up.
The argument 50 years ago was that it was too hot to play in the summer. This was when the concept of drinking water to stay hydrated was given little thought and instead players were told to eat half an orange or have a cup of tea.
Today, every aspect of a player's fitness is monitored and the knowledge of the body is much improved. But even with all this information, the desire to make big changes is simply not there.
The SFA committee members comprise people who represent clubs.
It is absolutely right that they should have a say in the game but I'm not sure that when it comes to voting for anything they are able to step back and look at the big picture. It's human nature to look after your own club.
He was not everyone's cup of tea, but former SFA chief executive Stewart Regan was hugely frustrated by the set-up in his time at Hampden.
The obstacles to progress which were in place when he arrived are still there even after he is gone. The SPFL is equally culpable.
I've rattled on about the league structure for years and every time my plea has fallen on deaf ears.
There was a glimmer of hope with discussion about changing the Premiership play-off structure was mooted but when push came to shove the clubs in the top flight voted to retain the status quo.
Why? Simple – the clubs in the Premiership know the current set-up gives them the best chance of staying up.
Our divisions should be bigger so that we can develop our players.
The idea of introducing colt teams has merit but supporters of community clubs don't want to know.
When people talk about developing young players they only show an interest when Scotland lose or fail to qualify for a tournament.
We could play three divisions of 16 and have clubs play each other twice. Reserve teams could do the same.
I continue to dream but it won't happen – at least not until we rip up our rulebook and start afresh.