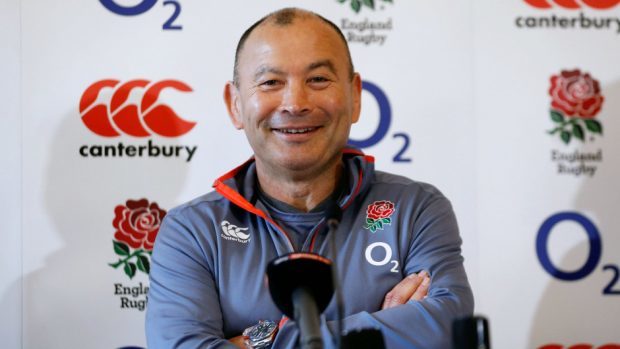 Sometimes, it's the little things which make the biggest difference.
As Owen Farrell stood watching New Zealand perform the Haka before the first World Cup semi-final kicked off in Yokohama, he wasn't intimidated by the scale of the challenge which lay in store for the England line-up.
Not a word of it. Instead, he smiled as the All Blacks were in full flow and looked around at his teammates. Farrell wasn't being disrespectful, but nor was he buying into the historical baggage which surrounds Kiwi rugby.
"We've got this covered", or so his body language screamed out.
And, of course, once the action started, the RFU's finest were in the ascendancy for almost the whole 80 minutes. It was an awesome example of a team reaching its peak exactly when required and players such as Farrell, George Ford, Maro Itoje, Manu Tuilagi, Tom Curry and Sam Underhill stamped their imprimatur all over the contest.
It was a dazzling illustration of one of the cardinal rules of sport: don't allow the opposition to gain momentum or settle into their game plan, but get in their faces, knock them out their rhythm and nag away at them like the toothache. That applies whether it's New Zealand in rugby or Manchester City and Celtic in football.
England are now overwhelming favourites to beat South Africa in Saturday's final and lift the Webb Ellis Trophy for the second time. Apart from one botched line-out, they comprehensively slammed the door shut on the All Blacks and it's remarkable to reflect that Leicester City scored two more goals against Southampton at the weekend than New Zealand managed in points, despite all their efforts.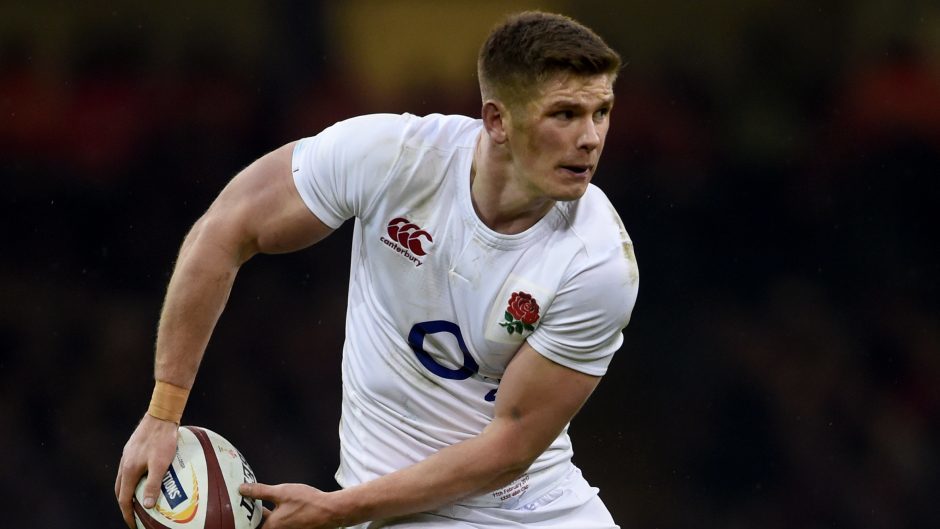 South Africa have earned their place in the denouement with a series of gritty displays in the last few weeks. They weathered the Japanese storm in the first 40 minutes before overpowering them in the second period. And they were equally indebted to their formidable forwards – and the sheer bulk and beef on their bench – as the war of attrition with Wales advanced on Sunday.
But they are a one-dimensional outfit and while they have pace out wide, their coach Rassie Erasmus knows they will have to frustrate England, force mistakes, and cross their fingers that Eddie Jones' men can't repeat the coruscating brilliance which propelled them to the final.
It's difficult at this juncture to envisage the Springboks tearing up their template and opting for an expansive approach, but it may be their best hope, given how the English haven't been seriously tested so far in the tournament.
However, there is a confidence and sense of purpose about the Jones boys which suggests they realise how close they are to making history. And with one World Cup – in cricket – already achieved this year, it would be a significant shock if Farrell, Ford & Co fail to double that number.
***Talking of cricket, Scotland have made life very tough for themselves at the ICC T20 World Cup qualifying event in Dubai.
They can still book their passage  to next year's competition, but given that six places are up for grabs, that should never have been an issue.
Yet after losing to Singapore, Namibia and the Netherlands, it's the same old story of making life difficult!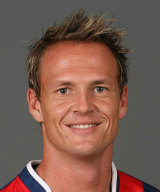 It's unfortunate that Tom Sole's bowling action has been ruled illegal and Oli Hairs has suffered serious injury and that was even before Sole and Hamza Tahir were floored by food poisoning at the weekend.
But, in the circumstances, it is remarkable that the former Aberdeenshire paceman, Adrian Neill, has been left on the sidelines as a bystander.
Alright, Dubai isn't a paradise for fast bowlers. But Neill's height and bounce would surely have been a better option than some of the choices made by Scotland.
And if they don't qualify, it will be a huge setback for the Scottish game!