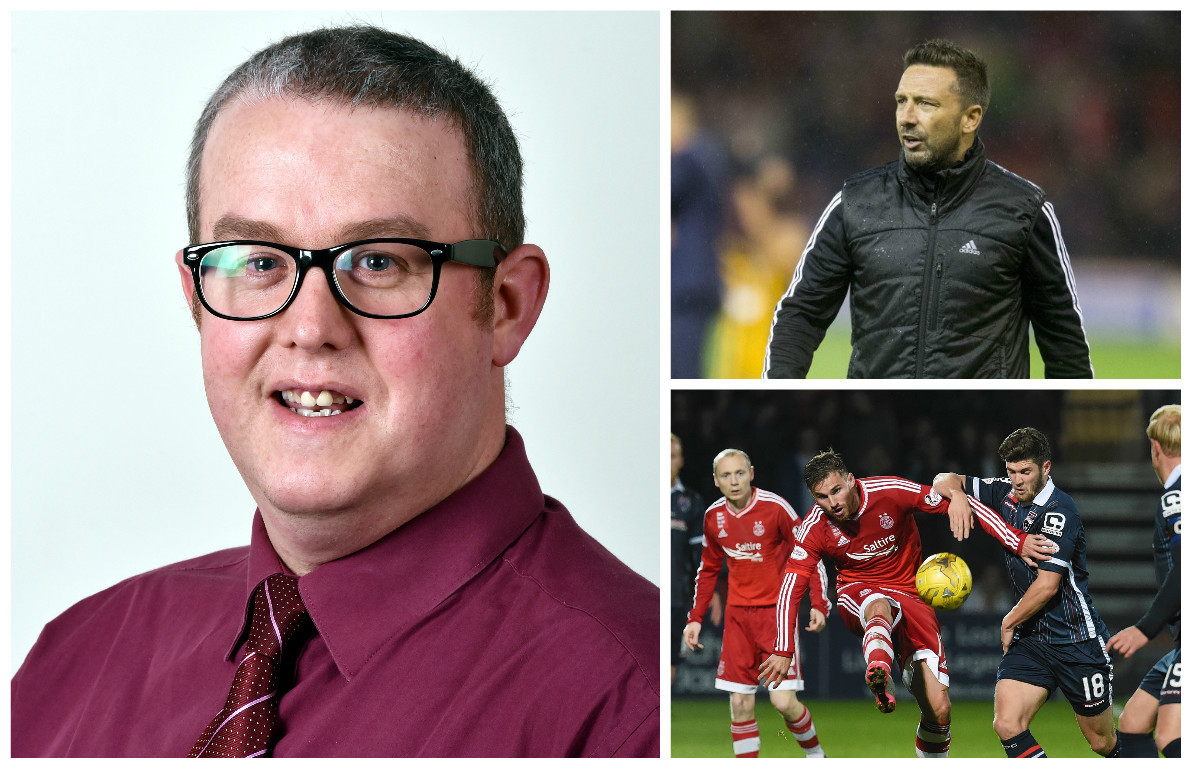 Is it too early to be talking of alarm bells ringing at Pittodrie?
Maybe, but you can bet there are a few people shifting uncomfortably at the moment as Aberdeen's fine start to the season shows signs of unravelling in spectacular fashion.
An outstanding start to the campaign already feels like a distant memory to the Dons supporters after watching their side lose for the fourth game in a row on Friday at Ross County.
Manager Derek McInnes can point to his side still being in a strong position in the Scottish Premiership and he is of course correct, second in the table and two points behind leaders Celtic after the first round of matches is a solid start and normally not one to grumble about.
But the fact the Dons are now trailing the Hoops means there is an air of disappointment and a feeling opportunities have been missed.
Rewind the clock a few weeks and Aberdeen were five points clear. If anyone had suggested the Dons would be two points behind three games later would have been deemed laughable.
That's why, for a seven point swing to take effect in the manner it has transpired has made for a a worrying time for everyone at Pittodrie.
Supporters have every right to be concerned too.
Where there was once solidity and confidence there is now uncertainty and panic.
Players who were sweeping all before them look disjointed, lacking in any cohesiveness and toiling to break their opponents down.
A defence which had conceded three goals in eight games and has now, if you include the League Cup loss at Hibernian, let in 11 goals in the last four.
It's inexplicable and simply pointing to defensive mistakes or individual errors is too simplistic. The personnel has changed, time has been spent on the training ground working on the appalling defending which was a major factor in the 5-1 loss to St Johnstone, and defender Mark Reynolds was rushed straight back into the starting 11 at the first opportunity in Dingwall.
But not even the returning talismanic figure of the vice-captain made an impact on what has become in recent weeks an all too familiar and depressing re-run.
McInnes has spent the last four games chopping and changing his side in the hope of finding the answer but so far the solution has eluded him.
Making his side hard to beat might be a starting point but that's easier said than done when you are a club harbouring title ambitions and expected to take the game to the opposition.
But that's where another headache has developed with the Dons frontline seemingly having lost the knack of scoring goals at the same time as the defence has had a wobble.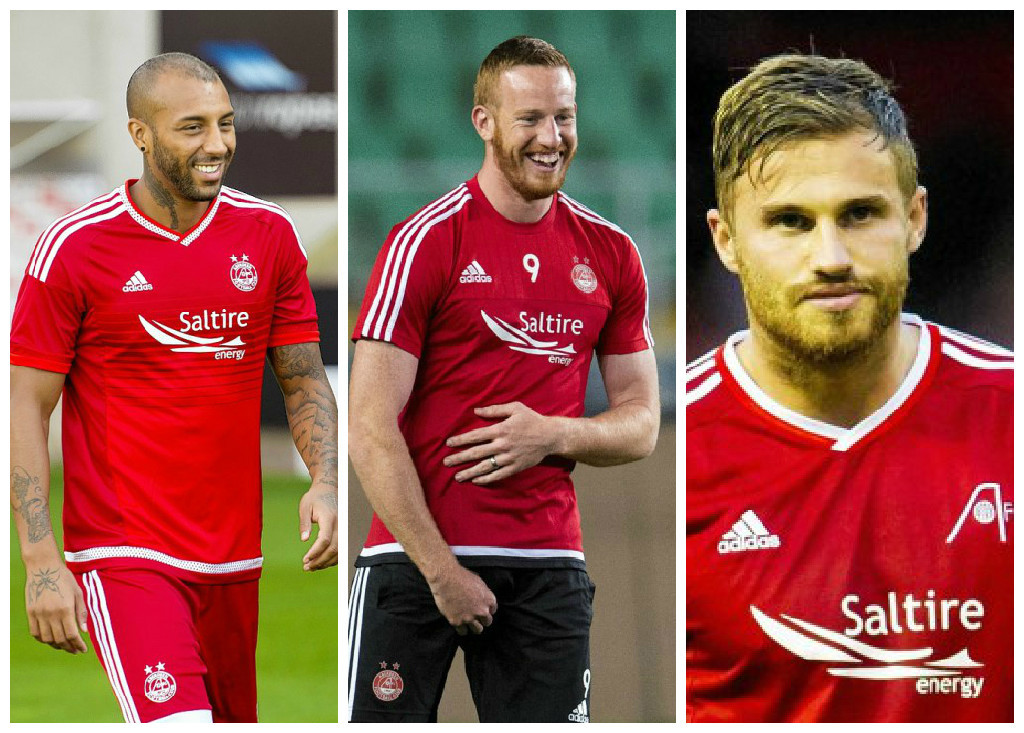 Josh Parker, Adam Rooney and David Goodwillie
Adam Rooney, David Goodwillie and Josh Parker are three very different front players but they all share one trait in the last four games – none of them have scored.
The two goals Aberdeen have scored have come from Ashton Taylor, both from corner deliveries which have allowed him to use his undoubted aerial ability.
Every member of the Red Army will be hoping the visit of former Dons manager Mark McGhee to Pittodrie on Saturday with struggling Motherwell can bring the wretched run of results to an end.
But given the pattern we've witnessed so far predicting what is going to happen this weekend is a near impossible task.
Another loss could happen or perhaps the Dons will click back into gear again and put Well to the sword. Either outcome is possible in the current climate.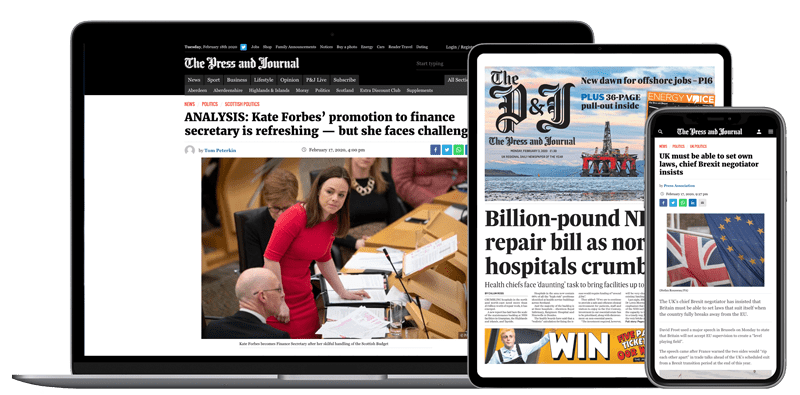 Help support quality local journalism … become a digital subscriber to The Press and Journal
For as little as £5.99 a month you can access all of our content, including Premium articles.
Subscribe