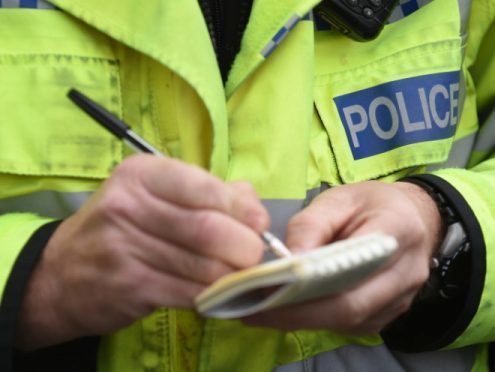 Two more men have appeared in court charged with attempted murder following an incident in Dyce.
Two police officers were sent to Grenholme Gardens last Thursday after reports a car, which had been reported missing, had been found abandoned.
But while the police were carrying out their investigations, a red car is alleged to have driven at them at high speed, forcing them to run for cover.
It is claimed the abandoned car had been used in a raid on a Bridge of Don business earlier that morning.
Yesterday Dale Mackintosh and Martin Youngson, both 29, appeared in private at Aberdeen Sheriff Court charged with attempted murder, theft by housebreaking, attempted housebreaking and vandalism.
The pair made no plea and were remanded in custody.
On Monday, 18-year-old Jordan Buchan was charged with attempted murder, theft, theft by housebreaking, being in posession of drugs and vandalism in relation to the same incidents.
He also made no plea.