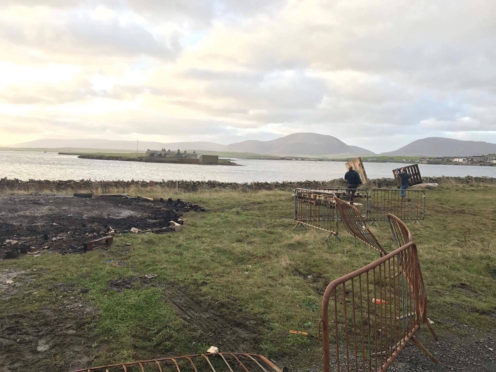 One of the Northern Isles in Orkney was left completely without power yesterday after strong winds damaged an overhead power cable.
The power outage was so severe that Sanday was effectively cut off from the world in terms of communications except for what were described as "analogue phones."
The crisis led to the convening of the Orkney Local Emergency Co-ordinating Group (OLECG) which was chaired by Local Area Inspector Keith Bendall.
He said: "Just after midday today strong winds on Sanday Island resulted in damage to an overhead power cable causing power to the entire Island being lost."
"An OLECG meeting was called to assess risk and implement a solution and it is hoped that Scottish Power staff will be able to restore power later this evening."
Inspector Bendall said that i"plans are also in place to check on vulnerable people within the community."
In cases of immediate risk or danger a "communication fall back" has been implemented that would allow access to the emergency services.
That was being "facilitated by the Scottish Fire and Rescue Service who will be available with a radio link to the mainland should the need arise."
The Fire Service confirmed that with a spokesman saying: "We have arrangements in place, control measures are in place, so we can mobilise crews if necessary."
He added that the situation though serious was not considered critical and it was expected that engineers would solve the problem.
According to the Met Office around midday Sanday experienced winds of up to 40 mph from the south east that were gusting up to 60mph.
Typically on Orkney and Sheltand power outages are considered to be very serious if weather prevents any contact with outside world, for example if the ferries are unable to run or planes unable to land.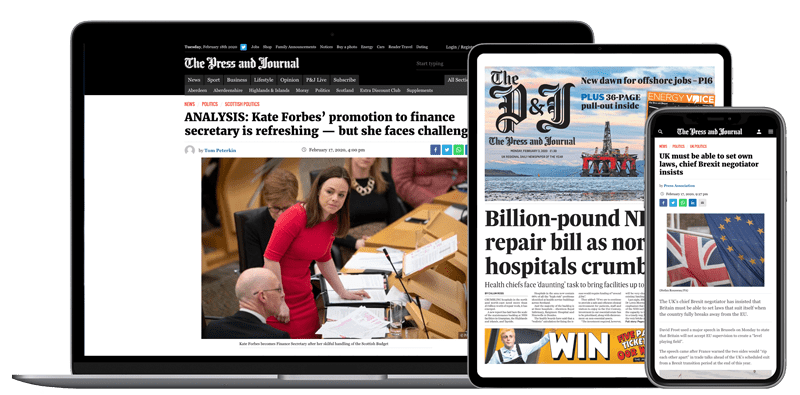 Help support quality local journalism … become a digital subscriber to The Press and Journal
For as little as £5.99 a month you can access all of our content, including Premium articles.
Subscribe