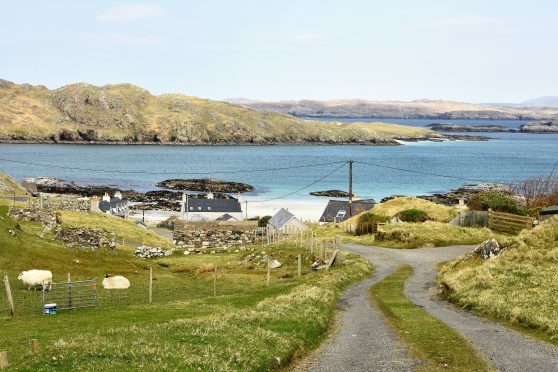 Residents on the Isle of Lewis have gone a whole month without access to any mobile phone signal, amidst ongoing works to upgrade a signal mast.
Locals in Uig on the west of the island have grown fed up of the disruption caused to the EE mobile network service, calling upon the help of local MP Angus MacNeil and MSP Alasdair Allan.
Local resident Tony Wade said: "It has affected everybody. Its heading towards a month now we have been without signal.
"The biggest issue with EE has been the lack of contact. We expect disruption but there has been no communication and for a company that base its business on communicating, that has been poor.
"We have had no contact at all other than through our MP Angus MacNeil and our MSP Alasdair Allan, who have been extremely pro-active and helpful.
"We live in a very busy tourist area and we are heading into peak season. We have had terrible mobile signal for near 10 years but to have nothing at this time of year, should there god forbid be an emergency, it would be disastrous."
A spokeswoman for EE said: "We're continuing to work hard to restore ongoing signal issues affecting customers in the Uig area of Lewis as a matter of priority.
"We understand everyone's frustration and we will be speaking to all of our customers proactively to discuss crediting their accounts for the inconvenience caused. Any customers we don't manage to reach should contact our customer service teams."
The ongoing works are believed to be related to a roll out of 4G mobile signal to aid emergency services in the Highlands and Islands.
Angus MacNeil MP said: "This situation with EE has been ongoing for several months now and my constituents are fed up by the lack of communication from the mobile phone operator.
"I understand that progress is expected to be made this week but I will be maintaining pressure on EE to sort this out and inform their customers.
"The mobile phone signal is so important to communities, particularly in the busy tourist season, and at the moment these communities are not getting the service they deserve and indeed the service which customers are paying for."
Alasdair Allan MSP said: "To go a month without any mobile reception and to be given no clear idea of what the problem is or when it will be fixed is an intolerable situation to place Uig residents into, especially as we approach the height of the tourist season."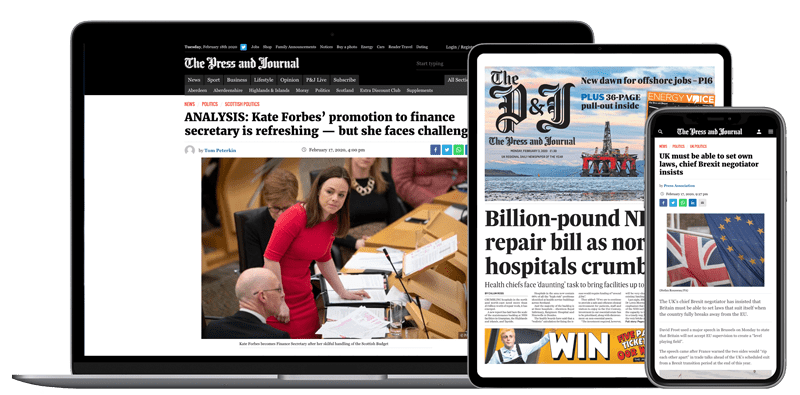 Help support quality local journalism … become a digital subscriber to The Press and Journal
For as little as £5.99 a month you can access all of our content, including Premium articles.
Subscribe