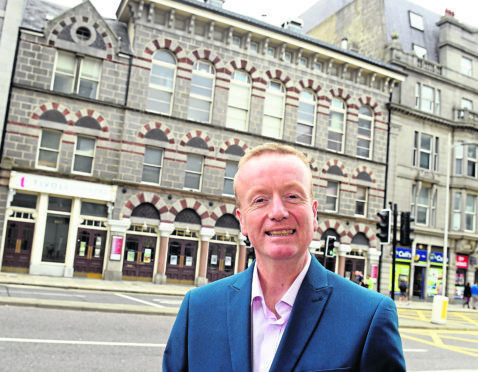 One of Aberdeen's leading voices has a unique vantage point on the changes to the city centre.
Adrian Watson is now chief executive of Aberdeen Inspired, but previously he was the police's divisional commander for the city centre for several years.
The retired chief superintendent remembers all too well the challenges faced by his officers every weekend, and how the force eventually looked to other cities to see how they tackled antisocial behaviour and crime.
He said: "Ten to 12 years ago we had challenges on the streets that we couldn't ignore any longer.
"We (the police) went scouring the country, including the UK, and beyond for good practice and to see what things we could adopt here and at one point we had more than 70 different partnership agencies working on it."
In his new role, Mr Watson has helped oversee a number of changes including the appointment of the city's first ever night time economy manager, which he says is vital if Aberdeen is to continue on the right track.
"The night time economy manager was brought in to look at the experiences of other places and has already began influencing policy locally," he said.
"But it's important to find a balance, we understand about the downturn and its impact on the evening economy which has presented challenges for many pubs, nightclubs and restaurants."
Mr Watson shares Chief Inspector Martin Mackay's view that collaborative working is the key to continuing to making the city a safer environment for the public to enjoy.
"What we were told by the Purple Flag assessors the last time is that partnership working here is second to none and an example of best practice for the rest of the UK," he added.
"It's about working together not working in isolation.
"I can't speak highly enough of Police Scotland and initiatives like the dedicated team of officers on bikes through the day. In terms of public perception that means a lot to us.
"To all intents and purposes the city centre is a community and we now have community bobbies.
"But there will still be some who don't want to go into Union Street at night because of their experiences years ago, which is not their fault, and we have to keep working to change that and not become complacent."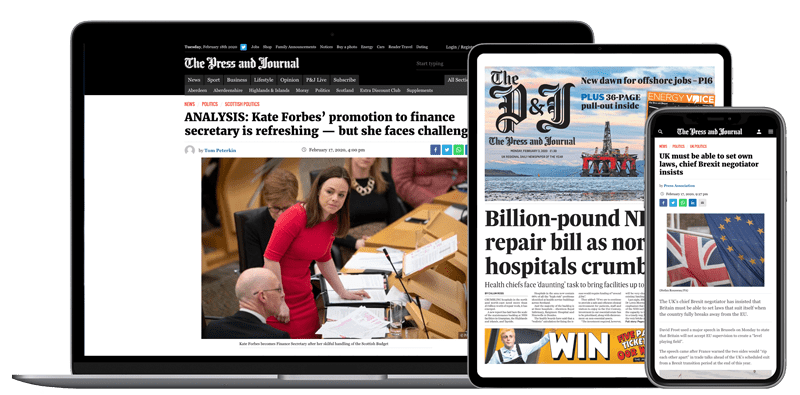 Help support quality local journalism … become a digital subscriber to The Press and Journal
For as little as £5.99 a month you can access all of our content, including Premium articles.
Subscribe