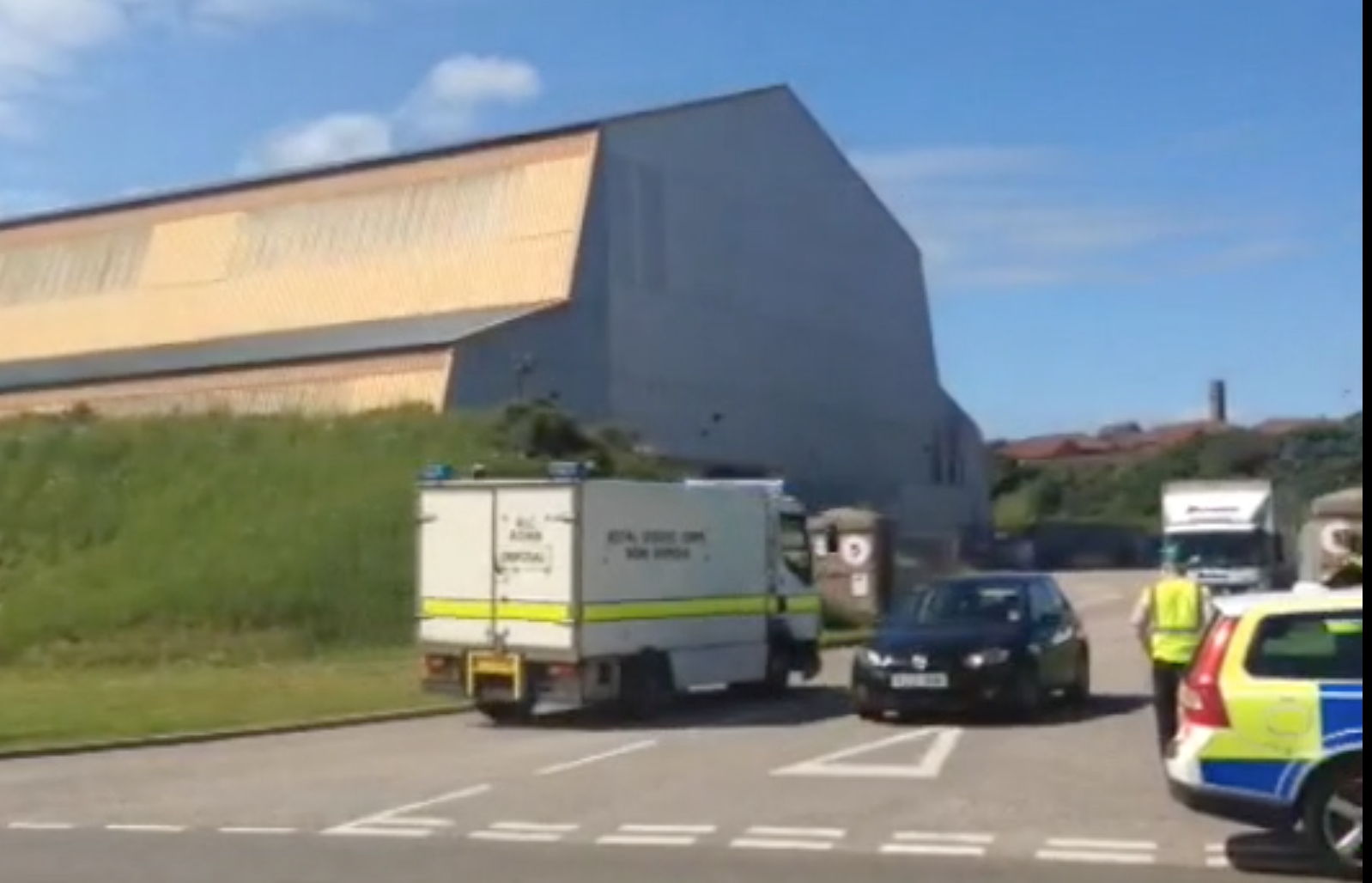 It appeared to be an elaborate hoax as a suspect package disrupted a Peterhead factory and tied down emergency services for hours.
Score Group's headquarters was cordoned off after staff received a suspicious package in the morning mail. Several hours of disruption for the surrounding area ensued.
Police cordoned off land around the site and warned neighbours – including staff and pupils at a local primary school – to stay indoors.
You can imagine the chaos and stress this probably caused ordinary people whose lives were disrupted.
Police had to escort an Army bomb-disposal squad from Edinburgh. The explosives experts studied a device with mechanical parts, which arrived in a padded package, for two hours before handing it over to police for further investigation.
Let us hope their inquiries are fruitful and they get to the bottom of what lay behind it. Factory bosses were convinced it was a hoax, so who was responsible for it?
You would think other people might know the answer to that and are prepared to tell the police or that other clues and leads will emerge to help the inquiry.
It is vital that any wrong-doing is dealt with strongly in the public interest. Playing at life and death is unacceptable and other potential hoaxers, who might consider copycat behaviour, must be made aware of the consequences. The courts tend to treat such incidents very seriously and we are glad they do.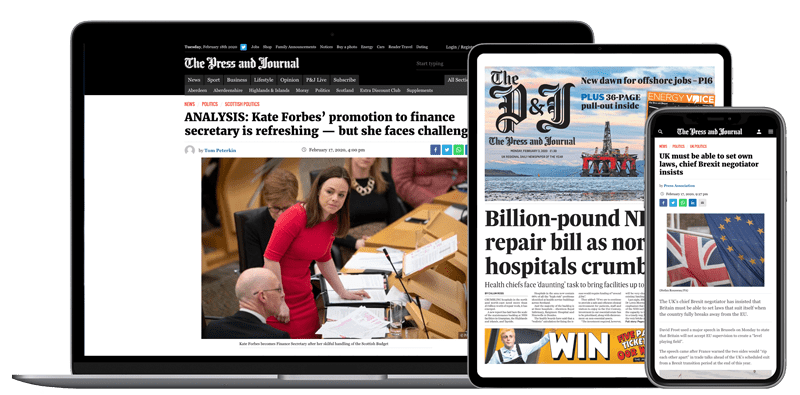 Help support quality local journalism … become a digital subscriber to The Press and Journal
For as little as £5.99 a month you can access all of our content, including Premium articles.
Subscribe