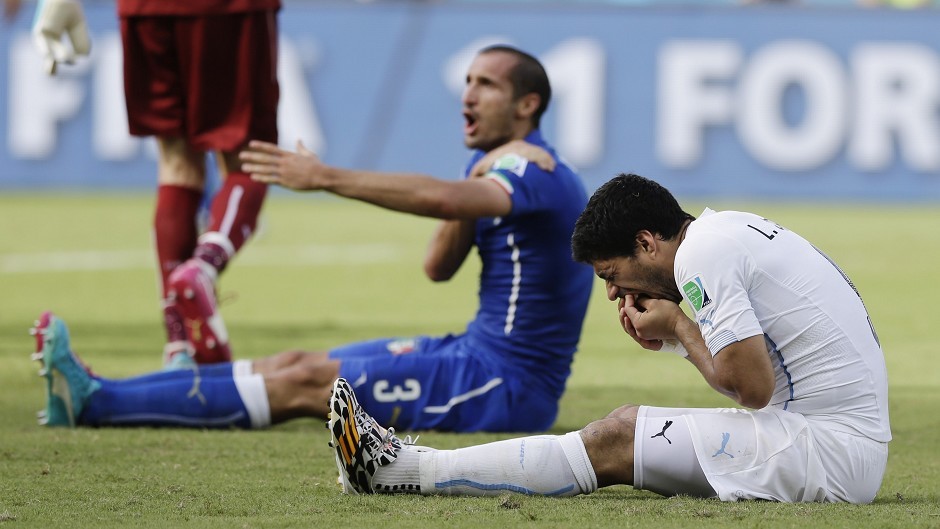 You could fill many football stadiums many times over with people who have an opinion about the Luis Suarez biting incident.
Several leading and respected football figures have said the Uruguayan and Liverpool striker needs help. That is something of an understatement.
It is always worrying when people say a footballer needs help to sort out his problems, on or off the field, because it usually ends in tears. That is usually the way when someone is brilliant, but seriously flawed.
Spitting at an opponent was always regarded as the lowest of the low on a football field. Biting has taken things to a new level.
The jury is still out officially, even although the court of public opinion has him hung, drawn and quartered. It looked terrible and Suarez has "previous" for this kind of thing, as we know.
His defence seems to be built around a so-called European conspiracy plot against him. Sort that one out.
He deserves a fair hearing, of course, but if the football authorities see it the way virtually everyone else did, then they have to deliver a punishment which fits the crime.
Too often, international football's bosses fall short in this respect and various racist-chanting incidents in Europe come to mind. The bigger picture is already being considered as Suarez's sponsors look twitchy.
What those in charge of the game must remember is that many children and young people are heavily influenced by top players, who are supposed to be their role models, and consider the effect this whole affair will have on impressionable youngsters and the reputation of the game.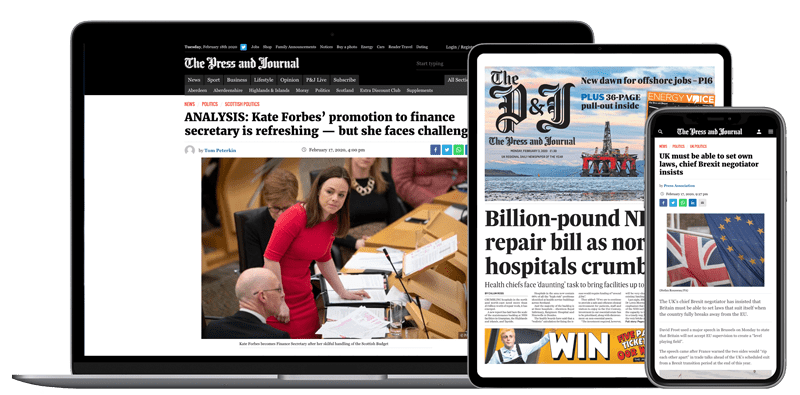 Help support quality local journalism … become a digital subscriber to The Press and Journal
For as little as £5.99 a month you can access all of our content, including Premium articles.
Subscribe