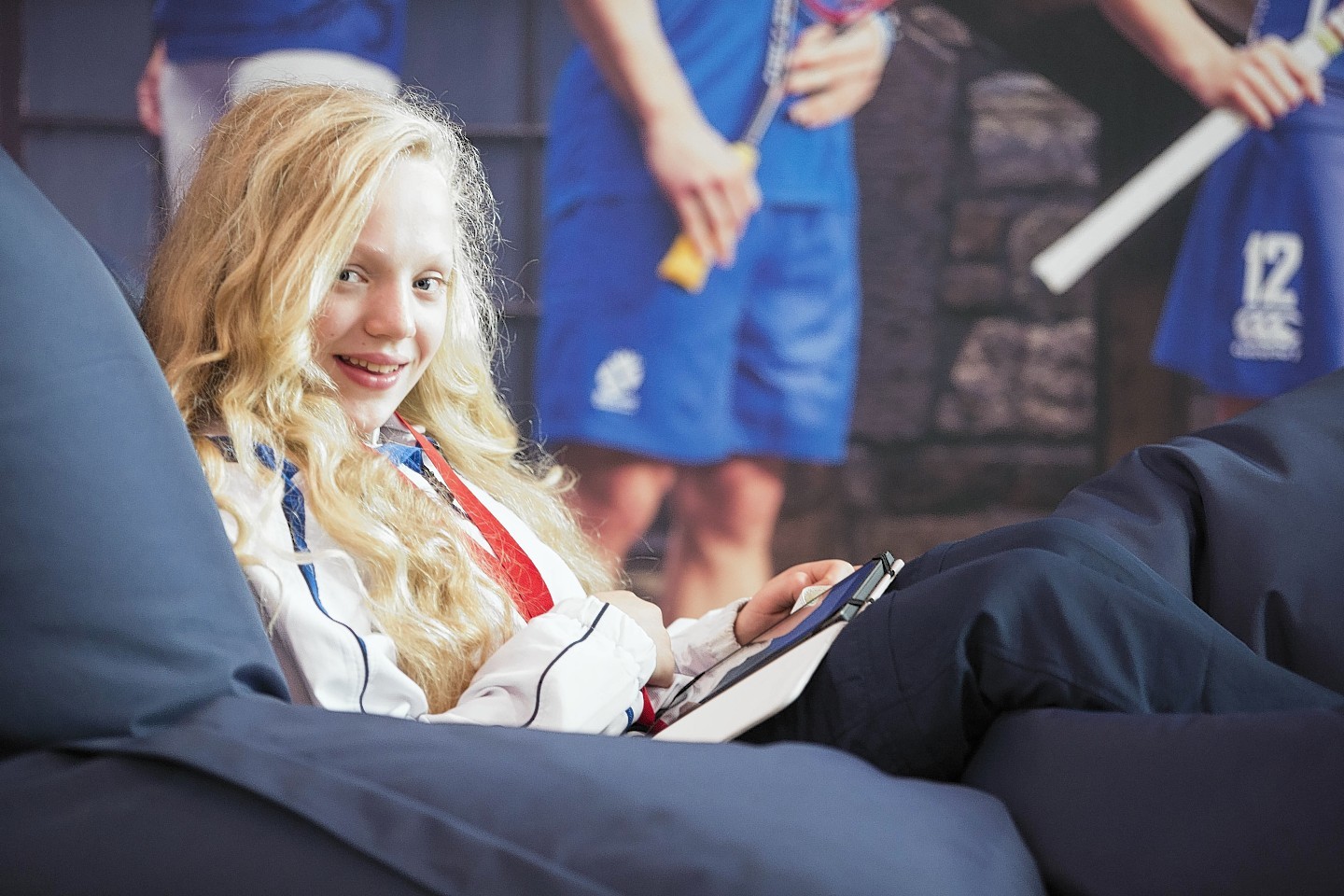 Proud Shetlanders yesterday heaped praise on young swimmer Erraid Davies, who won a bronze medal at the Commonwealth Games.
The 13-year-old finished third in the SB9 100m breaststroke race – one of several para sports in the games – on Sunday.
Erraid, who goes to Anderson High School in Lerwick, started swimming after developing a rare hip condition called Perthes' disease when she was three which prevented her playing most sports.
Not only is she Scotland's youngest competitor at the games, but she also became the youngest athlete to win a medal at the Commonwealth Games after her heroic swim.
Yesterday she continued a round of interviews with international media accompanied by her proud parents David, 69, and Joyce, 64.
Shetland Islands Council's depute convener Cecil Smith called Erraid's success a "fantastic achievement".
He said: "Erraid has captured the world's attention with her impressive performance and winning smile, and I'd like to pass on the congratulations of the Shetland Islands Council as well as my own praise for her tremendous efforts."
Valerie Nicolson, head teacher at Anderson High, said: "The smile we saw on the podium is the lass that we see in school every day.
"We are absolutely delighted to see Erraid's success. She manages to balance the demands of her training schedule and school life so well. We hope she enjoys the rest of her time in Glasgow, and really look forward to seeing her and her medal when she returns."
And teammates at Delting Dolphins Swimming Club on Shetland were quick to congratulate the schoolgirl on Twitter on Sunday night. Former teammate Felix Gifford, who now lives in Aberdeen, tweeted: "Well done Erriad. you came a long way from that little girl who wrote to me about 5 years back. so proud."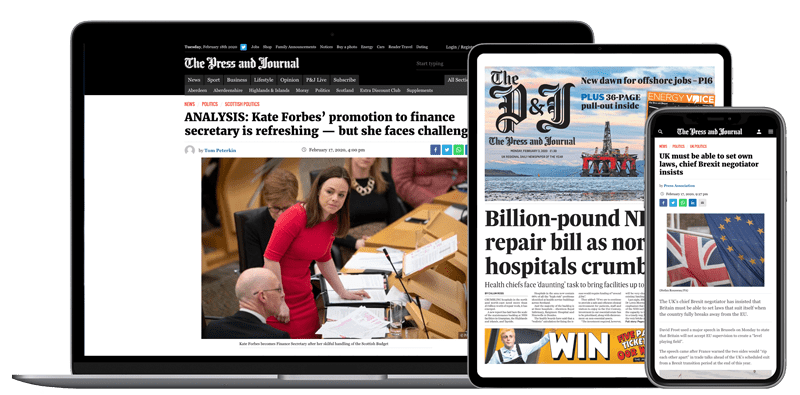 Help support quality local journalism … become a digital subscriber to The Press and Journal
For as little as £5.99 a month you can access all of our content, including Premium articles.
Subscribe